How to Bypass FRP LG Velvet 5G Android 10 in 6 Steps
How to Bypass FRP LG Velvet 5G, How to Bypass Google Account LG Velvet 5G, Remove FRP LG Velvet 5G without and FRP Apps, To get your device back, just follow steps from here.
This is a bit tricky method, and you are also required another android device, that has a SIM internet connection, because we will connect frp locked phone to the other android device via hotspot.
Warning: This method is only for Device Owner.
Let's Start to Bypass FRP LG Velvet 5G:
1st Step: Turn on "Hotspot" in any other Android Phone.
2nd Step: Connect LG Velvet 5G phone to other android phone hotspot.
3rd Step: Put LG Velvet phone on a screen of "Set internet Connection", and put other android device on a "Hotspot Settings" screen. (See Below image).
4th Step: This step very tricky, and you may fail 5-10 times almost, but don't lose hope, keep trying until you succeed, the step is
! You have to keep your both finger on a stand by near "Next" option on LG Velvet 5G screen, and near "Turn off" option on other android phone.
!! At the same time, Tap "NEXT" from LG Velvet Phone & Turn off "Hotspot", if you did that at the same time, you will be able to see "Google Services" screen, and if you do not see that screen, so that means you failed, just try again.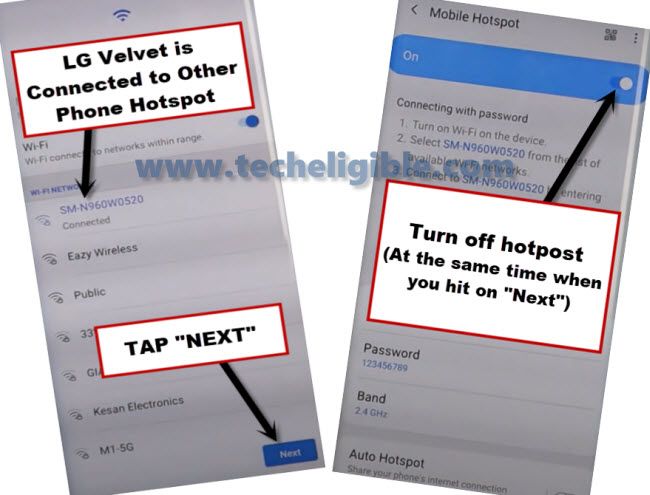 !!! After Passing above step, you will have "Google Services" screen, from there just go down and tap on > Accept.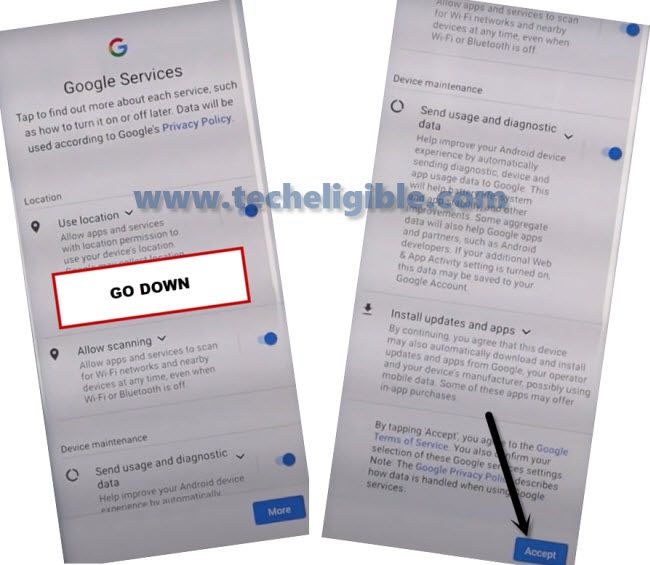 5th Step: Tap to > Setup Fingerprint > Next > Next > Pattern > Draw your any desire Pattern twice time and then hit on "Confirm", congrats, now we are done from Bypass FRP LG Velvet 5G.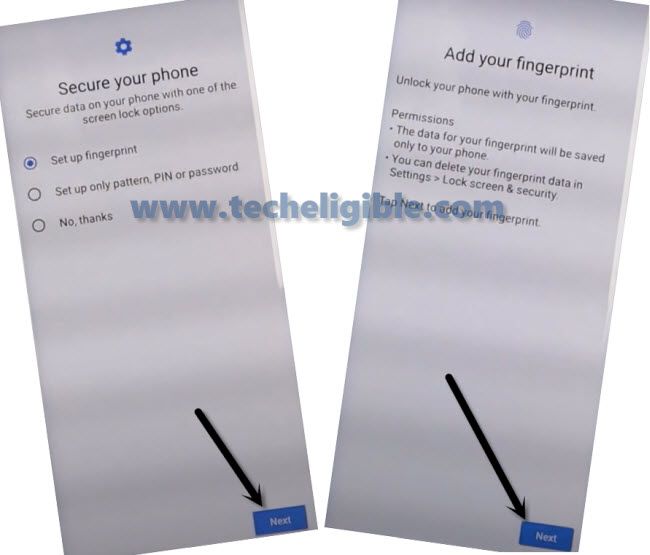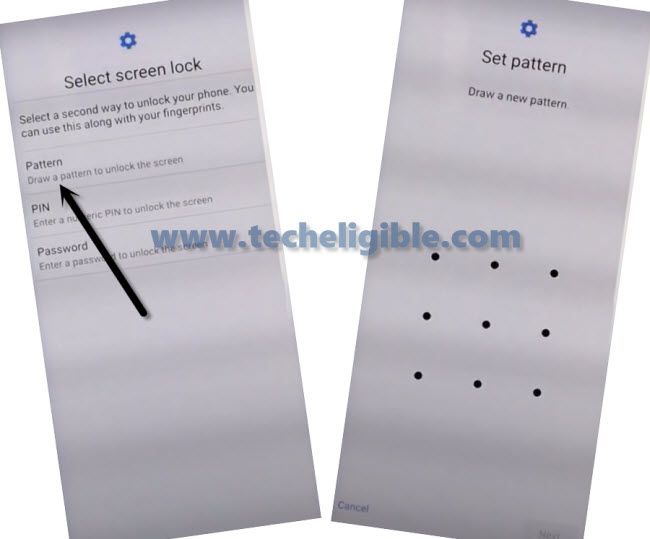 6th Step: Get back to 1st "Welcome" screen, tap to > Next Arrow > Skip > Connect WiFi in LG Velvet 5G phone, and then tap to > NEXT > Don't Copy > Draw your already setup Pattern Lock > SKIP > SKIP > More > Accept > OK.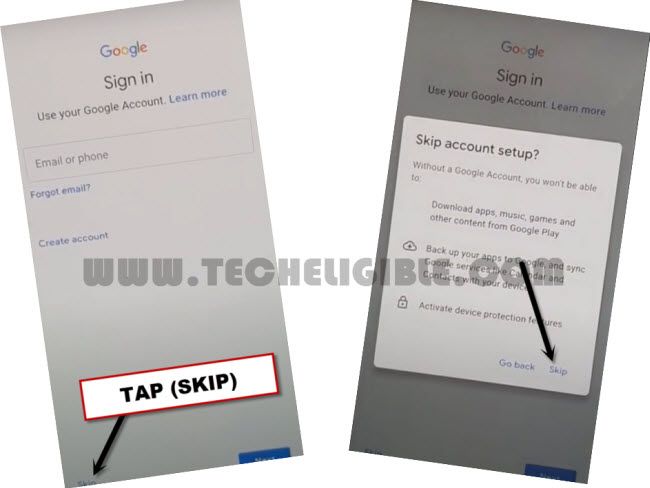 Note: If your phone stuck on a loading screen…., then just restart device, and complete setup wizard again same as we did in previous step.
Factory Reset:
Final Step: To completely Bypass FRP LG Velvet 5G, we ought to perform a factory reset process, for that, simply go to > Settings > System > Restart & Reset > Factory Data Reset > Reset Phone > Draw Pattern > Delete all > Reset, and then phone will be restarted, after that you just have to finish setup wizard one more time in order to access the phone normally, and if you want to add your new Gmail ID, so you can do that as well from the Settings.