How to Bypass FRP LG Stylo 6 Android 10 Without APP
How to Bypass FRP LG Stylo 6, do this from here to get back your phone without PC, this method is only for LG Android 10 version, so you can follow all steps from below to bypass frp.
In below method, we will connect WiFi, and then through LG Keyboard settings, we will get access to internet browser, from there you can easily reach to LG Stylo 6 Settings, and then add new pattern and fingerprint lock there.
Note: This process is only for Device Owner.
Let's Begin to Bypass FRP LG Stylo 6:
-First of all, turn on Device, and connect WiFi, after that, go to (Set Internet Connection), and then hit on "Keyboard" icon form bottom of the keyboard corner, and then tap to "Settings".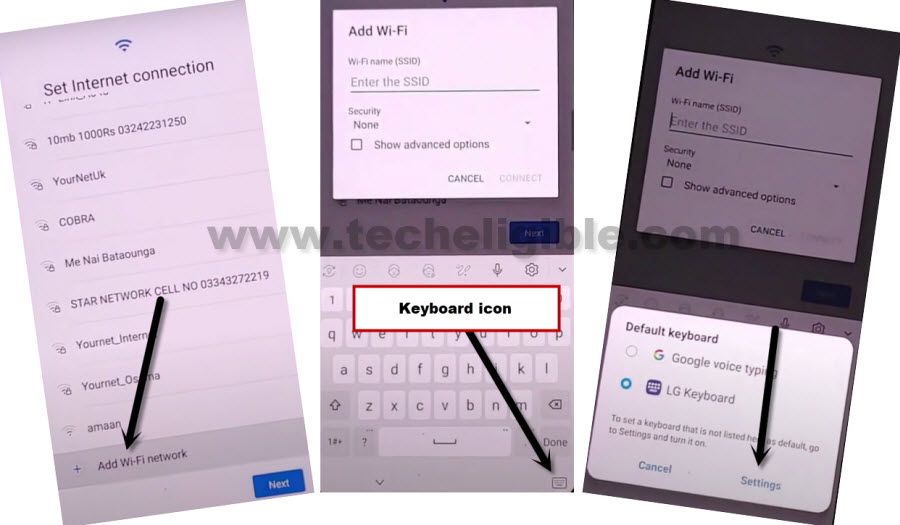 –Reach to > Gboard > 3 Dots > Help & Feedback.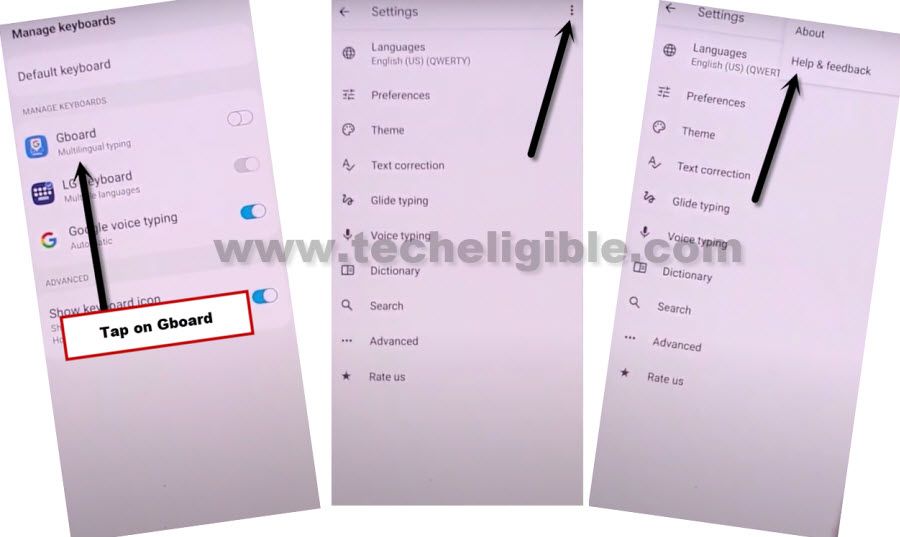 –In top search area, type there "Delete or Disable Apps on Android", and then go to  > Delete or Disable Apps on Android > Go to Applications Settings.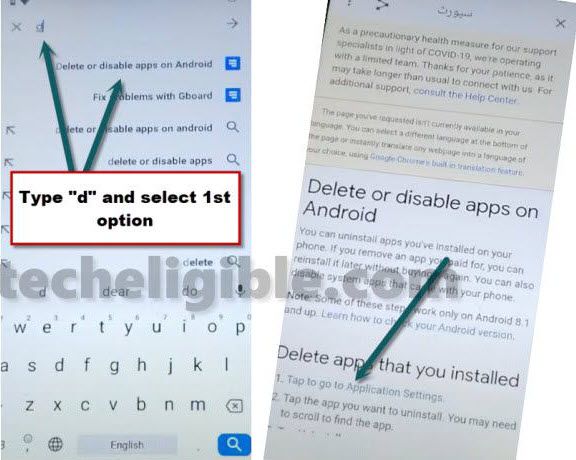 -There you will see a list of Apps, scroll down and find and tap on > Settings > Open.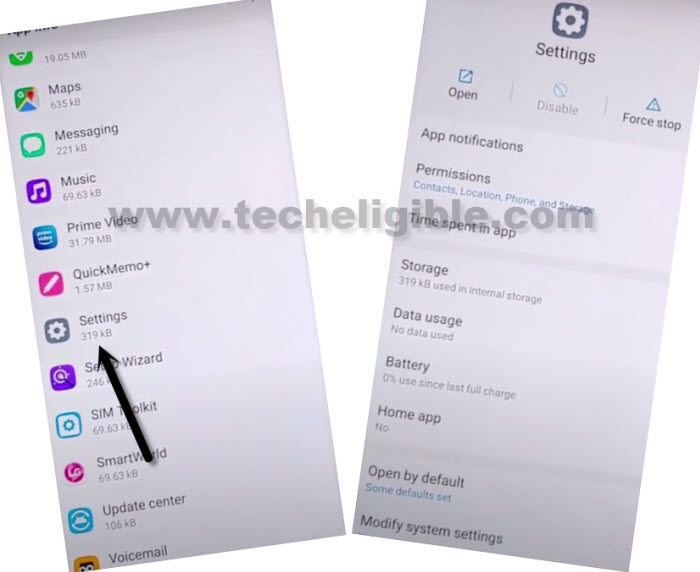 -Go to > Fingerprints > Next.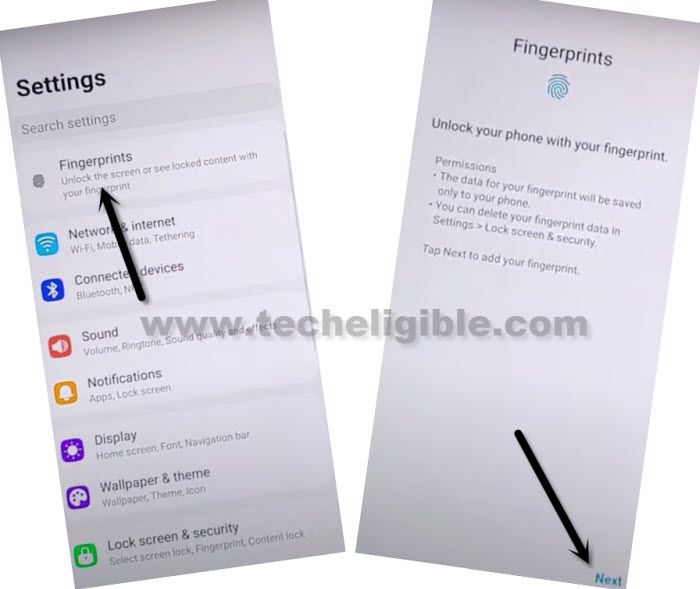 -Lets setup new pattern lock by tapping on > Pattern > Draw pattern 2 times.
-After settings up pattern lock, you will also be asked to setup (Fingerprints), so you can setup that as well to bypass frp LG Stylo 6 Android 10.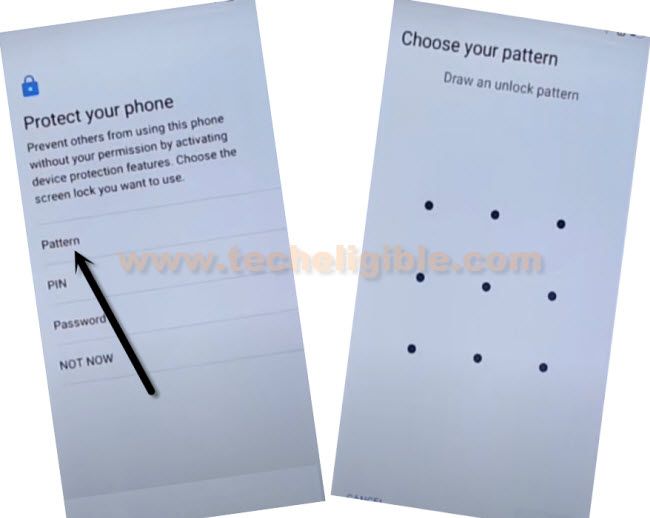 -Now just restart your LG Stylo 6 phone, and finish Setup wizard.
-From (Google Sign in) screen, just tap to > SKIP > SKIP.