Bypass FRP OPPO F17 Android 11 Without PC 2022 Method
If you are still in a search of free and working and without method to bypass frp OPPO F17 (Android 11), so follow the instructions from here, this is a very short method and without using any frp app or pc software, you can completely bypass frp just by reset network settings and erase all data from settings, and to reach inside the device settings, we are going to use a (Mic icon) option.
Warning: Do not try this frp method on a stolen phone, this is a serious crime, if you are trying to bypass frp on a stolen phone, you may also be jailed, this process is for device owner and for educational purpose only.
Let's Start to Bypass FRP OPPO F17:
-Start process by turning and connecting WiFi first.
-From the same (WiFi screen), scroll down and hit on "Add Net Network", there you will see a SSID Tab field, just tap over there to get keyboard.
-From top right corner of the keyboard, hit on > Mic icon > Deny.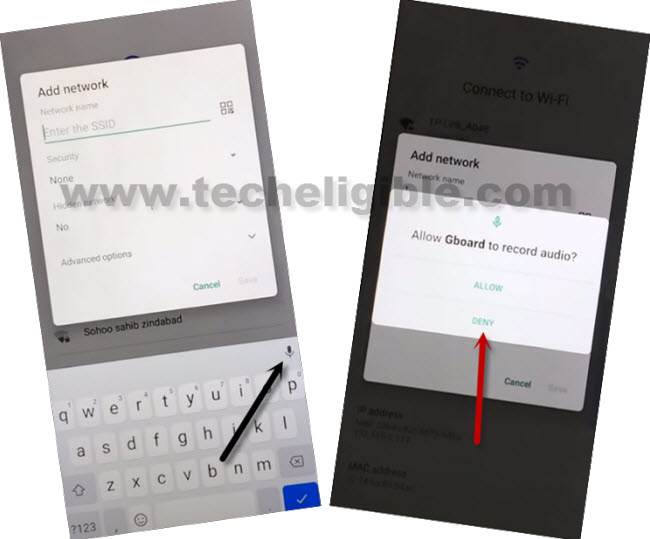 –Tap to > Mic icon > Deny & Don't Ask Again.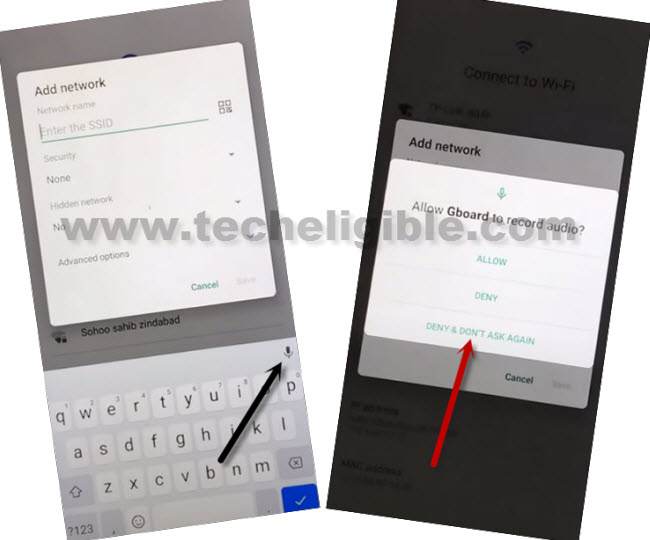 –Tap to > Mic icon > Allow.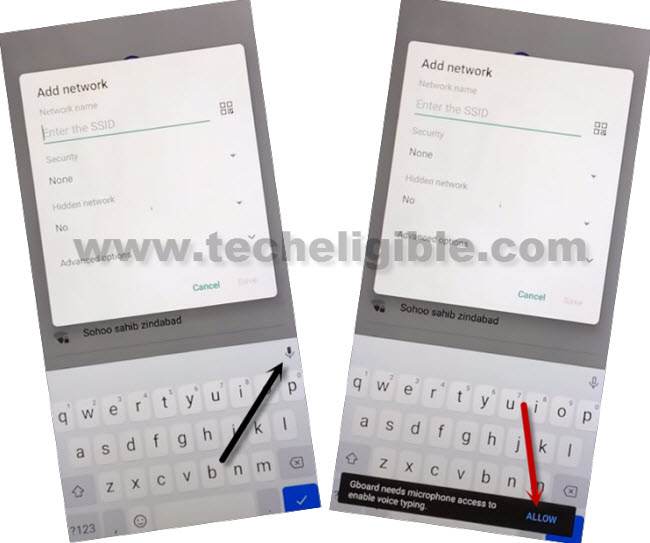 -You will be redirected to the Gboard screen, from there tap to "Permission", and hit over "Search icon" from top corner.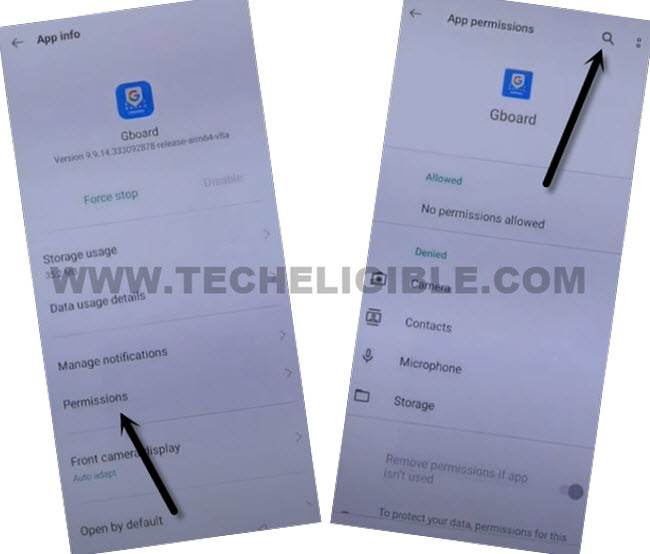 -Search "Settings" at top search area, and go to "Reset System Settings".
-After that tap to > Reset Network Settings > Reset Network Settings.
-Now go to > Reset System Settings only > Reset System Settings only.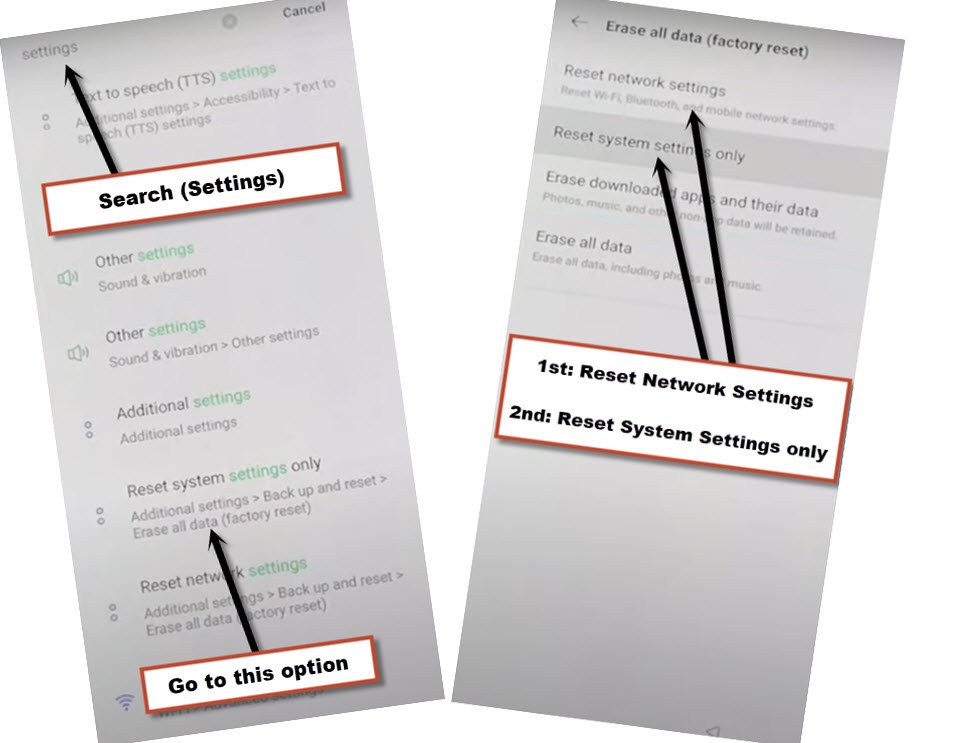 -Finally, tap to >Erase downloaded apps and their data > Erase data.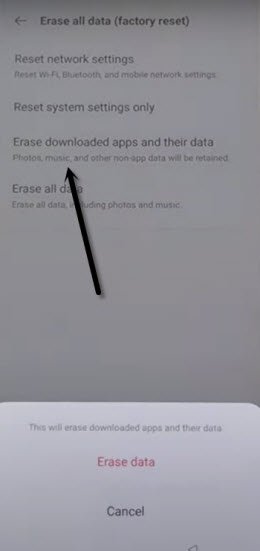 -The device will auto restart, and afterwards, you are all done from bypass frp OPPO F17 Android 11 without PC, just wait and complete initial setup wizard to reach device homescreen safely without having a google verification screen. Thanks for visiting us.