Bypass FRP Galaxy J7 Max Android 8, 7 With a Free Brilliant Method
With the help of this free tool, you are just required a PC for minutes only and a USB cable for PC Connectivity, if you arrange these required tools, so you can easily Bypass FRP Galaxy J7 Max Android 8, 7 with one click on (RUN) button from the free PC tool, we also have added a USB driver pack including Lib-USB driver, so just install all these essential drivers to get your device detected from the PC, and then bypass FRP in few seconds.
You can add and remove frp protection easily from your own device if you know your device previously synced Gmail Account, but if you have forgotten your Gmail ID and also you have performed a Hard Reset process on your phone, then you will not be able to access in your phone until you follow this below frp method.
Warning: Do not try this frp method on a stolen phone, this is a serious crime, if you are trying to bypass frp on a stolen phone, you may also be jailed, this process is for device owner and for educational purpose only.
Let's Begin to Bypass FRP Galaxy J7 Max Android 8, 7:
-Firstly Turn on Samsung device, and connect WiFi, after that put your device back to first homescreen.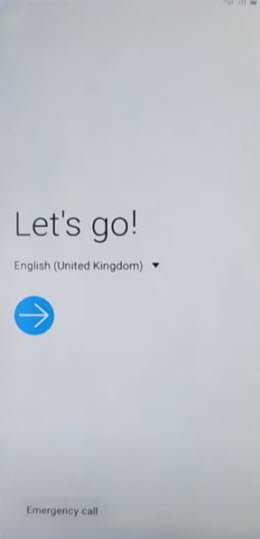 -Download below tools in your PC.
⇒ Amazing FRP Tool 2022 [DOWNLOAD]
⇒ All in One USB Driver Installer [DOWNLOAD]
Pass: techeligible.com
-Turn off your windows defender @ntivirus software or also turn off all active @antivirus software, after that extract both tools from winrar archive.
-First of all, install "All in one USB Driver", all essential drivers are packed in this one software, this will fix up your device detection issue.
-Go to "Amazing FRP Tool" folder, and from there right click on "Samsung FRP Tool", and run as administrator.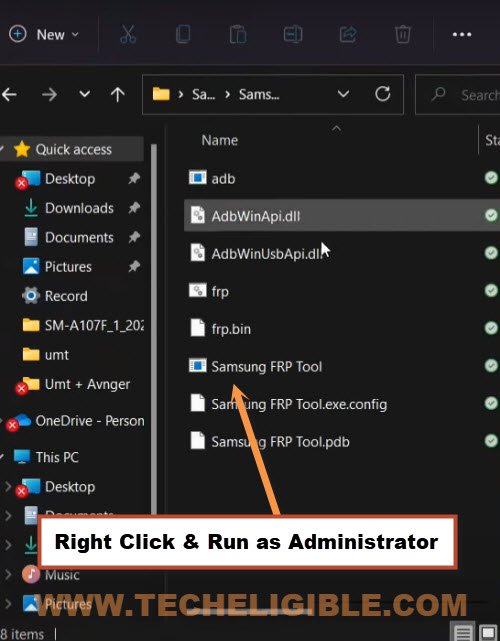 Note: Do make sure, you have installed all relevant USB drivers in your PC, so that you may not face any connectivity issue with your device.
-Connect device with computer using USB Cable.
-From the software, click to drop down arrow, and select your Samsung device com port, after that click on "RUN" button.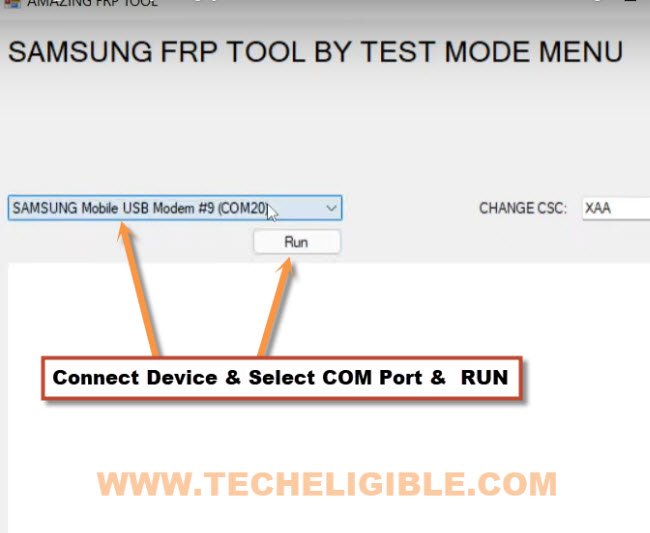 -You will receive a popup window in the software, there are some instructions to dial a code in Samsung device.

-So tap on "Emergency" option from your Galaxy J6, J6 Plus device, and the dial code *#0*#, After dialing this code, you will get there a screen with some small white boxes same as shown in below image, if this screen appeared on your device as well, that means this tool will work perfectly.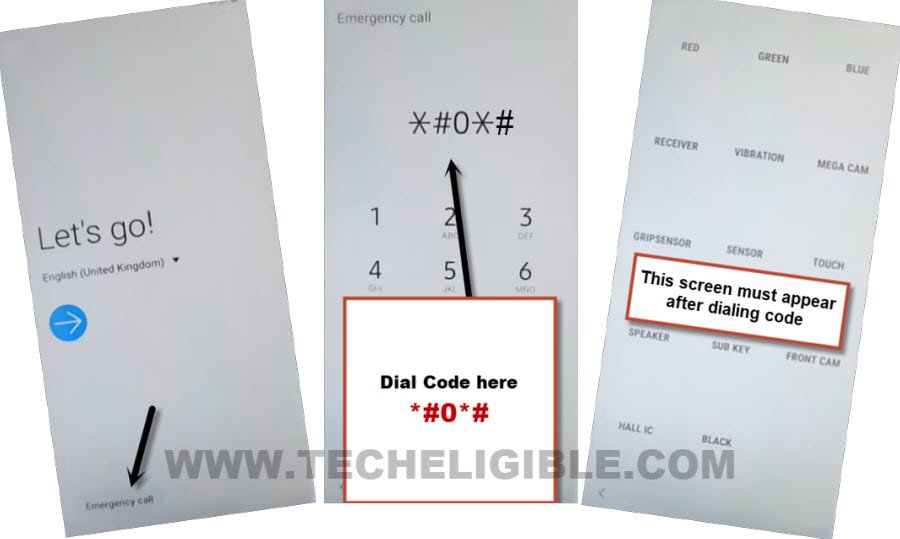 -Get back to software, and click on "RUN" button again.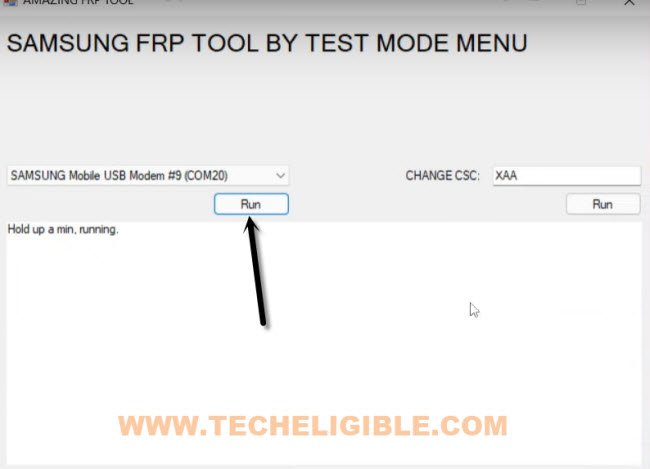 -You will get a (USB Debugging) popup message in your J6 device screen, just check mark option (Always Allow from this computer), and then click to "Allow" button again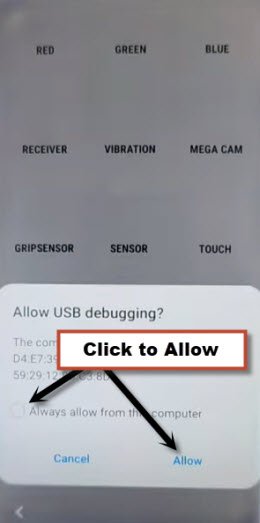 -The new command prompt window will appear and there you will see the FRP Bypass is in process, once the process is done, you will see a message of (Press any key to continue…), so press any key from your keyboard to continue, after that you are all done from bypass frp Galaxy J7 Max.
-Samsung J7 Max will be restart, after that disconnect our device from PC.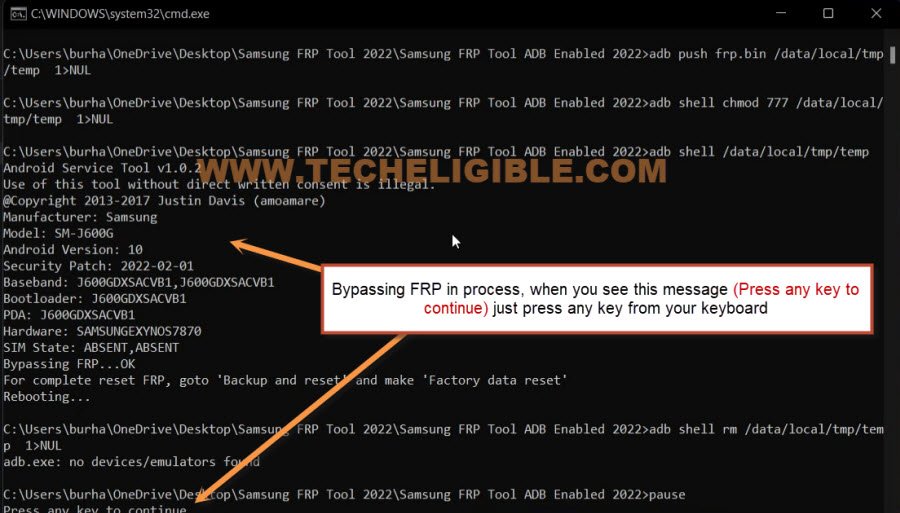 -Enjoy your device back, now you can setup new google account and new PIN lock code after completing initial setup wizard, thanks for visiting us.