Bypass FRP VIVO Y51 Android 12 with New Way without PC
Bypass FRP VIVO Y51 with simple and easy steps, if you can't remember your previously added google account, so don't worry in this matter, just follow steps from here and reach device homescreen with your new google account, FRP protection is very essential for the device to prevent from data leaking, but if you have got your own device locked because of forgetting old google account, so this post is for you to setup new pattern lock and delete old google account.
Note: We highly recommend you to apply this method only on your own device, if you are not owner of this VIVO Y01 device, or you found this from some where, you must return this device to its real owner.
Let's Start to Bypass FRP VIVO Y51:
-Connect WiFi & Go back to first (Hello!) screen.
-Tap on > Auxiliary Settings for reading > Talkback > Talkback Shortcut.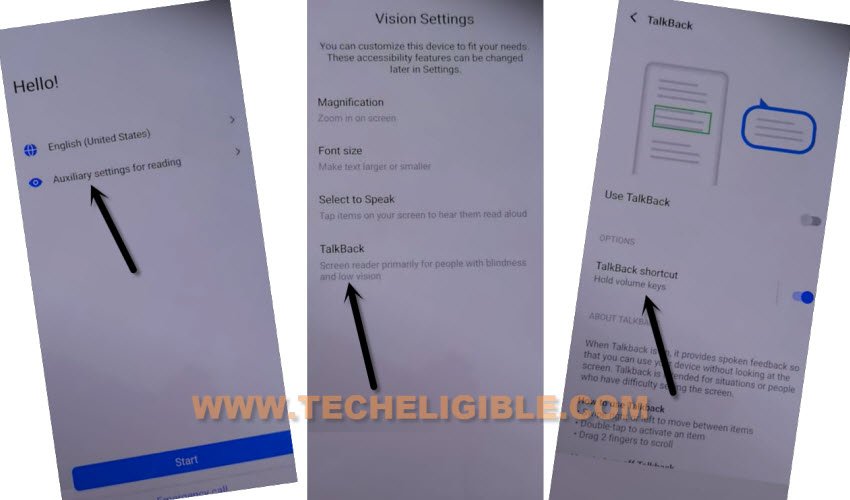 -Check mark the option "Tap Accessibility Button", and hit on "SAVE" button.
-Turn on "Use Talkback" option.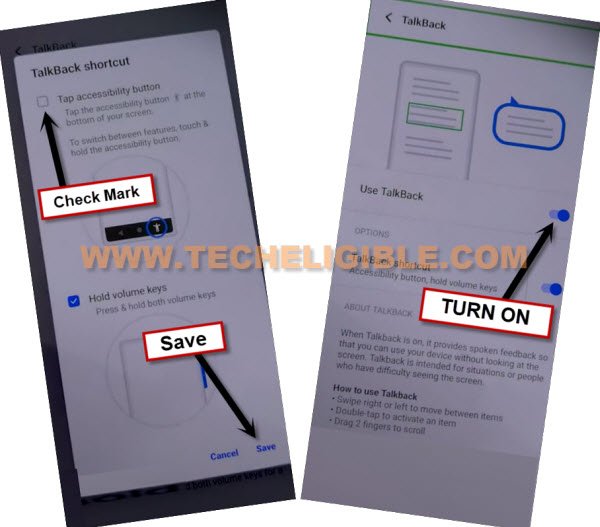 -After turning on (use talkback) option, you will be redirected to the (Welcome to Talkback) screen, if you don't get redirected to that screen, then simply hit on "Talkback icon".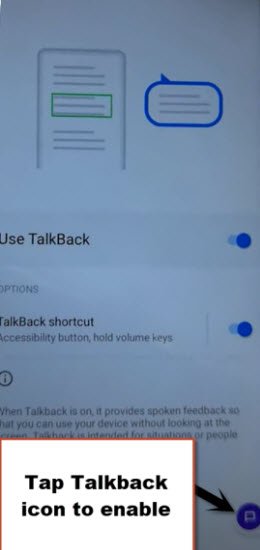 -You will have a (Welcome to Talkback) screen, just Swipe "L" on screen by swiping right, and then swipe up.
Note: You may have a popup window of (Allow android accessibility…), just hit on "While using the app".
-Double tap on "Use Command Voice".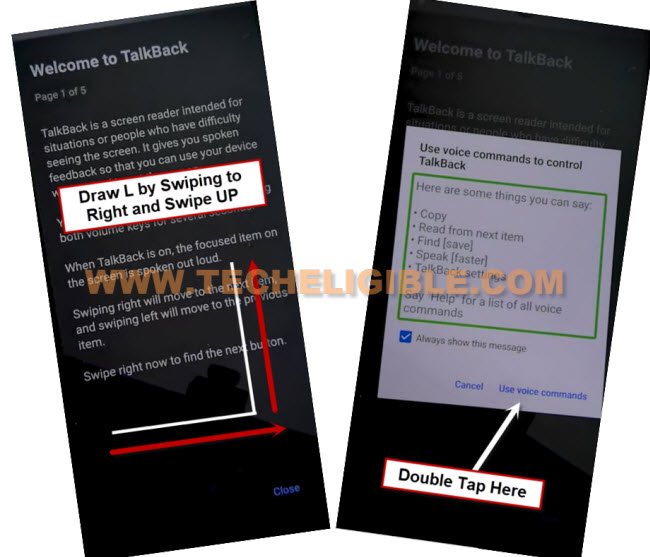 -Speak loudly "Open Google Assistant", the new popup window will open.
-Double tap on "Talkback icon" to disable talkback feature, after that.
-Hit on "Keyboard" icon, and then search "G", after that tap to "Google" from searched result.
-Hit on "Google icon",  tap to "Mic icon", and say loudly "Open Browser".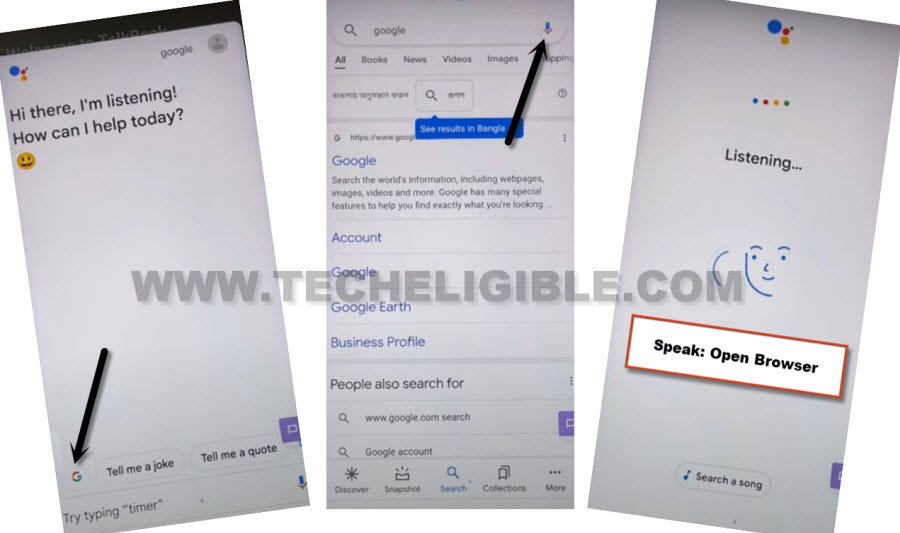 -Check mark option "i have read and agree", and then tap to "Agree".
-Search and open "Quick Browser", and tap on "Agree" button from popup window.
-Now search "Quick Shortcut Maker", and then tap on that, after that tap to "Get" button,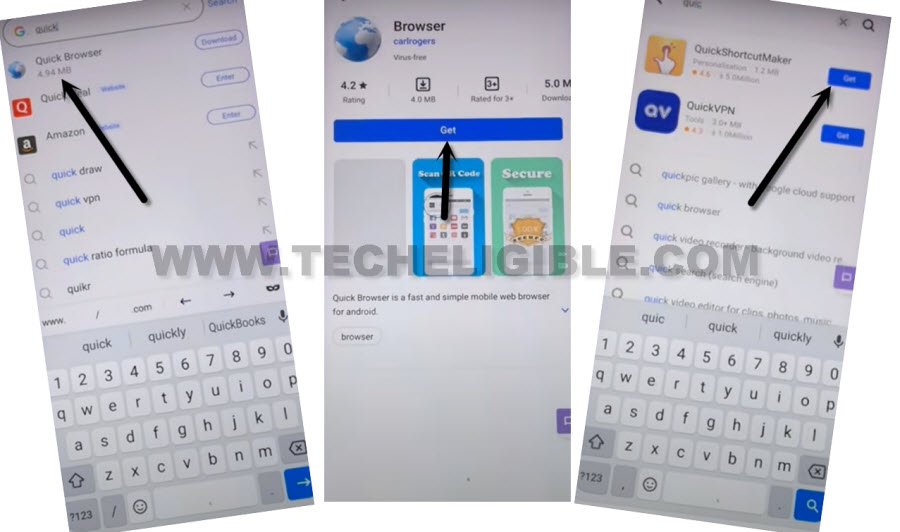 -Once the installation process done, just tap on "Open".
-Tap to "Factory Test", and then hit on 3rd number "Factory Test" from the list, after that, tap on "Try".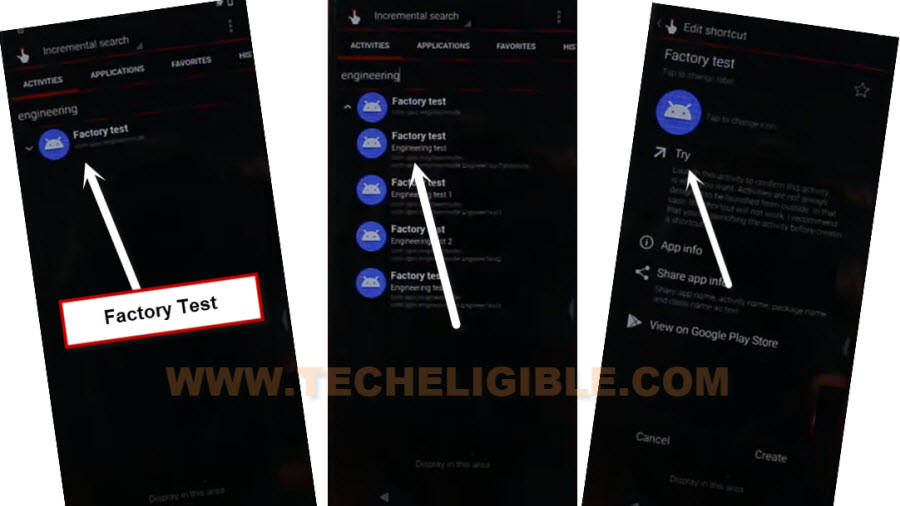 -Select top right corner option > Engineering Test 3 > back TO home > Initialize to English.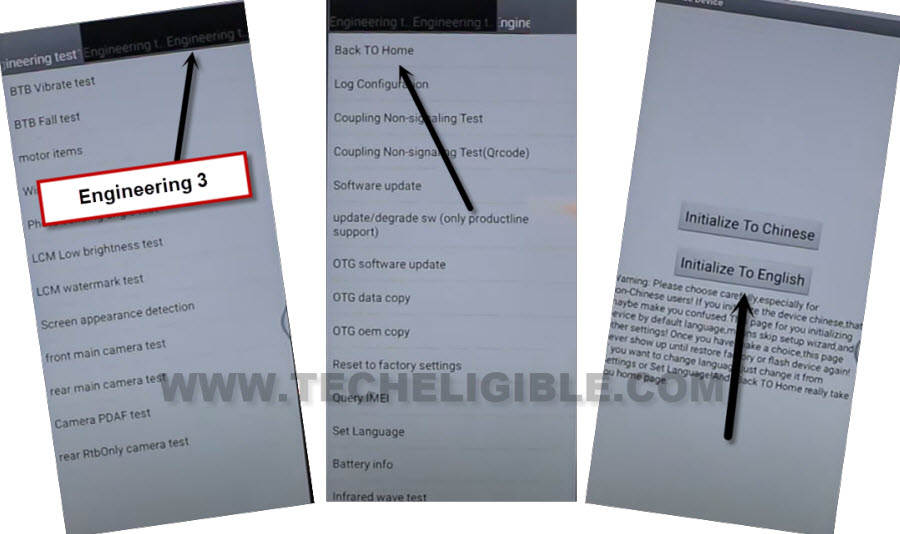 -In few seconds, you will be redirected into your device (Home-Screen), congrats, you are all done from Bypass FRP VIVO Y51.
-Just go to device settings, and add your new PIN Code, add new Google Account.