How to Bypass FRP XTouch x10, Reset Old Account Completely
If you have lost your device password, and unable to remember old password, so follow easy steps from here to Bypass FRP XTouch x10, these days, many people looking for a working frp bypass method to get back their device with latest google account, and you can that device easily without having any option locked.
Warning: Do not try this frp method on a stolen phone, this is a serious crime, if you are trying to bypass frp on a stolen phone, you may also be jailed, this process is for device owner and for educational purpose only.
Let's Start to Bypass FRP XTouch X10:
–Connect Wi-Fi, and go back on first (Welcome) screen, after that, go to > Vision Settings > Talkback.
–Turn on "Talkback" option.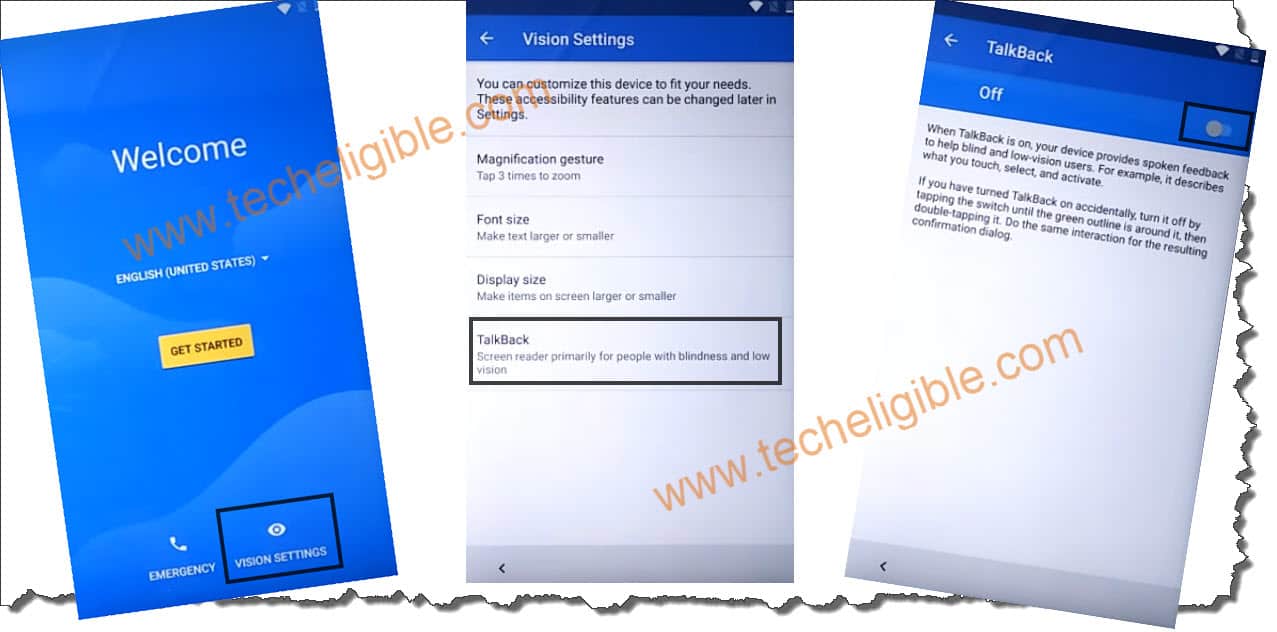 -Draw "L" by swiping down to right, after that, double tap on "Talkback Settings" from global context menu popup.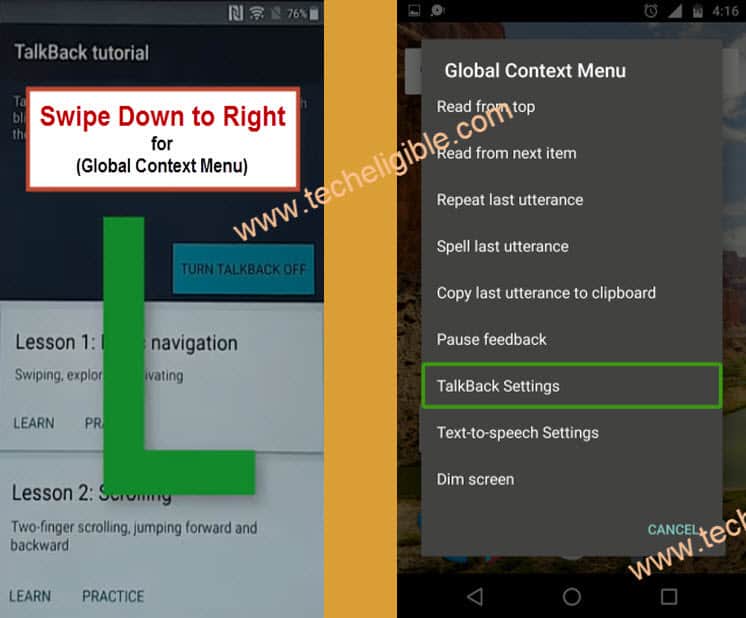 -Long press again both (Volume Up + Down) keys at same time, and the talkback will be turned off, or you may have a popup window of (Suspend talkback) just hit on "Ok" option.
-Scroll all the way down and go to > Help & Feedback > Control Your Android Device with switch access.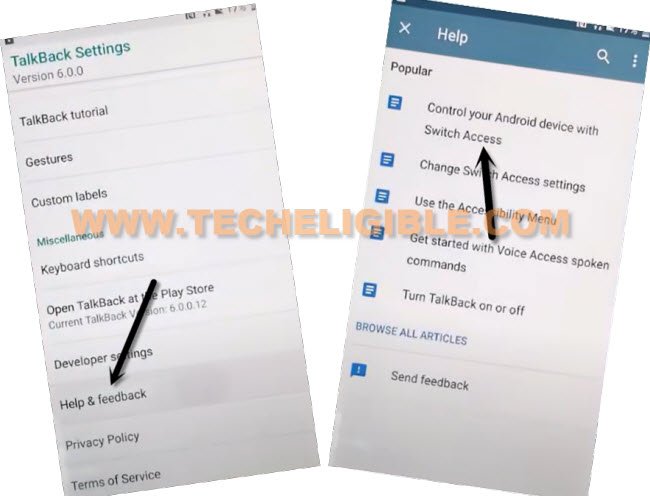 -Tap on "Play icon" on video, and wait till you get youtube video title, and then tap on title "Switch Access for Android…", from carom browser.
-Tap on > Accept & Continue > No thanks, congrats, you have reached to chrome browser.
Download Apex Launcher:
-You will see a search box at top of the browser, just search there "Download FRP Tools", and visit our website searched result.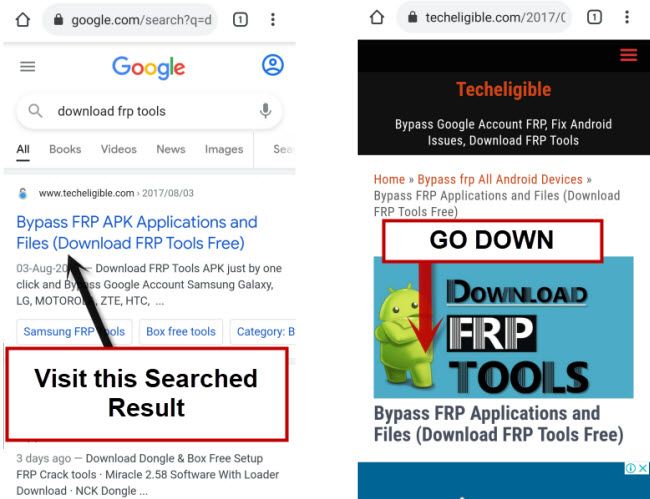 -Go down and download from there below 2 apps.
! Apex Launcher 3.1.0.
!! Google Play Services.
-Once downloading finish of both apps, go to top of the page, and tap "3 dot" from top corner of the browser, and go to "Downloads".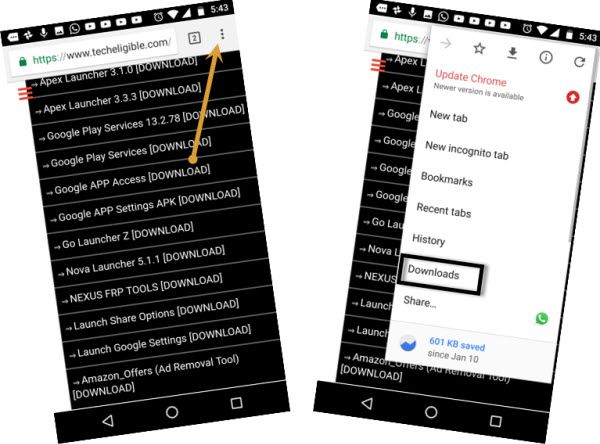 -Tap to 1st app "Google Play Services" to install this application.
-You may have a installation blocked popup window, just tap on "Settings", and turn on "Unknown Sources" option.
-Go back, and install "Google Play Services" app, so that, you could easily Bypass FRP X Touch x10.
-After that, tap to > Apex Launcher > Install > Open.
-Congrats, you have successfully reached inside the device homescreen, now we have to add new google account, and disable "Google Play Services" app from default app list.
-First of all, go to > Settings > App > Google Play Services > Force Stop > Ok.
-Now tap to > Disable > Disable app.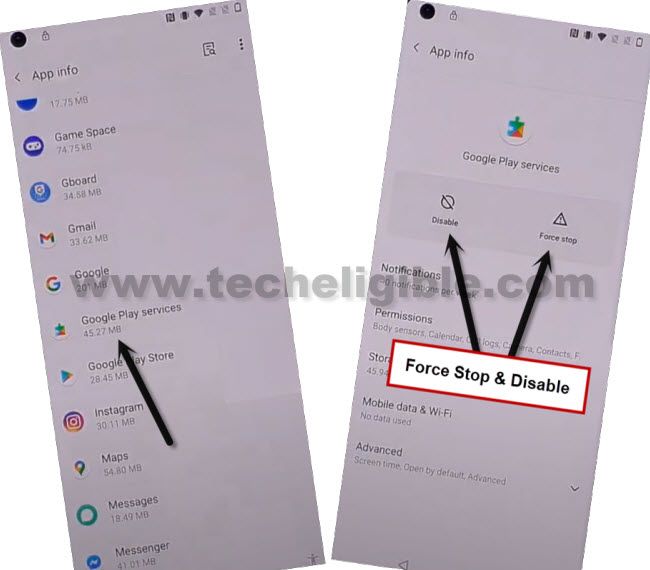 -Go back on "Settings", from there tap to > Account > Add Account > Google.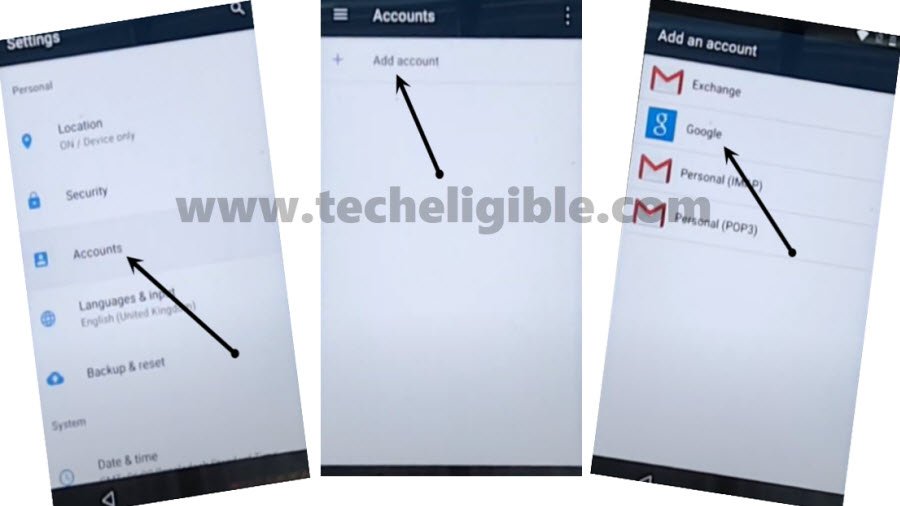 -Sign in with latest google account to Bypass FRP X Touch x10.
-Once you signed in successfully, just go back to > Settings > Apps > Google Play Services > Enable.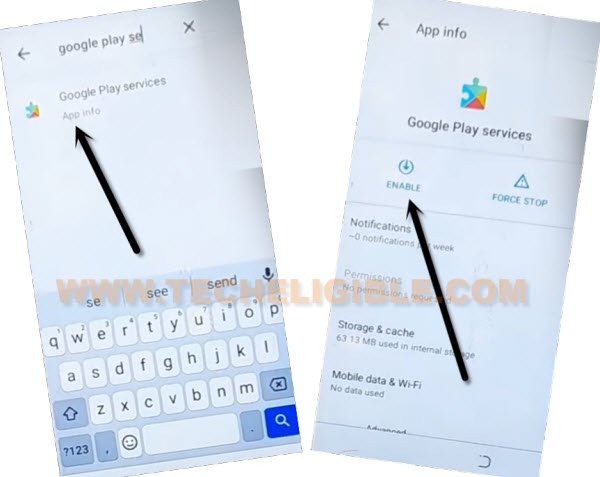 -Now you can easily restart your device, but google account has been added successfully, and we have turned on (Google Play Services) app again successfully, now you won't face any google verification screen, thanks for visiting us.