Bypass FRP Verification Realme 8i without Accessibility Option
With this simple trick, you can bypass frp verification Realme 8i without using any PC or any other (Talkback Feature), we will reach to this device settings, from there, perform a (Erase all data) task, that will delete previously added Gmail account to setup new one, Follow steps from below carefully, this process has been applied successfully on (Realme RMX3151, Android 12, UI 3).
Note: We highly recommend you to apply this method only on your own device, if you are not the owner of this Realme 8i device, or you found this from some where, you must return this device to its real owner.
Let's Begin FRP Bypass Process:
-Turn on realme device, and connect WiFi first.
-From "Connect to WiFi" screen, tap on "Exclamation Sing" that is right next to your own connected WiFi name.
-Afterwards, hit on "Nearyby Share".
-Go to link "Need Help Sharing?".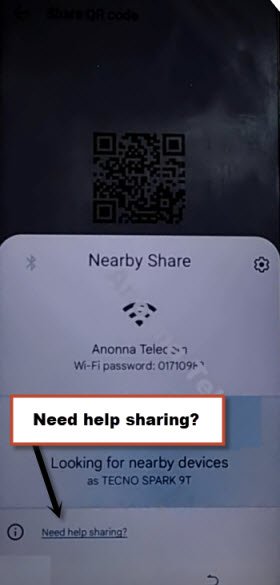 -From help screen, tap to > 3 Dotes > Share Articles to bypass frp realme.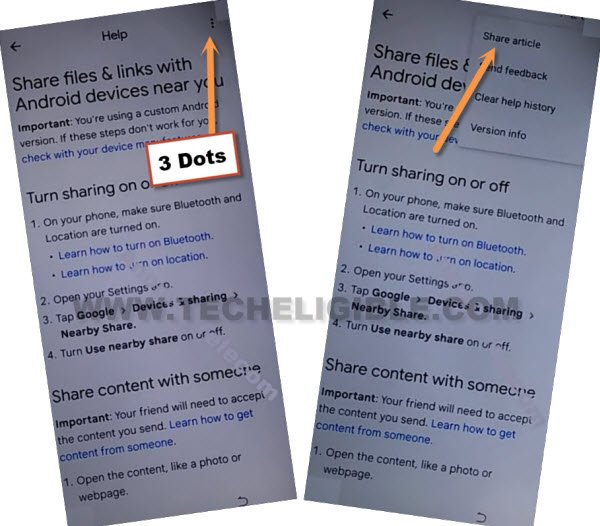 -You will get a popup window, just tap on "Message" icon, after that tap to "New Message".
-Give any random number in "To" field tab, after that, the 3 dots icon will start displaying over top right corner, just tap on that "3 dots".
-Go to "Help & Feedback".
Access to Settings to Bypass FRP Verification Realme 8i:
-There must be a search box, just tap on that "Search" box.
-Type there "delete", and then go to "Delete or disable apps on android".
-From that page, just hit on a blue link "Tap to go to application settings".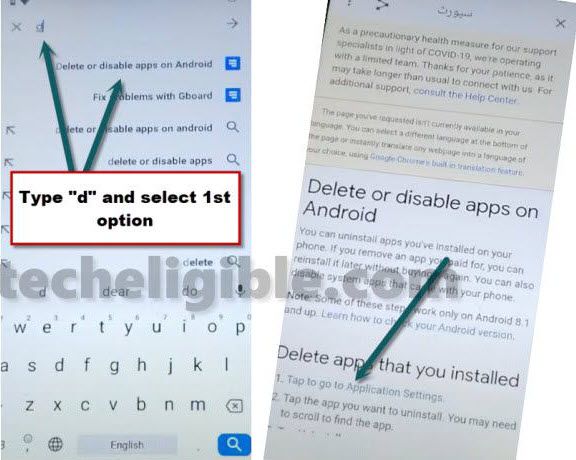 -Find and tap to "Settings" icon, after that, hit on "Open".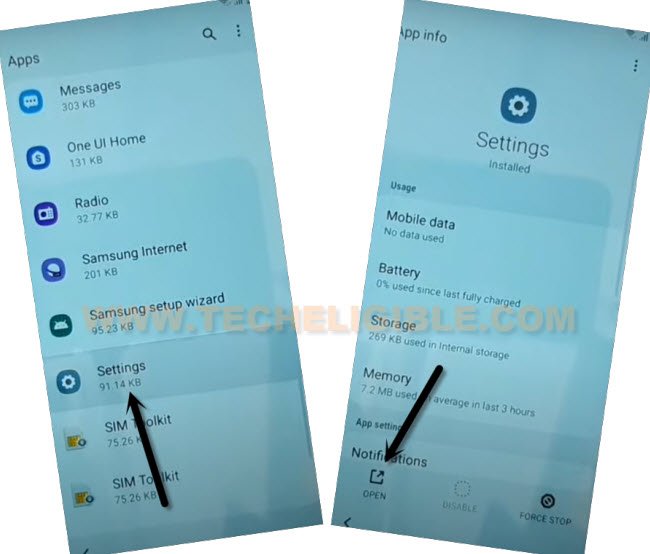 -Scroll down from settings, and go to > System Settings > Backup & Reset > Reset Phone.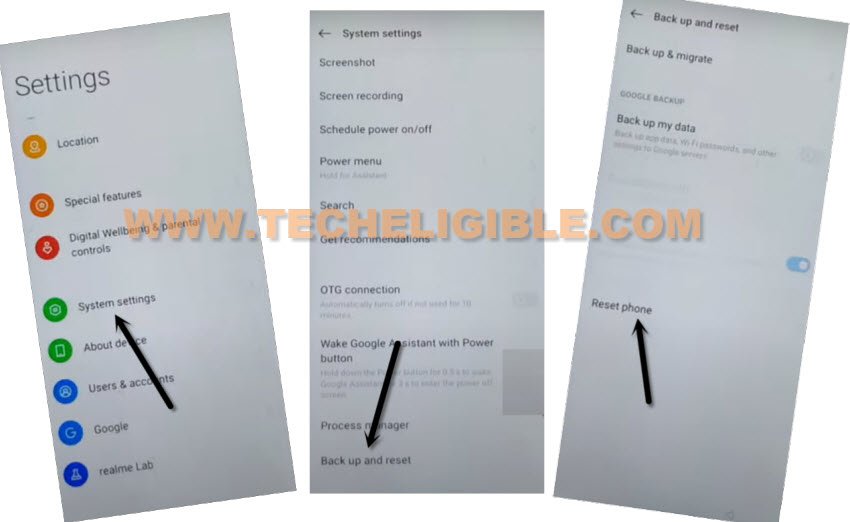 -Tap to > Reset Network Settings > Reset Network Settings.
-After that, hit on > Erase all Data > Erase data> Erase data.
-The realme device will auto restart, wait on "Realme" logo for few minutes, after that,  you can easily complete setup wizard, because, you are all done from bypassing google frp.
Read More FRP Ways on a Relevant Devices: