Fix Hang on Logo Itel A23 Pro With Free SPD Flash Tool at Home
(Last Updated On: May 8, 2022)
If you are device is hanged on logo, and getting error while flashing with firmware, so you can easily Fix Hang on Logo Itel A23 Pro with this latest version free SPD Flash tool without paying anything in just few minutes with the help of this below method, we will mention all downloading links here, so that you could easily get your required file with one click and start working on your itel A23 pro device without wasting money and time.
Let's Fix Hang on Logo Itel A23 Pro:
-Firstly complete below list of tools to complete this method.
1- Computer with Internet Connection.
2- USB Cable
3- Download & Install (SPD Flash Tool) [DOWNLOAD]
4- Download (PACK) file, and this file, we will use to flash with firmware. [DOWNLOAD]
-Firstly by clicking on above link, just download and install the (SPD Flash tool).
-Go to "SPD Flashing Tool" folder, from there go to "Tool Playing" folder, and then open this SPD software by right clicking on "SWD_UserROM Upgrade", and then click to "Run as administrator".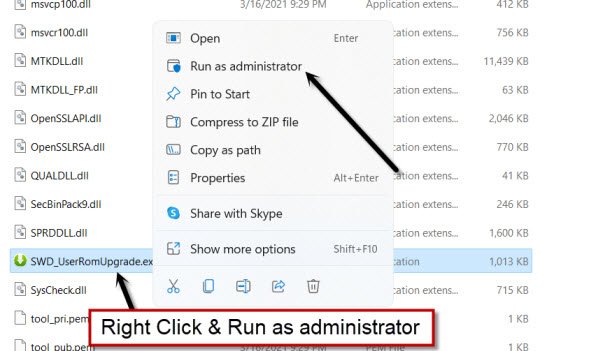 -Click to "Settings" icon from the SPD tool, if you don't see this icon, just close and open again this software to fix hang on logo itel A23 Pro.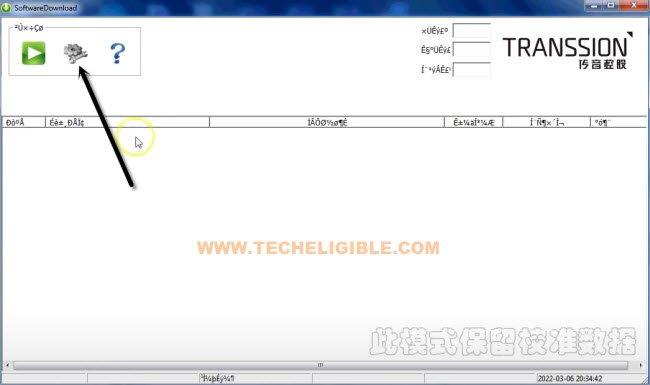 -By clicking on "Folder" icon, just give your downloaded Itel A23 Pro (PAC) file to easily flash with this software to fix hang on logo issue.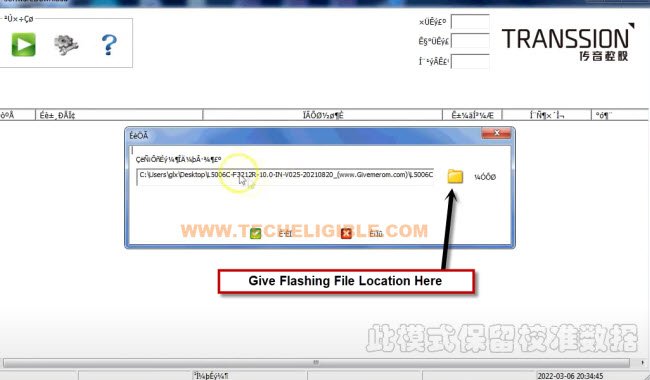 -Tap to "Check Mark" icon from popup box.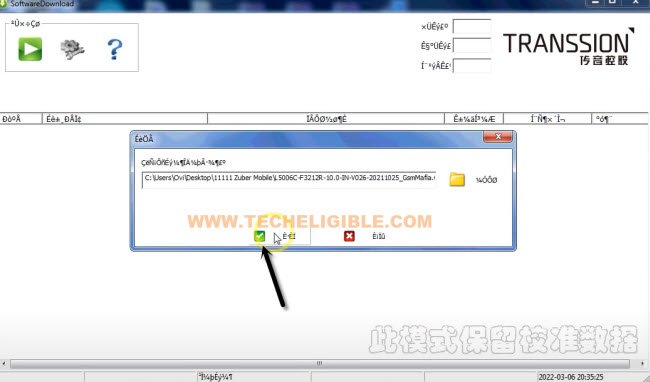 -Click on "Green Play" button from the tool to start unpacing the (Itel A23 Pro File).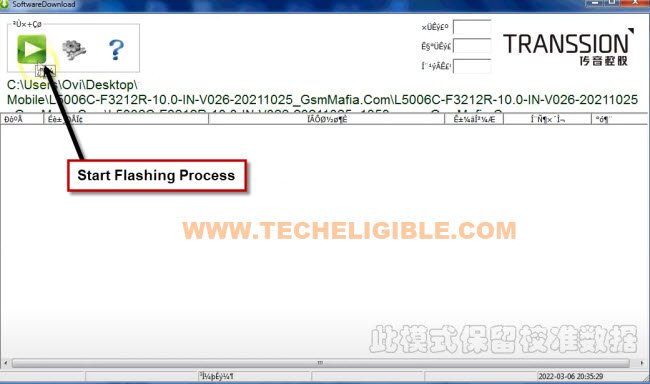 -The giving file will take time in unpacking first, so wait there, this may not unpack at first time, so you may have to try this 2-3 times successfully finish unpacking process.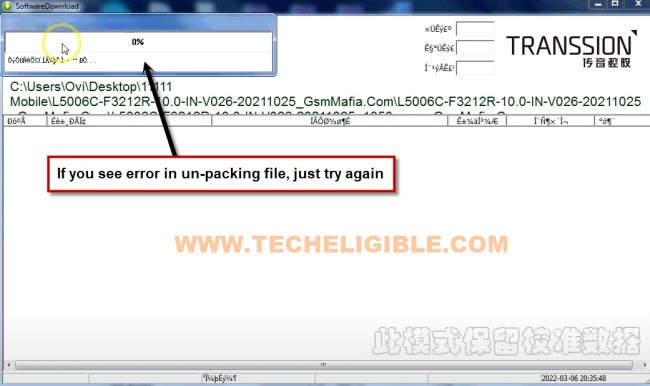 -Let's Connect your Itel A23 Pro with PC using a usb cable.
-Do also install your itel A23 pro proper usb drivers, so that your device could easily be connected with your computer.
-Once the device is detected, lets' just click on a green "Play" button to start flashing with firmware, and this will take few minutes to be completed.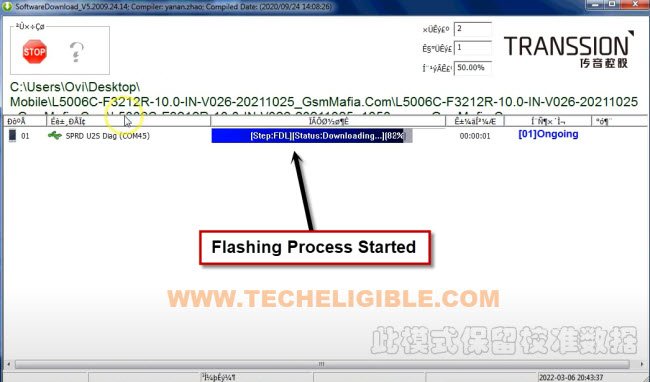 -This is how you can easily fix the hang on logo and other flashing error on Itel A23 Pro, this is the best SPD Flashing latest version free tool available on internet, with this tool, you can perform many flashing task, if you have correct and tested flashing file of your spreadtrum chipset device, Thank you for visiting us.