Download Miracle 2.58 With Loader, Solve Android Multiple Issues
Download Miracle 2.58 With Loader, This is the most latest Miracle 2.58v, that is now available with loader, only you have to download from here, after that install this software in your computer, with the help of this software you can resolve multiple issues from your android smartphones.
You can bypass frp lock, and flash your device, as well as format your device, and also unlock network, and many more options are available in this software, MTK, SPD, Qualcomm, and also for iPhone, as well Blackberry device can be supported by Miracle 2.58 software. You can easily Download Miracle 2.58 With Loader from below.
Good News: New Version of Miracle 2.93 has been launched with loader free.
Download Miracle 2.58 With Loader:
-Click below to download this software in your computer.
Miracle 2.58v With Loader
-Turn off your antivirus software
Note: If you did not turn off your any active antivirus like Avast or Malwarebyte, or Windows Defender, then you wont be able to use this software, i would recommend you to turn on your antivirus once you finish working with miracle.
-After you Download miracle 2.58 with loader, you can use this software simply by following below steps.
-Extract downloaded Miracle 2.58v Software in your computer.
-Go to extracted folder.
-Right click on "Miracle_Box…" and run as administrator.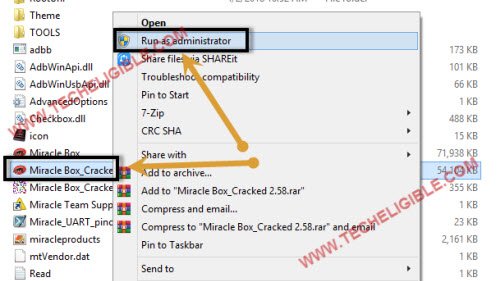 -You will get a popup window, click on "TRY" button to run software.
-Wait for a while, after that Miracle software will open.
-Congrats, as you can see you are now gonna use the latest software 2.58v. Enjoy this software and do comment in comment area.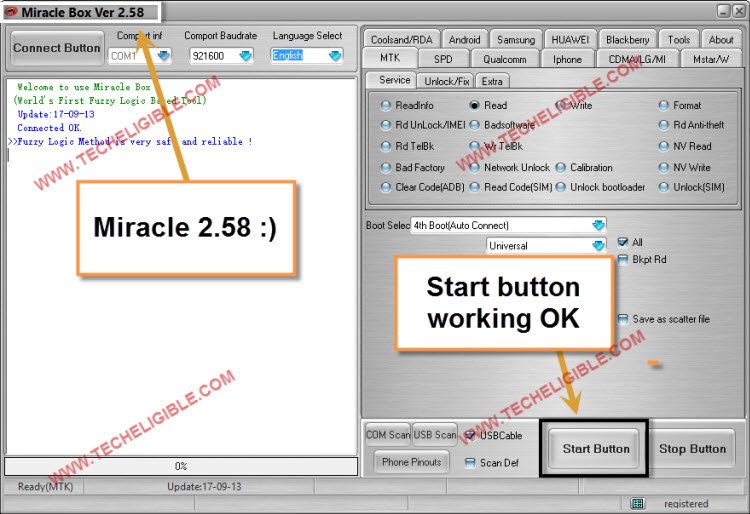 Related Posts:
Download Miracle 2.82 with Loader
Download Miracle 2.54 with loader
Download Miracle 2.27A With Loader.
Remove Redmi 3s Prime MI Account By Miracle 2.54
Remove Mi Account Xiaomi Mi 4i By Miracle 2.58