Download Miracle V3.28 Latest Setup 2022 With New Features Added
(Last Updated On: May 10, 2022)
Download Miracle V3.28, and solve your lots of issues, this almost all latest android devices have been added to this new version of Miracle software, below of this post, we will give you complete instructions, how you can easily install this setup in your PC or laptop, and how to use this latest Miracle V3.28 software, and what latest updates have been introduced with this tool.
Note: This is the Setup only, you are required to have a box with you, you can't run this tool without BOX.
Download & Install Miracle V3.28 Setup Box:
-Good thing is that, the setup file size has been resized to only (404MB), so this setup will work online complete, and the required file will be downloaded form (Miracle Online Server), lets download this tool from below, and install it.
⇒ Miracle V3.28 [DOWNLOAD]
-Extract file from WinRAR archive.
-Double click on extracted file (Setup_Miracle_Box 3.28).
-Tap to "Next" from popup window, and check mark option "i already read agreement…", and hit on > Next > Install.
-While installing process, you will receive another popup (Setup-LibUSB_Win32), just tap to > Next > Next > Install.
-Un-check option (Launch after installer Wizard), and click to "Finish".
-You will see another popup window in other language, just click to "Left Option" to install that tool.
-After that, You will see another popup window (USB to serial driver installer program), so just click to "Modify", and click on "Next".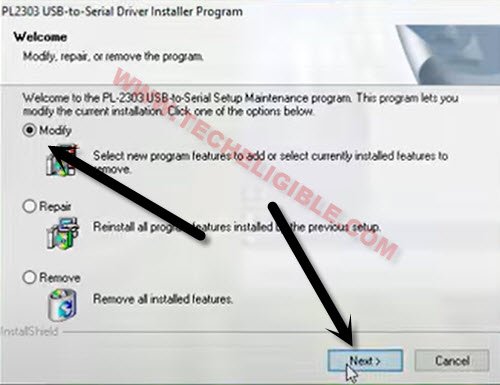 -Now the installation process has been completed, and you will be asked to restart PC or not, that's up to you, if you wanna restart, just do it, if you don't want, so cancel that option.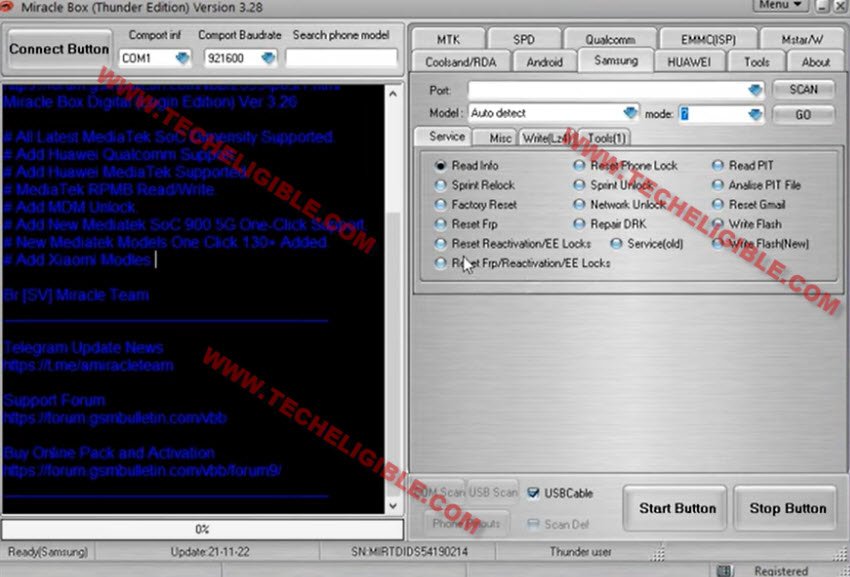 Latest Updates in Miracle v3.28 Setup Box:
⇒ Unlock Samsung Qualcom device.
⇒ Unlock Mediatek Devices
⇒ You can bypass frp with latest security patch level of (Sept or Aug 2021).
⇒ Latest Mediatek SOC Dimensity Supported
⇒ Huawei Mediatek & Qualcomm Supported
⇒ Mediatek RPMB Read & Write Supported.
⇒ New Mediatek SoC 900 5G Supported with only single click
⇒ The Big news is that, 130+ models have been added in this software of (Mediatek).
⇒ Xiaomi Model Supported.
⇒ If you go into "Samsung > Tool" inside Miracle Software, you will find there lots latest features, and lots new models of Samsung have been listed there, so you can now easily bypass frp almost all (Samsung Android 10, 9) versions phone, you can also remove (Call Me) option, and (MDM Lock).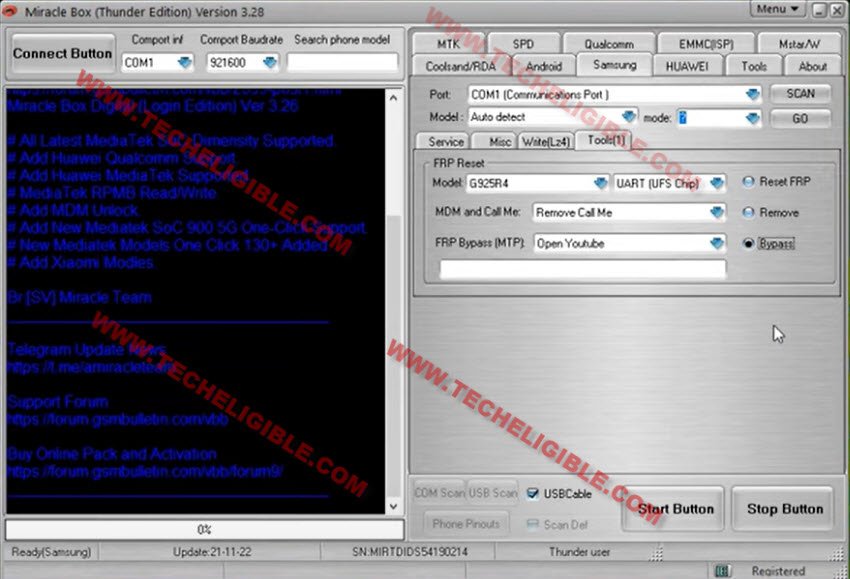 ⇒ If you go to (Qualcomm) tab, there you will see lots of OPPO and Realme models have been added, such as OPPO Realme 8 Pro, OPPO Realme 7 Pro, OPPO Realme 6 Pro, OPPO Reno 4, 5, 6 and many other latest models have been added.
⇒ FRP Bypass & Screen Unlock OPPO, VIVO, MEIZU, ASUS,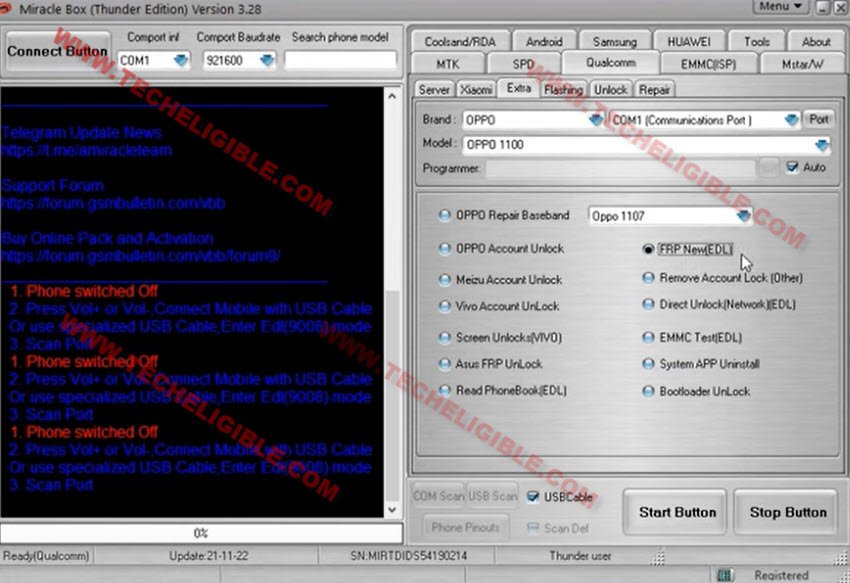 ⇒ Update Firmware online.
⇒ You will another new option which is (SAMSUNG KG Unlock), to get this option, you will have to to go to > MTK > Unlock/Fix.
Lots of changes have been made in this latest Miracle v3.28 setup box, so enjoy this box and do your repairing work with ease with this tool.
Read More:
Download Miracle 2.93 With Loader Free
Download Miracle 2.82With Loader Free