Download Miracle 2.82 With Loader Crack and Fix All Errors
You can now easily Download Miracle 2.82 with loader (Crack) from below, this new version of miracle will give you plenty of options to resolve android devices issues, not only that, with this new miracle 2.82 version, you can bypass and remove frp lock, and also you can unlock Samsung Galaxy Network lock, not only that you can read pattern lock from your OPPO devices, and also this new Miracle 2.82 support almost all android brands including ZTE, Coolpad, OPPO, Xiaomi, and many other brands.
Go down and download Miracle 2.82 version in free with just single click, if you get a Chinese Language Errors, you can fix that as well, and also Start Button errors can also be fixed.
Note: Latest Version has been uploaded of Miracle 2.93 with Loader.
Warning: After using this tool, don't forget to scan your PC or Laptop with Antivirus software.
Download Miracle 2.82 With Loader Crack:
-First of all, turn off your Antivirus tool, because this tool is with loader, otherwise you won't be able to use this Miracle 2.82.
-Click below link to download Miracle 2.82 version in free.
⇒ Miracle 2.82 [DOWNLOAD]
-Once downloading finish.
-Turn off any active Antivirus.
-Extract Miracle 2.82 from winrar archive.
-Double on Miracle 2.82 Setup for the installation.
-Click "Next", and once installation finish, just click on "Finish" button.

-Now go back to "Desktop", there you will be able to see "Miracle 2.82 icon".
-Right click on "Miracle 2.82 icon", and then run as administrator.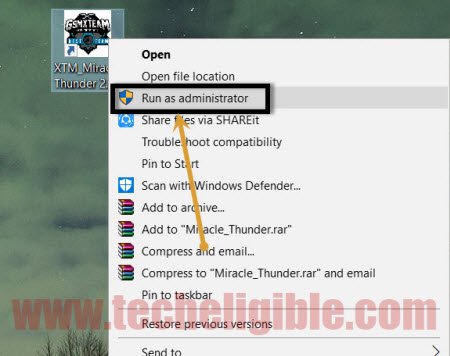 -Wait few seconds, after that you will be able to see your new miracle 2.82 software.
-Congratulation, you have successfully installed and launched the latest version of Miracle 2.58, enjoy this new version, you will be able to see there lots of new features to sort our your android and blackberry devices issues.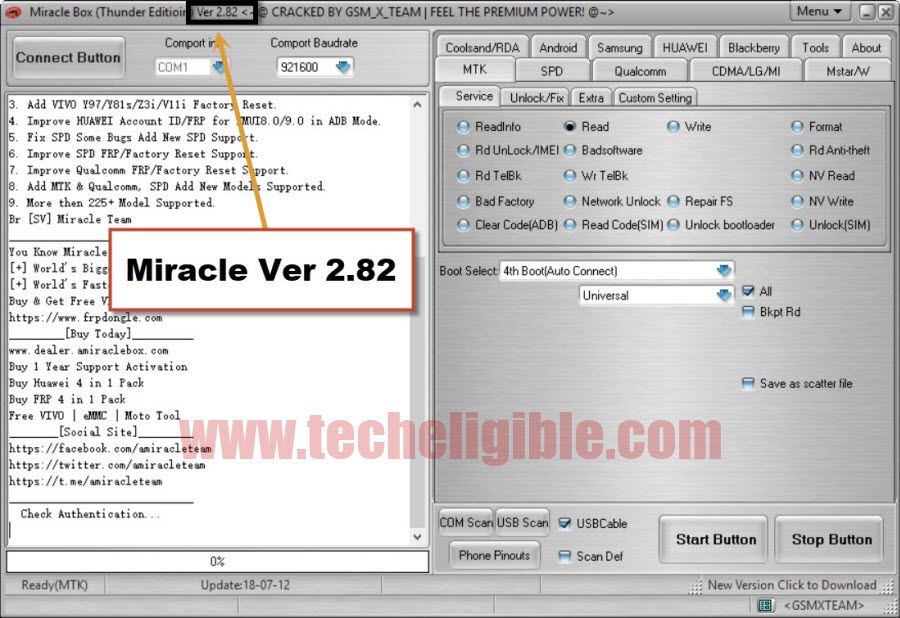 Note: Are you unable to click on START button from the Miracle Software ?, Do visit our post about how to Fix Miracle Software Start Button Issue ?.
Fix All Errors Miracle 2.82: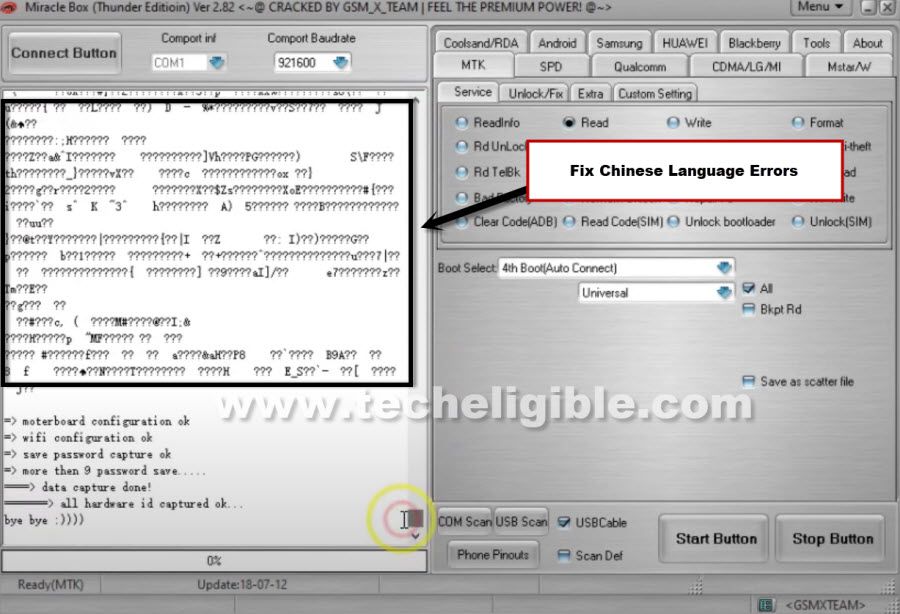 These days lots of people are facing Chinese language errors issue in Miracle 2.82, to remove this error, they have to re-install miracle with turning off internet connection, but once the tool got access to internet, this error appears again, and also there are various type of errors, those keep on popping up from time to time, so to Fix All Errors Miracle 2.82, you just need to download and past the below file in your Miracle Installation folder.
-Turn off your active @ntiVirus, otherwise the downloaded will be removed automatically.
-Download & Install below file in your PC/LAPTOP.
⇒ XTM Miracle Box Tool [DOWNLOAD]
Password: 123
-Extract the downloaded file from winrar.
-Open Folder, Copy and Past (XTM Miracle Box Tool) file into your Miracle 2.82 installation folder.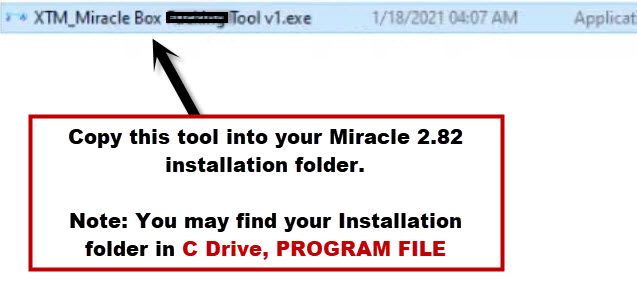 -Run "XTM Miracle Box" file.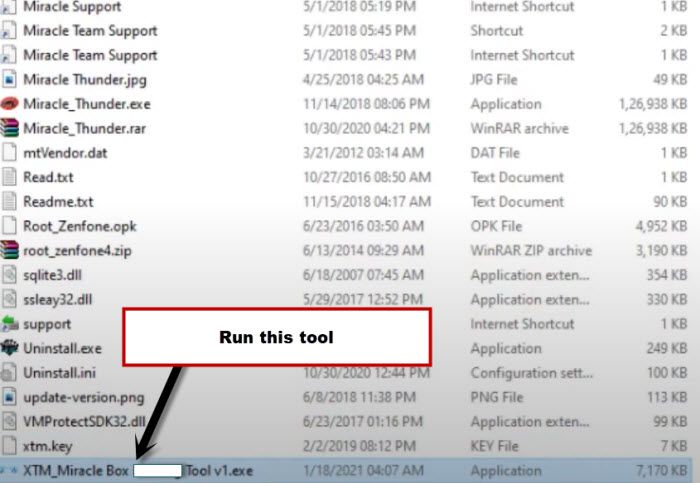 -Click on "Click here to Fix Miracle Box" button.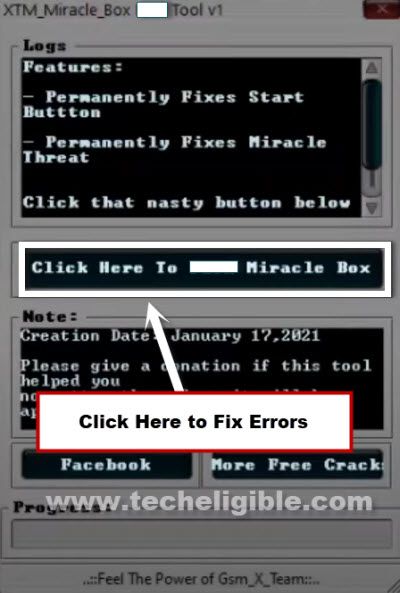 -Wait until you see "Done", after that close this box.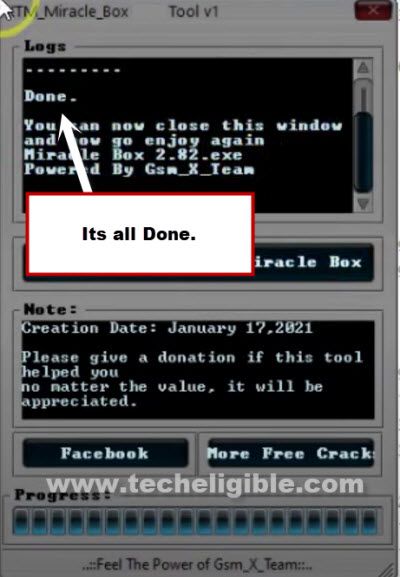 -Run your "Miracle 2.82" as administrator, and enjoy.
-Now you have fixed Chinese Language and other errors from your Miracle thunder 2.82.
Related Posts:
Download Miracle 2.58 with loader.