Download Samfirm Tool V3.1 with Complete FRP Bypass Guide
(Last Updated On: August 4, 2022)
This easy and best tool is now available with single click, you can Download Samfirm tool V3.1 tool from below and learn how you can use this Samfirm tool to bypass frp from your Samsung Galaxy device, as you know, there is new method available these to bypass frp using a simple code (*#08#), and now this method can be applied with latest version Samfirm software.
Samfirm company is working hard and keeps on updating their software version as per new updates for frp bypass, so this is good news for you, that you receive all new version of this Samfirm tool in free of cost.
Warning: This method is only for device owner and for educational purpose only.
Download Samfirm Tool V3.1 [One Click]
-This is another one of the best way to remove frp with a free PC software (SamFirm), just download from below and start process.
-The below downloaded tool is password protected, and password is already mentioned below.
⇒ Samfim A.I.O V3.1 Tool  [DOWNLOAD]
Password: 12345678
-Extract the tool from winrar and use above given password for extracting the tool.
-Lets run software by double clicking on "SamFirm.exe" file to run.
-From the popup window of (Could not find path…), just hit on "OK".
-The latest Version Samfirm V3.1 tool has been started up now, you can avail many features from this tool in free of cost, we will show you now , how you can use this tool to bypass frp from Samsung Galaxy devices with one click.
Let's Bypass FRP Samsung with Samfirm V3.1:
-Now go to the tab > Samsung > Reset FRP / Change CSC.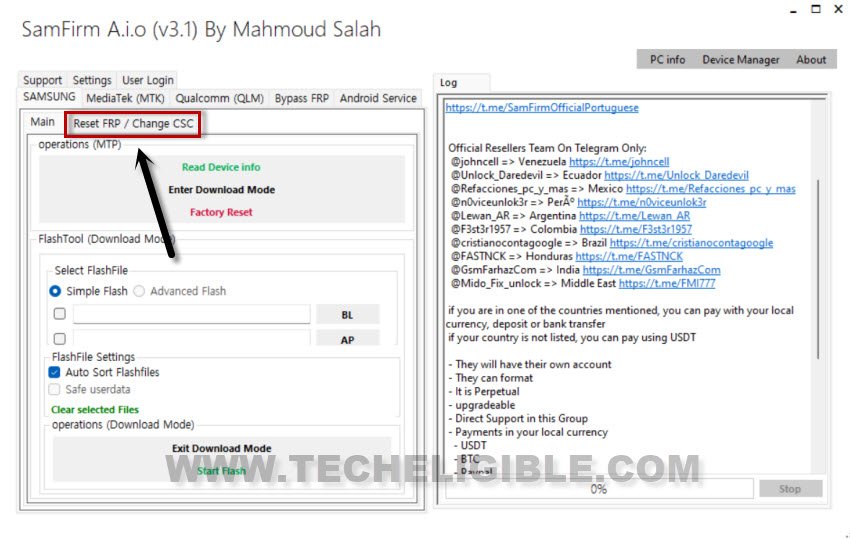 Note: If you did not install Samsung USB drivers in your PC yet, then do install driver first, so that you may not face device connecting, if your PC has proper driver installed, your Samsung device will easily be detected by PC, you can download & install drivers from below.

⇒ All in One USB Driver Installer [DOWNLOAD]

Pass: techeligible.com
-Get back to your device, and connect WiFi.
-Connect device with PC using proper USB cable, and click on a button "Once Click Reset FRP (Normal Mode)".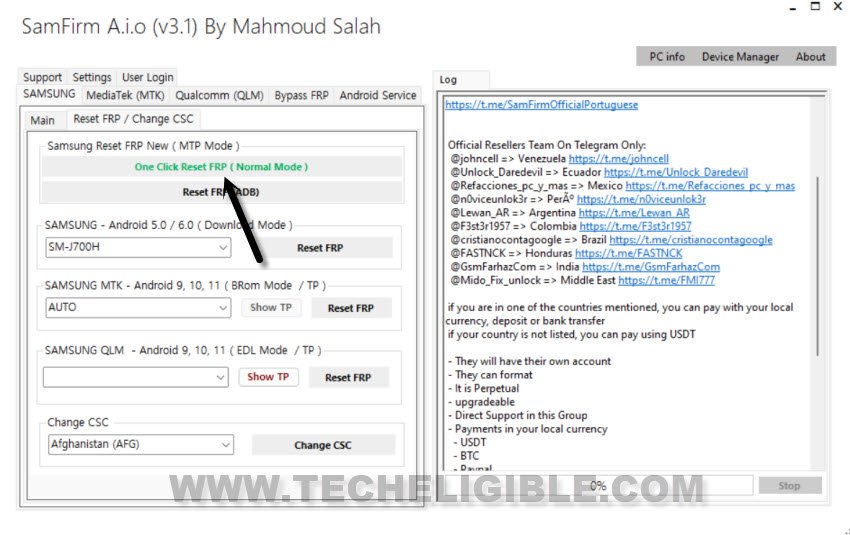 -You will have a popup message of dialing a code.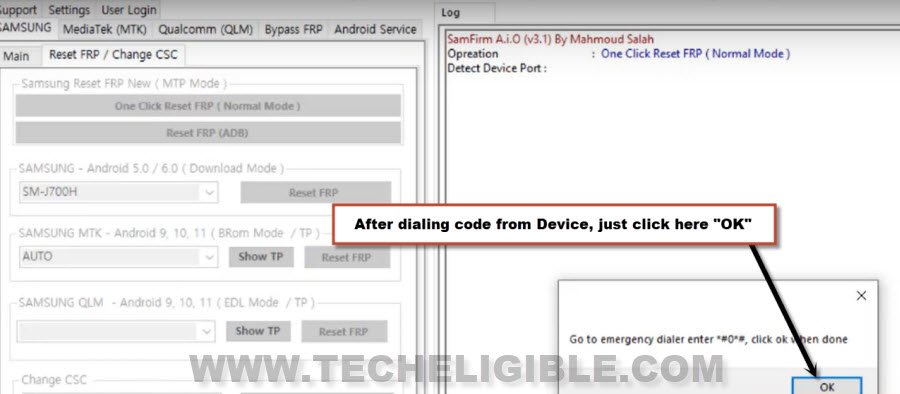 -Now you have to go all the way back to first (Lets Go or Welcome) scree, there must be an option of "Emergency Call", just tap on that.
-Now dial this code *#0*#, after dialing this code, you will receive a new blank box window in your device.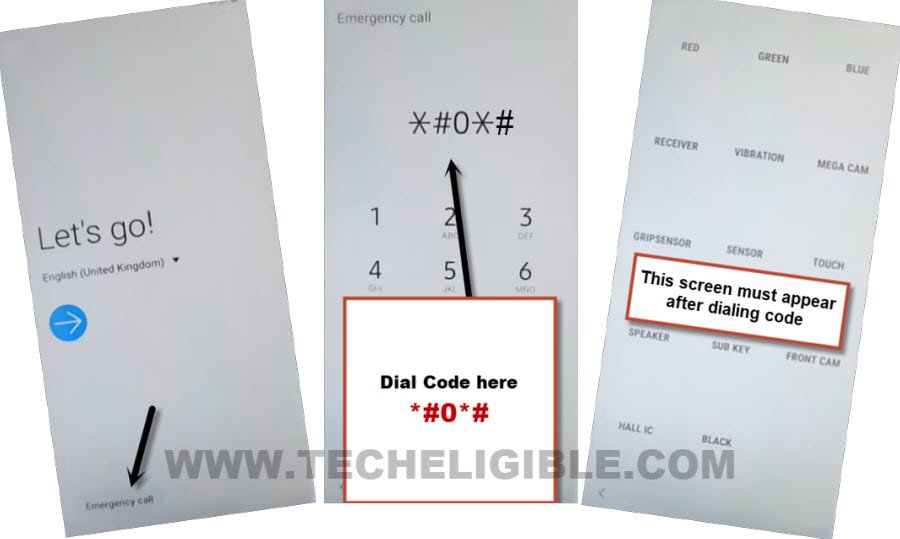 -Click to "OK" from Samfirm software popup message, now the "Allow USB" message will be sent to your device, just select option "Always Allow from this computer", and then tap to "Allow" option from the device.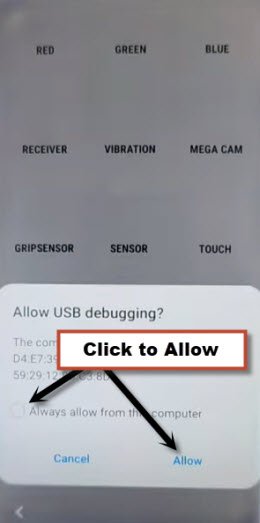 -The frp removal process will be started shortly, and in few seconds, you will revive message in software window, that the "Factory Data Reset Operation done", congrats, you are all done, now you can disconnect and restart your Samsung Galaxy Z Fold2 and finish setup wizard easily.

Note: If this method do not work for you, you can use another way to bypass frp from your device easily, click here to apply other method.
This is how you can easily bypass frp using this latest version Samfirm tool without paying anything to anyone.
Read More: