Download MRT 2.60 Crack With Keygen and Loader Without Dongle
Download MRT 2.60 Crack with loader & keygen, register this tool free in your PC using keygen, afterwards, you won't face any difficulty to run this tool in your computer, through this tool you can perform multiple android tasks.
Through this tool, you can easily bypass frp on many android devices by applying (Short EDL Points).
Warning: After using this tool, don't forget to scan your PC or Laptop with Antivirus software.
What you can do with MRT 2.60 Crack ?
You can perform multiple task such as.
→ Read info.
→ Read / Write Flash.
→ Write Recovery.
→ Format.
→ Write SBOOT
→ Write persist
→ Erase FRP
→ ADB Clear Password
Any Many more task can also be done with this tool.
Note: Before downloading below tools, turn off your active @ntivirus tool, otherwise you won't be able to use this tool.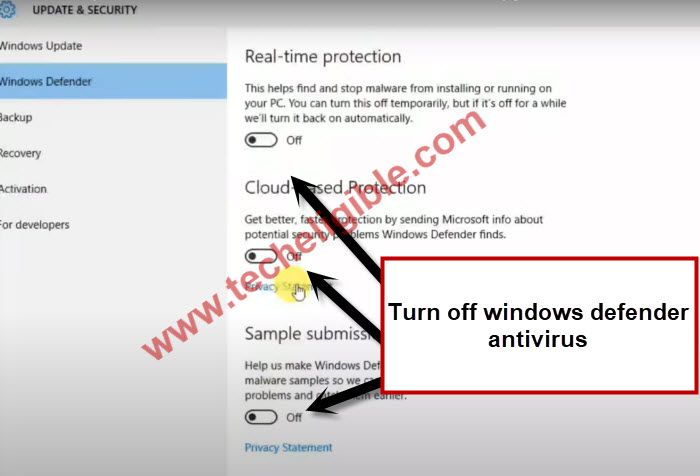 Download MRT 2.60:
Winrar Extracting Password can be found from below.
⇒  MRT Setup + Loader Password: officialroms
⇒  MRT Keygen Password: techeligible.com
How to install MRT Tool:
-Go to (MRT 2.60 Crack….) folder, and double tap on (.exe) file for the installation, after hit on "NEXT".
-Installation password is already included in the same folder, so just use that password to start installation.

-Click on > Next > Next > Next > Install, wait until installation process finish, after that un-check (Visit Product Website) option, and then hit on "Finish" button.
-Run MRT 2.60 Tool from your desktop, and you will see (Registration dialog) box, copy (HWID) from there.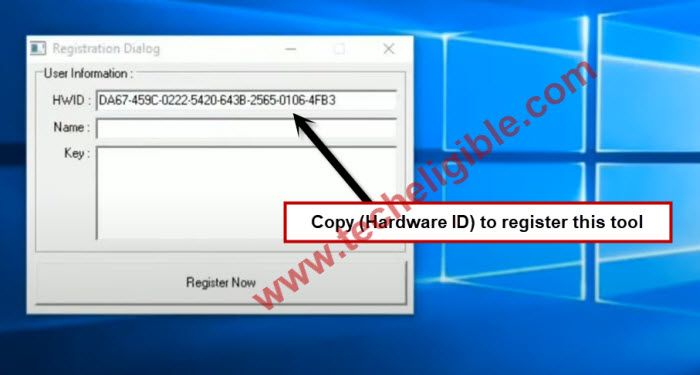 -Go to "Keygen MRT 2.60" folder, and run "Keygen.exe" file from there, this will open (Keygen) dialog box.
-In the keygen 1st box, just paste your copied (HWID).
-Give name "Techeligible" in the 2nd box of the keygen.
-Hit on "Generate Key" button.
-Copy generated key from the keygen dialog box.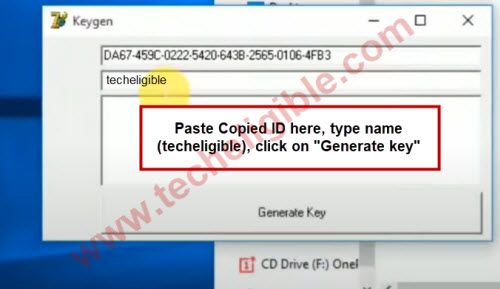 -Paste that copied key in key box of the (Registration dialog) box, type also "Techeligible" name in the name filed, after that hit on "Register Now" button.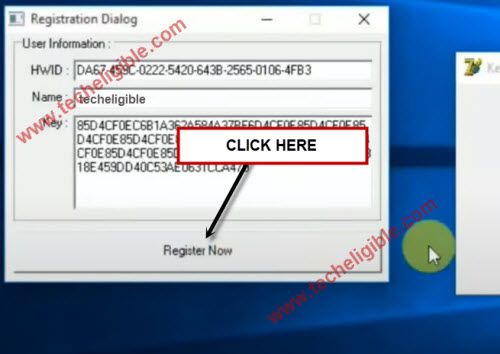 -You will get a message of "Restart to see the changed", just close both dialog box.
-Double click on "MRT 2.60 Crack….." icon from the desktop to run this tool, and this will be launched successfully, and you can now enjoy this tool in free without any box.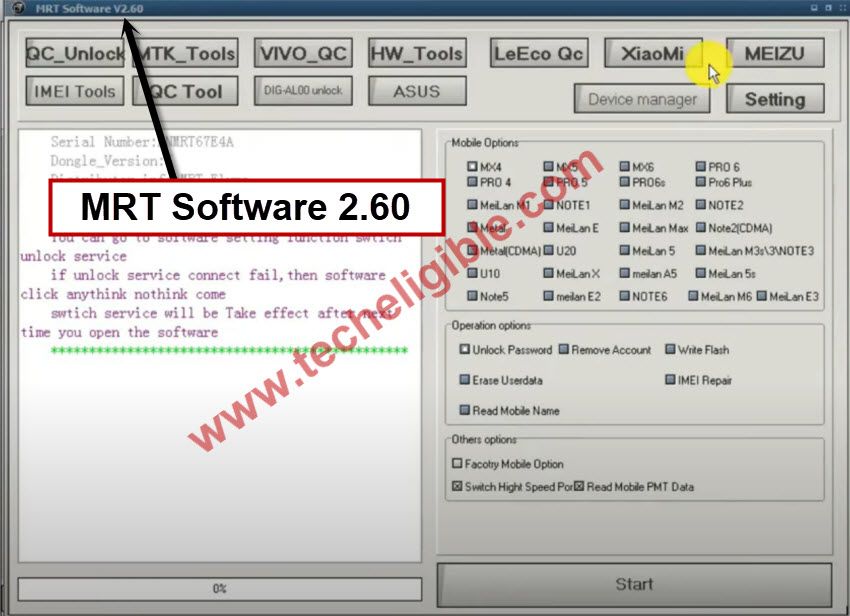 Read More:
Download MRT 3.19 With Loader.
Download Miracle 2.93 Thunder Edition