How to Download Z3X 29.5 Samsung Tool Pro with Loader [Working OK]
(Last Updated On: June 18, 2023)
You can easily Download Z3X 29.5 Samsung Tool Pro with loader and keygen through a single click, and good news is that, almost all latest model of Samsung Devices are including except galaxy s9+, and Galaxy S9, till Samsung Galaxy S8+, all latest models are including, if some models are missing, so we can't say anything for that, but good thing is that, Galaxy S8+ Models, and J7 Pro, along with J7 2017 models are included as well, those we were unable to get in even Z3X 28.2 Version. If you want to download other version of Z3X Samsung Tool Pro, that is also available in below link.
Through this latest version tool, you can perform multiple task, the list of task can be performed is given below, you can avail lots of benefit with this free tool, if you know how to use this Samsun Tool Pro 29.5
Warning: After using this tool, don't forget to scan your PC or Laptop with Antivirus software.
Task to Do with Z3X 29.5:
♦ Read/Write Flash
♦ Bypass FRP Samsung.
♦ Update Software Samsung
♦ Remove/Read Samsung Code.
♦ Restart to Download/Fastboot mode.
♦ Cleaning and Removing Viruses
♦ Repair IMEI, SN, DRK.
♦ Samsung Factory Reset.
♦Patching Samsung certificate.
♦Put device into Recovery Mode.
♦ Root Samsung Phones.
ETC
Download Z3X 29.5 Crack Samsung Tool Pro:
• After downloading finish.
• Follow below steps to run Z3X 29.5 Tool with loader.
Let's Run Z3X 29.5v Software:
• Turn off your any active "Antivirus" software, otherwise you wont be able to run Z3X 29.5 version.
• Extract downloaded z3x 29.5 Samsung tool pro software & Loader and Keygen.
• Install Samsung Tool Pro software in your PC.
• Copy and Past "Z3X 29.5 Loader" in your z3x installation folder, normally installation folder can be found in C: Drive (Program File).
• Right click on "Z3X 29.5 Loader" & run as administrator.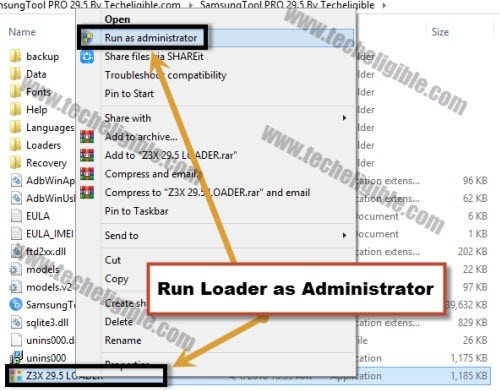 • After that, you will get a popup window, just click on "TRY".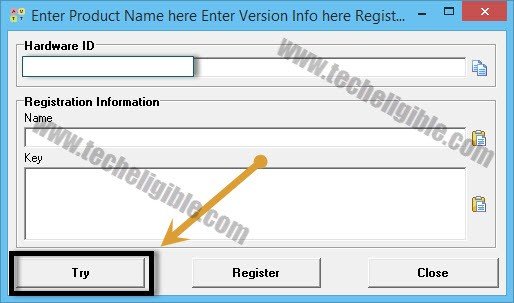 • Now wait for 1-2 minutes, until you Z3X 29.5 Samsung Tool Pro launch.
• Before running the software, you may be asked some question, regarding selecting "SKIN, and Model Name & Style", so after selecting this, the software will be launched.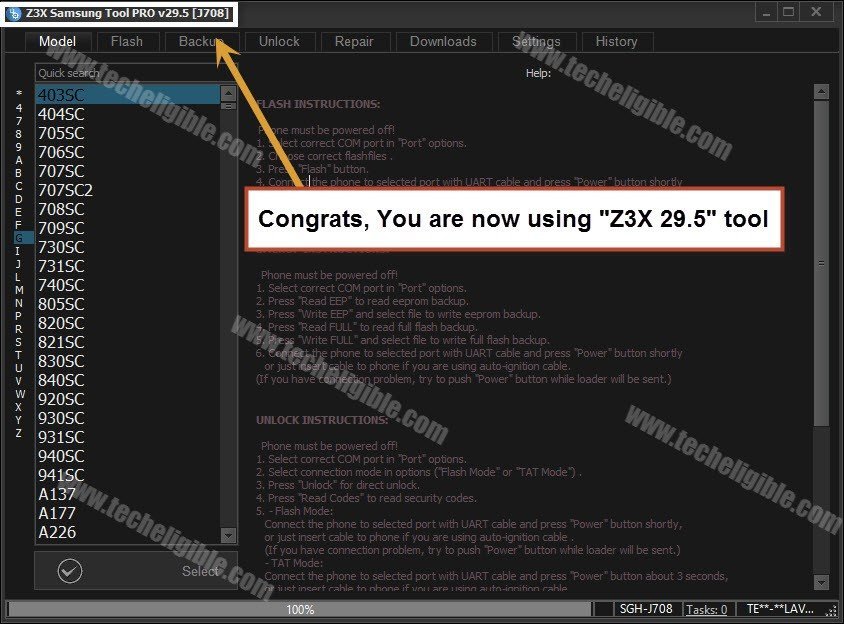 Note: If the software do not run, and you see an error there, so you will have to run "Keygen" as well.
• Run (Keygen), and then type any in name in name filed tab, and then generate key and verify it, after that copy that key, and past into the key area of the popup window, and then hit on "TRY" or "Register" button.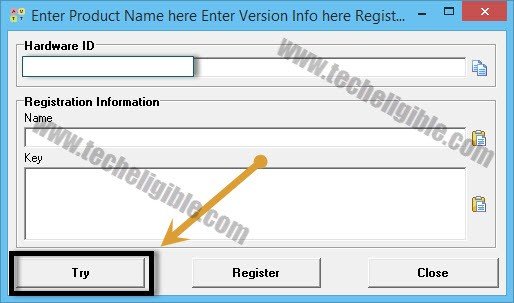 • Congrats, now you have successfully launched Z3X 29.5, and you can easily unlock frp, and unlock network, and solve multiple issues from your latest Samsung smartphones with the help of this awesome Z3X 29.5 software.
• As you can see, many latest models are including in this latest Z3X 29.5 version software.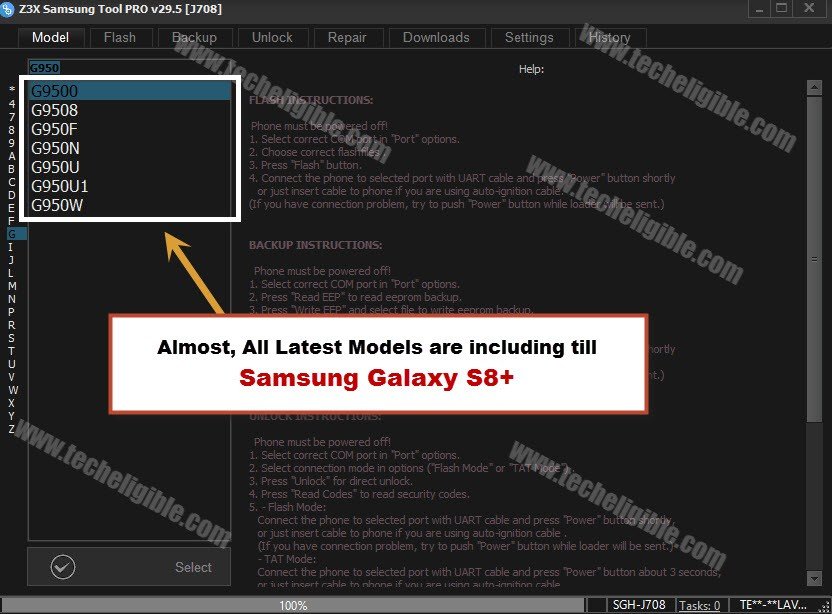 Thanks for the Download Z3X 29.5 Samsung Tool Pro from here, if you have any question regarding this post, feel free to ask us in comment area.
Download Miracle 2.93 With Loader
Download Octoplus Tools With Loader