Download Octoplus Suite 1.5.8 With Loader Free with Credit Balance
(Last Updated On: July 3, 2021)
This is the latest version of octopus/octoplus suite with free credit balance, you can Download Octoplus Suite 1.5.8 With Loader , and you can perform multiple task with octoplus tool to bypass frp, Read Codes, Read info, Write firmware, Root device, Unroot Device, Repair Security, Unlock Bootloader, Repair TA, Read and write TA, Read and Write NVM. you can easily use and run Octoplus Suite tool and also with free credit balance.
Octoplus Suite 1.5.8 is actually the one of the best tool, that will work with your lots brand phone such as Samsung, Huawei, ZTE, LG, Sky and Sony models.
You can also bypass frp Samsung with this tool as well, but for that you may be required your device to be detected by this tool, if you know how you can do that, then you would be happy to use Octoplus Suite 1.5.8 . So no doubt Octoplus Suite 1.5.8 is one of the best tool for repairing your android device.
Warning: After using this tool, don't forget to scan your PC or Laptop with Antivirus software.
Download Octoplus Suite 1.5.8 With Loader :
⇒ Octoplus Suite 1.5.8 [DOWNLOAD]
-Once downloading finish, extract downloaded file from winrar archive.
-Go to extracted folder and right click on "Octoplussuite.exe" file and then click to "run as administrator".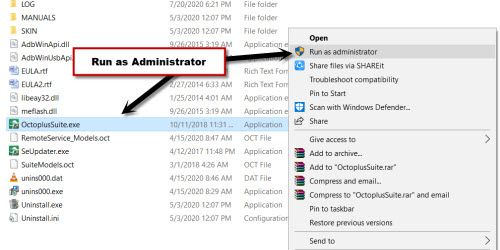 -Wait until software run successfully.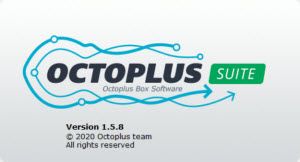 -There you will be able to see multiple brands to work with, just go to your any desire brand and on right panel you can check available options to perform with your brand.
Note: For using this tool on your device, for most of the models you are required to enable ADB or bootloader first, and then connect phone to the PC, by doing this your software can easily detect your phone model number and will let you to use this tool successfully.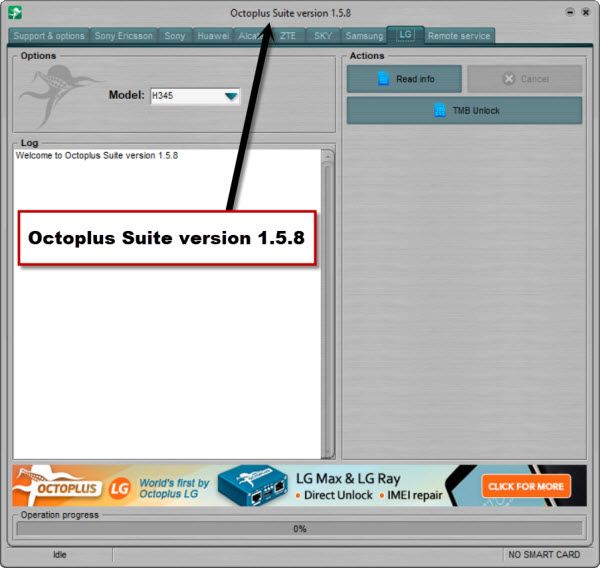 How to Check Octoplus Suite free Credit Balance:
-If you want to know you credit balance, for that you will have to click on "SAMSUNG" tab.
-Click on "Factory Service" tab from right panel of the software.
-From new popup window, just click on "Check Balance" button.
Note: Make sure your PC or Laptop is connected with working WiFi connection, otherwise you won't be able to check Octoplus Suite 1.5.8 balance.