How to Solve Unauthorized Actions Have Been Detected in Samsung
(Last Updated On: August 4, 2020)
"unauthorized actions have been detected restart your device to undo any unauthorized changes" this is the error, which mostly occurs with Samsung devices, and the solution here is only for all Samsung devices.
To fix this issue, you will need laptop/PC, where you will have to download some files in your desktop and you need USB Cable to connect your mobile through your computer.
⇒Samsung Firmware [DOWNLOAD HERE]
(Select your firmware model from there and on redirected page, scroll down to see download option, then download this firmware from there.
⇒Samsung USB Driver [DOWNLOAD]
Now download all these files on your desktop, and if you see in your Samsung mobile by going to "Setting > About Phone> Software update", there you will notice that you won't be able to update your software as well, this error occurs when operating system is modified, and your device status would be "Custom".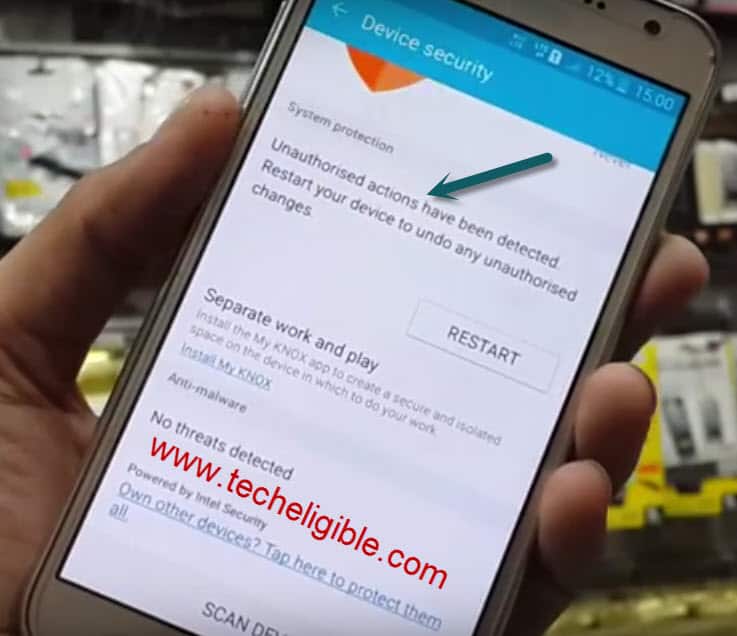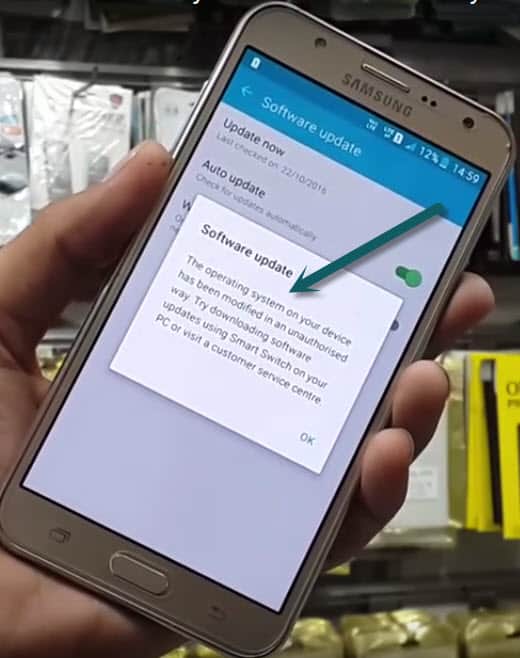 Let's start resolving your Samsung issue by flashing your Samsung mobile:
1/ Installed Samsung USB driver in your computer.
2/ Extract "Odin Software" which you downloaded before, and open ODIN Software, see below image of Odin view.
3/ Now Switch off your mobile and Press and hold power button + Volume Down button + Home Key together.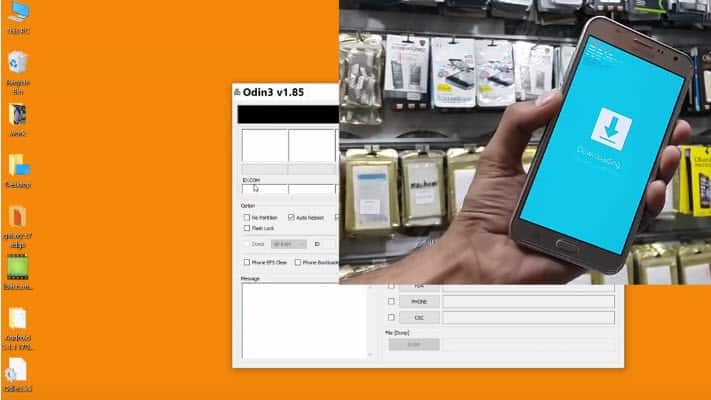 4/ After you see some option in your mobile screen, then press "Volume up key" to download mode, and also attach your mobile through USB Cable, after connecting your USB Cable you will some changing in your Odin software same below image.
5/  Click on  "PDA"  and give path of your "Samsung Firmware"  and then after giving that path now click to "Start" from your Odin software, and do not disconnect your device till it finishes.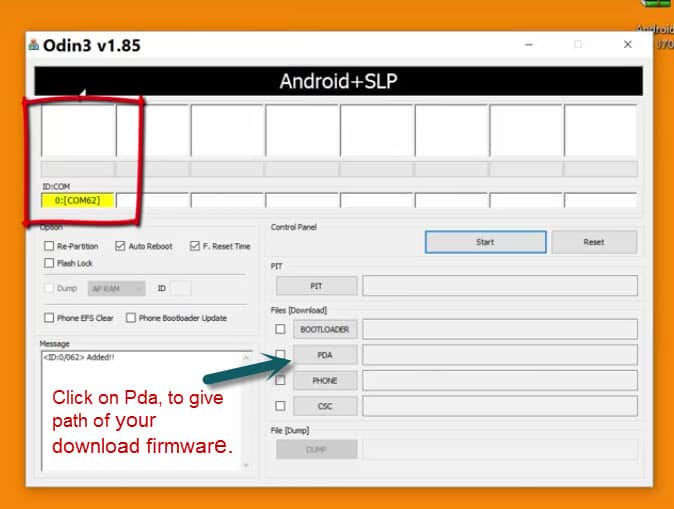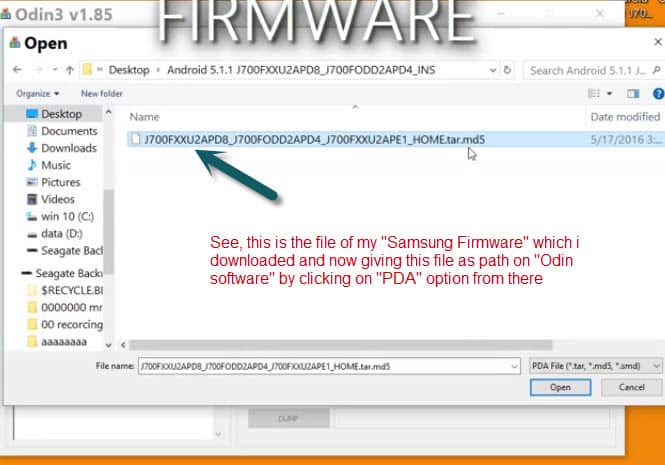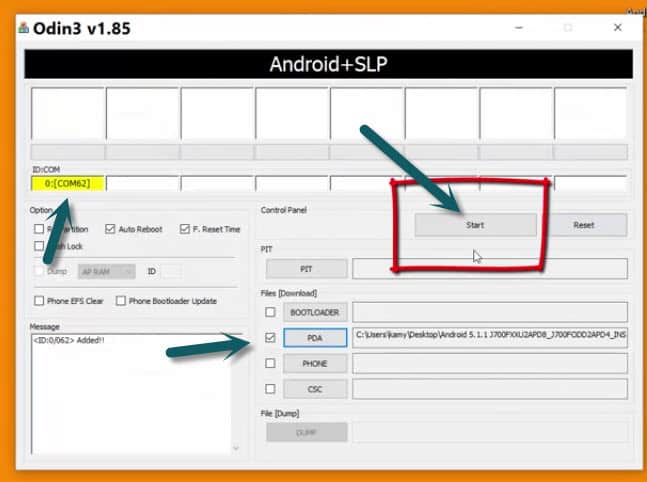 6/ Your device will restart automatically on finishing from Odin Software, and you will see "Pass" on Odin.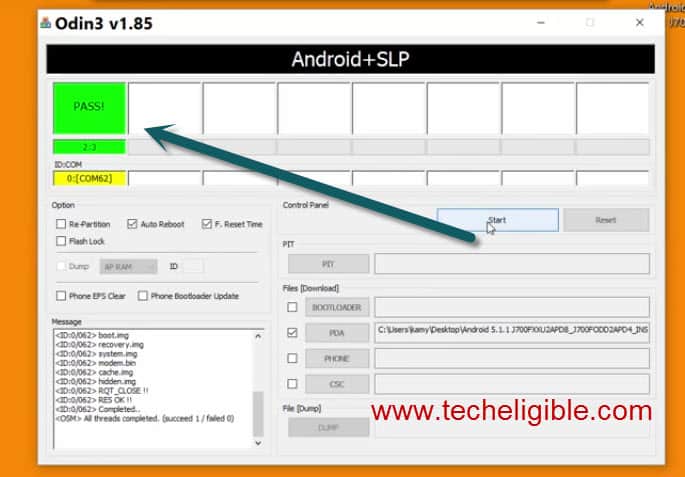 Warning: If your device after being restarted, stuck at "Samsung Logo" then wipe your device from recovery.
Now your device has fully been updated, and your device status would be "Official" if you see by going to Setting > About Phone > Status, and also you will be able to update your software.