Bypass Google Account Verification on Gionee Mobile
I am going to show you on bypassing google account verification on Gionee android version 6.0, but remember that, this post belong to only owners not for thief persons.
To bypass google verification, i have tried OTG method, but failed, and after tries all possible method, then i decide to choose this option for bypassing verification, so that means, do not waste your time in going here and there, applying some other wastage method, just look for this method and implement on your android Gionee.
i have 2 methods to do this bypassing, let's begin with method 1 bypassing Gionee Google verification:
Method 1, Bypass Google Account by Restoring your Device:
-Switch on your mobile
-When you reached "Welcome Screen" as shown in below just tap to arrow indicated area to go for "Next" see below image.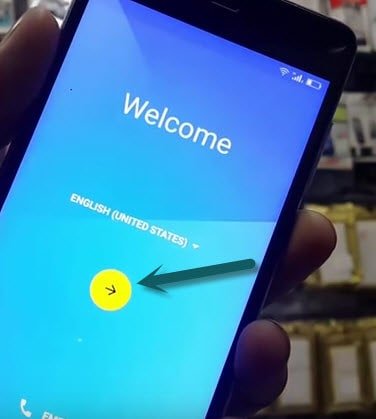 -Now you will be on "Verify your account" screen, where from you have write anything there in the "Text box" and then "Select all your typed Text" and then in the bottom left corner, up side of your keyboard, there will be option to "<" like this for going back, just tap on that, look below image for clearing your vision.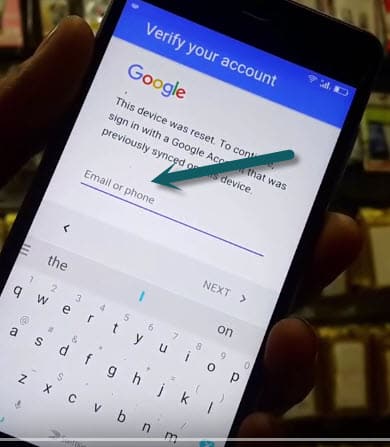 -Now you will be on "Wifi connection tab", tap on "Add another network", then write something there and select text and tap to "Share".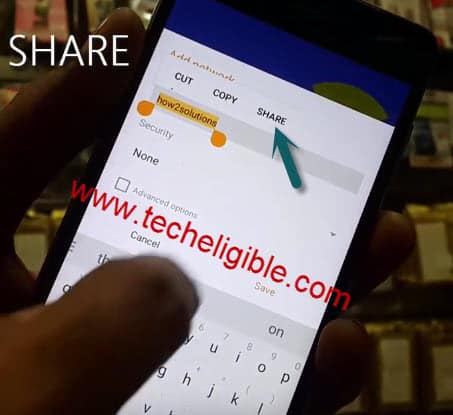 -You will be redirected to "Swiftkey" tab, from there tap on "GOT IT", then tap on "NOT NOW", and press and hold on for bit longer on  "GMAIL" icon, then you will be redirect to "APP INFO" tab, from there tap on "Select Notifications" and then "App setting" and then tap on Upper right corner 3 dots, and select "Manage Accounts", from there and now you wil be in "SETTING" screen, from there "Scroll up" till you see "About Phone", tap on that.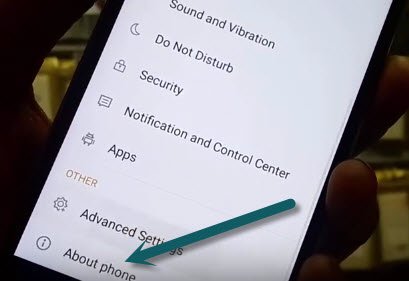 -Now you will be in "Advanced Settings" tab, from there scroll up and find "Backup & Reset" and just tap on that, and then tap on "Confirm Restore".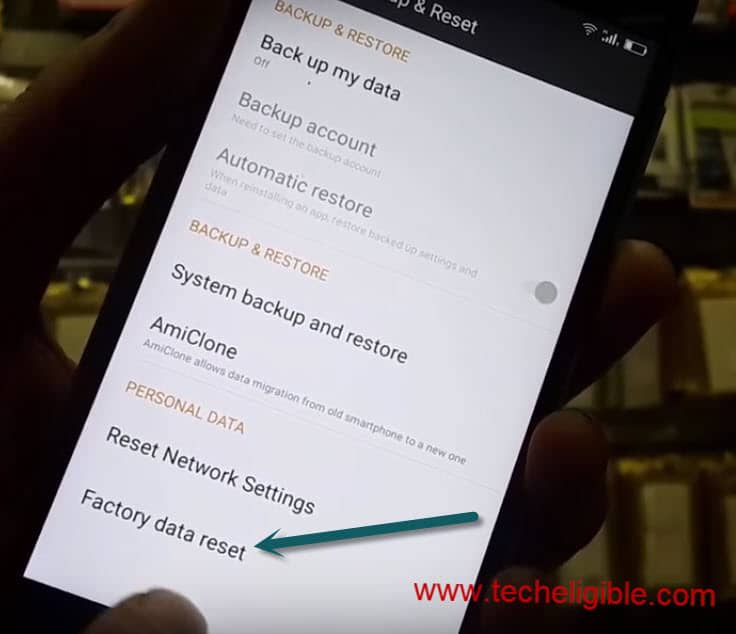 Method 2:
-From your main screen, just "Slide Upward from center", and then tap on "Menu" as shown in below image, from "MENU" select "Setting", then select "Advanced Setting", then scroll up, and select "Backup and Reset", after that select "Factory data reset", and then tap on "Confirm Restore".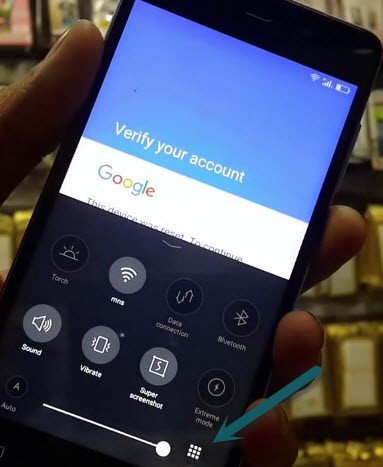 Congratulation, now you are GIONEE Android Device has fully been free of restrictions, and you can access all options, and add new gmail account.
Warning:
At the restore process, device usually stuck at GIONEE logo, so you don't need to be worried about that, just restart your device in that condition.
Please follow and like us: