Bypass FRP OPPO A12 Within Few Minutes Without PC
In few minutes you will be able to Bypass FRP OPPO A12, and you can get your device back with your own Gmail account, you don't required any PC or paid tool or Frp tool, we will enter a simple code from (Emergency Call) option, and then you will be redirected into your device homescreen, we just have to change our device language from chinese to English, that's it.
This issues occurs just because of our ignorance, we use device for a number of years, and we don't even have a time to check Gmail Account, when we purchase new device, we only create a google account just to login with android device, and once our purpose done, we don't even save our Login ID and Password. Always remember your Gmail Account, because this could give you huge problem.
Remember: Do not try this frp method on a stolen phone, this is a serious crime, if you are trying to bypass frp on a stolen phone, you may also be jailed, this process is for device owner and for educational purpose only.
Let's Start to Bypass FRP OPPO A12:
-First of turn on OPPO phone and connect WiFi first.
-Once the device is connected to WiFi, go all the way back to "Select Language", from there tap on "Emergency Call".
-Dial this simple code "*#812#", and you will be redirected to your device homescreen, but the device language will be changed to (Chinese).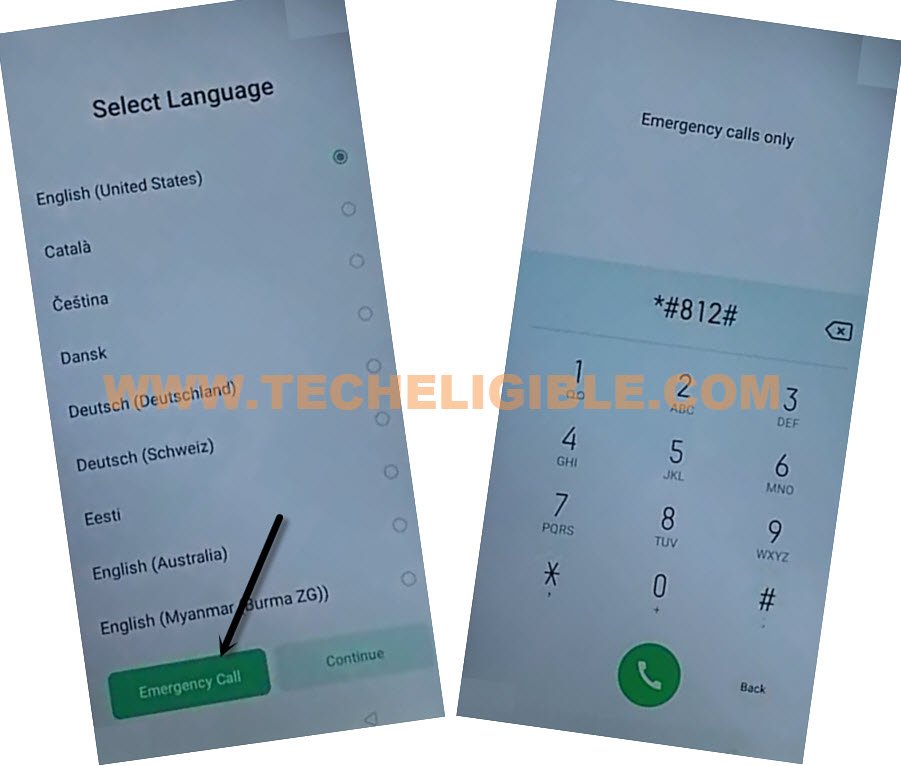 -Go to "Settings", scroll down and tap on "A" icon option.
-Select last option.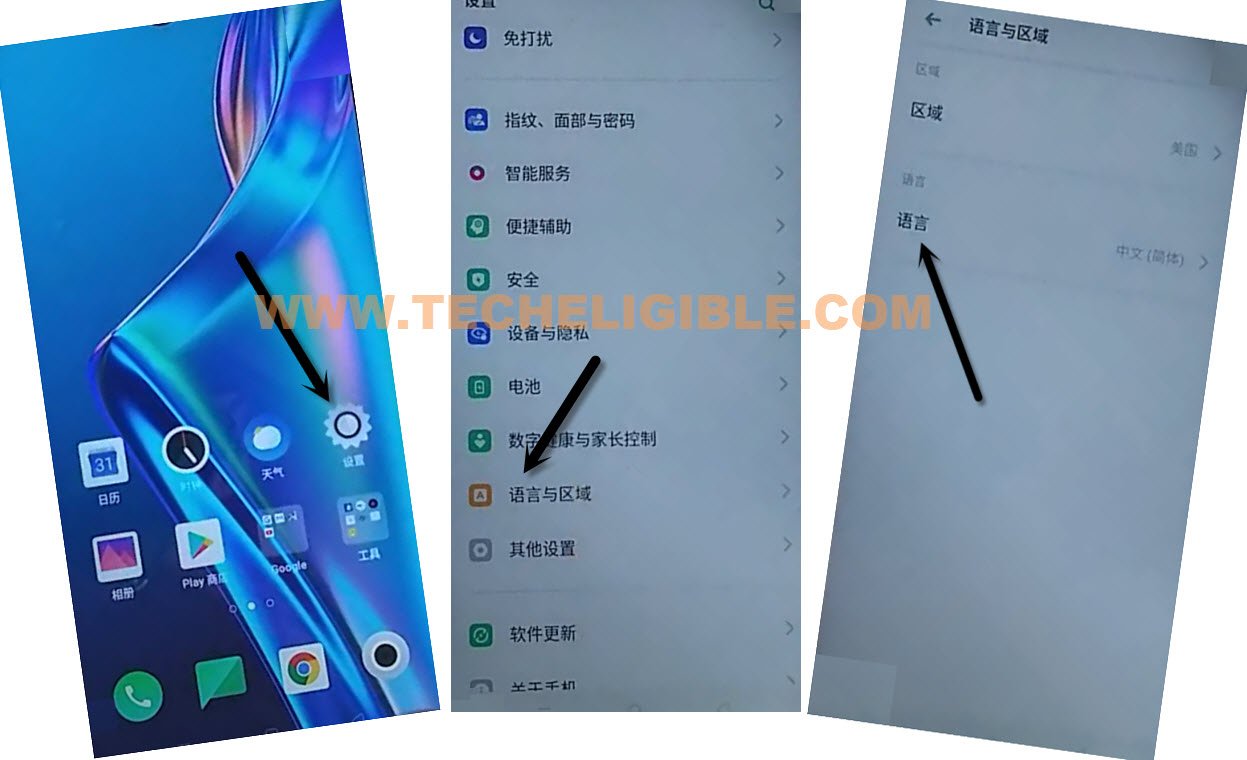 -You will have there a list of languages, select "English (United State)" to change your device language.
-Tap on "Top Right option", and then tap "1st option" from popup to save this language.
-This is how, you can bypass FRP OPPO A12 without PC and FRP apps, we did nothing in this post except using a simple and short code to reach device homescreen, and then just changed device language, now you can setup new google account from device settings and setup new security lock.
Read More:
Remove FRP Account OPPO A16, A16K