Install Google Play Store All Huawei 2023 Devices [Free]
(Last Updated On: September 11, 2023)
If you have a (Huawei Device), you must be facing an issue while installing google play store, because in most of Huawei Chinese devices, there is no google play store installed by default, And yeah If you are looking to use certain applications, those are available only on (Google Play Store). So, you can now use all those apps easily, and can easily Install Google Play Store All Huawei 2023.
We will get help of a (Gspace apk) app, this app can easily be downloaded and installed externally from your internet browser, once we installed, and opened this app, after that, we can easily use google play store application just by signing in with google account.
Let's Start to Install Google Play Store All Huawei 2023:
-Firstly, connect your Huawei device to a proper WiFi network.
-Afterwards, open any internet browser.
-Search there "Gspace Apk", and download this app from any trusted website.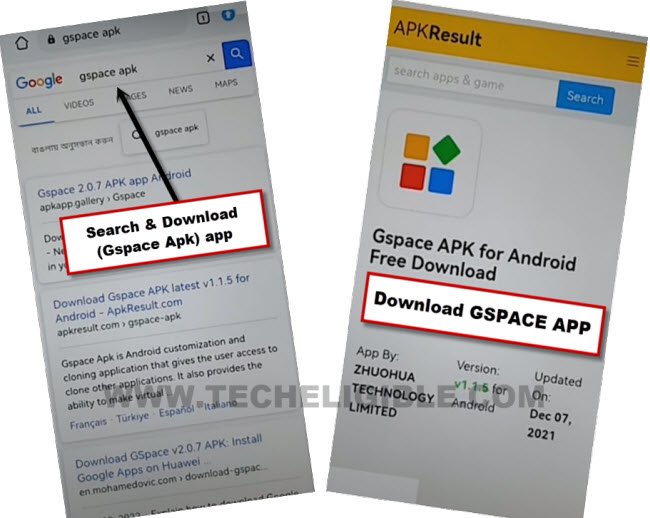 -Wait till downloading process is done, now hit over "3 dots / Download icon" from top right corner of your browser, and go to "Downloads" to check your downloaded app.
-Lets install this app by hitting over > Gspace Apk app > Allow > Install > Open.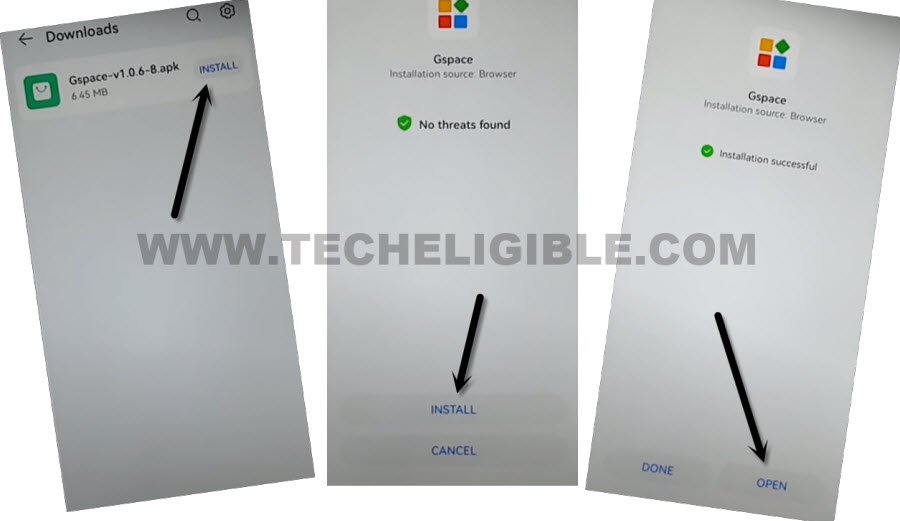 -Hit on "Start", and tap to "Allow" few times, after that, wait over loading screen.
-You will see there some suggested applications, such as (WhatsApp, Youtube) etc, if you wanna install them, just click on that app.
-After that sign in with your valid Gmail account in order to use google play store.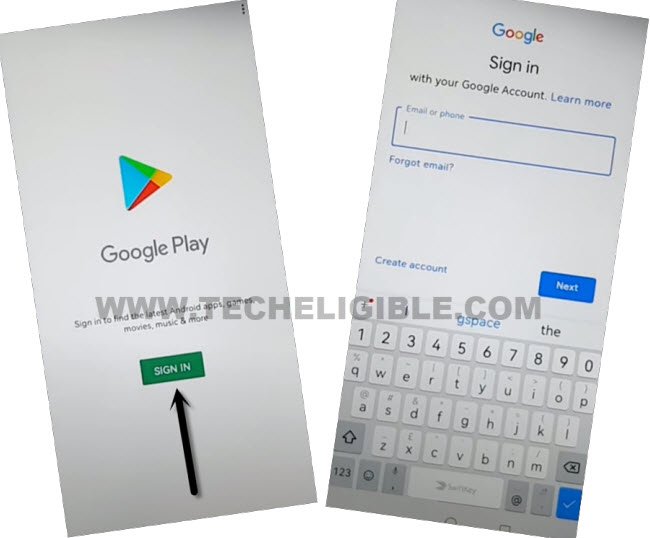 -If you wanna install new application, just hit over "+" icon button to add new app.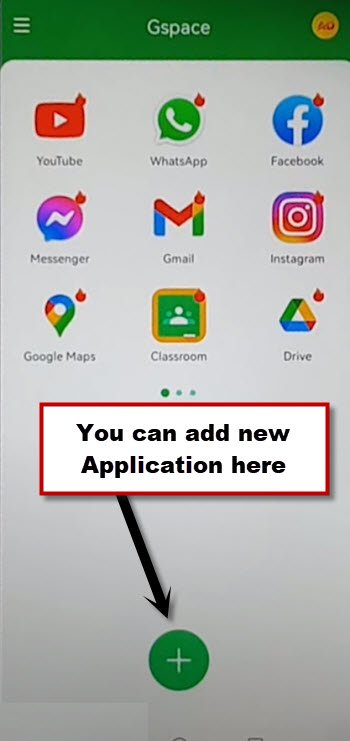 -Now you are all done from Install Google Play Store All Huawei 2023, you can add your new application there by hitting over "+" option, and can install any desire application through google play store. Thanks for visiting us.