Download Latest Versions Google Account Manager APK 10 to 4.0 to Remove frp
(Last Updated On: January 24, 2022)
You can download from here all the latest versions of Google Account manager, basically from Nougat to android 10, this actually help you to remove FRP Lock, if you have a frp lock on your device, or you have forgotten your GOOGLE ACCOUNT password to you can easily download google account manager from below in single click, just select your google account manager according to your device android version and then click to start downloading.
The google account manager will assist you to bypass frp account from the device easily, because through this app, you can easily sign in with your any latest google account in your device to setup new FRP protection easily.
Download All Latest Versions Google Account Manager: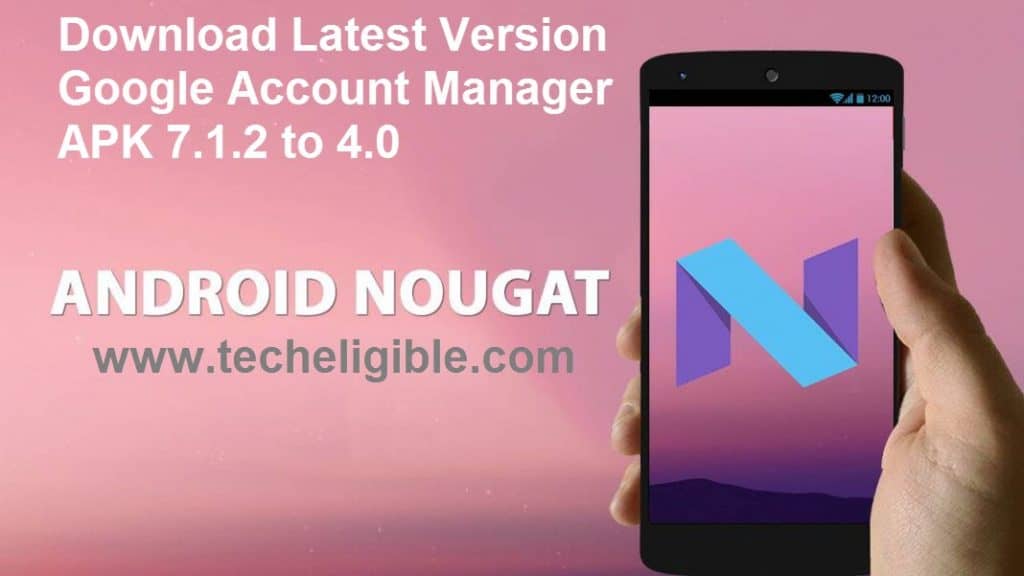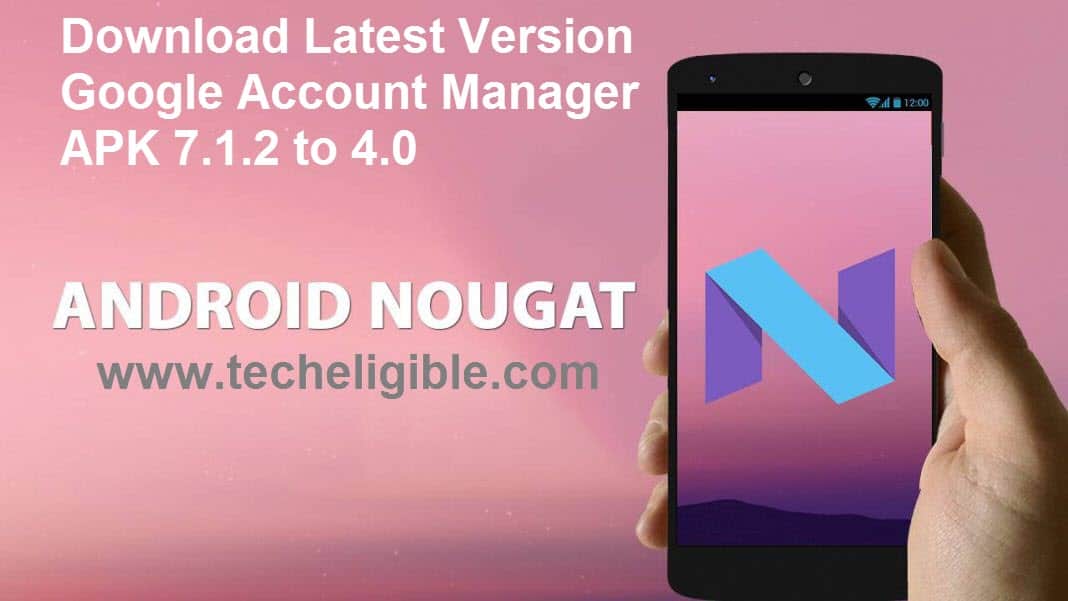 You can download google account manager according to your android operating system, choose only that one version which support your phone, by the way, by choosing wrong version, this won't harm your device if you download and install in your phone, only you will see an error, and you wont be able to install that version. you can also check your device android version from "Android Recovery Mode".
Some Tips for FRP:
If you are getting "Type email and password" error in google account manager, that means you have to download google account manager to bypass that error in type email and password, this error we usually see in Quick Shortcut maker app, well if you do not understand for what i am talking about here, just don't worry about that, check below post of (Bypass Google Account), and from there you can find your phone frp method.