How to Bypass FRP Huawei Y7 Prime 2019 Without PC
(Last Updated On: April 28, 2021)
If you are facing an frp lock issue in your Huawei Device, you can easily Bypass FRP Huawei Y7 Prime 2019 Android 8 from here by following below method, but do make sure you own this device, without using any PC and FRP Tools, we will be able to bypass frp from this phone through factory reset from the device settings.
This method has been applied successfully on Huawei Y7 Prime 2019 DUB-LX1.
Note: This method is only for device owner and for educational purpose only.
Let's Start to Bypass FRP Huawei Y7 Prime 2019:
1.Turn on device and forget connected WiFi.
2.Tap on your WiFi SSID Name, and then type correct WiFi password there.
3.Hit on "Show advanced Option", and tap on "Proxy", and select "Manual".
4.Type proxy hostname "abc.com", and port "8080".
5.Tap on "Connect".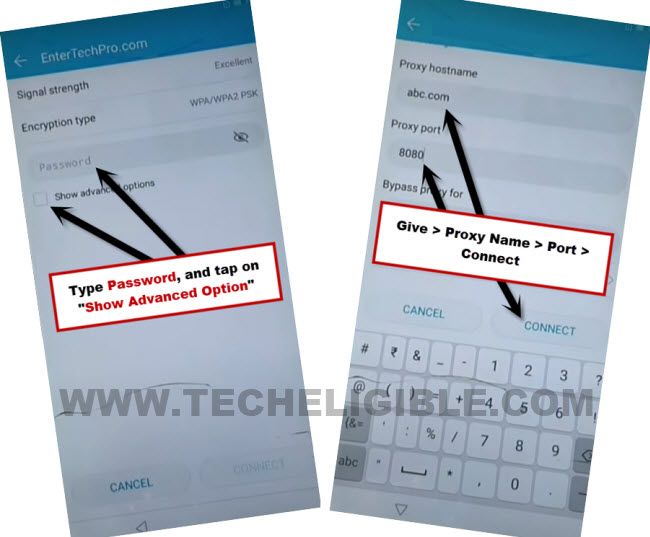 6.This will show you "WiFi is connected", now just tap on "Next", after few minutes, this will give you a popup of "Couldn't connect to the internet", so hit on "OK".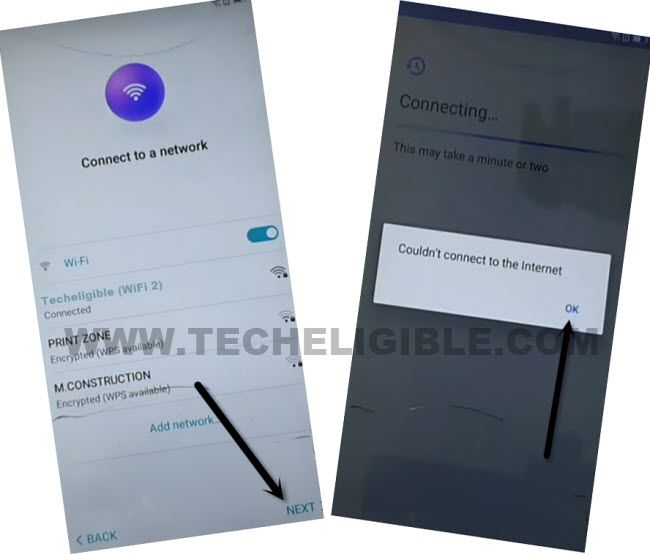 7.Wait on "Connect to a network" screen, and there you will see red color error message.
8.Tap on "exclamation" sign, and tap on "unable to find a hotspot", and from there hit on "learn more" text.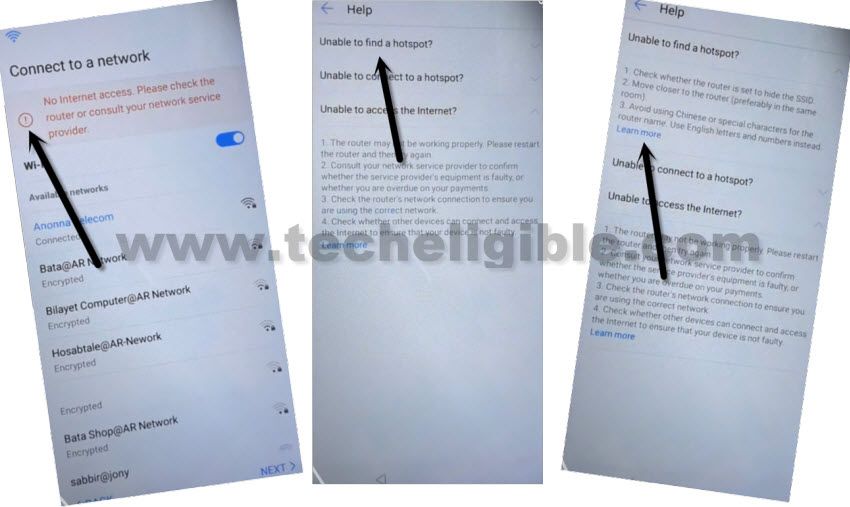 9.From (Hicare Privacy Notice) popup, just tap to > NEXT > AGREE.
10.This will show you loading screen, just wait there, and after that you may also receive a popup message of (Do you want to switch to the United Stat version app of this app?), just tap on "Yes".
11.Go back from "Recommended" screen, and hit again on "Learn more" text.
12.Hit on > Cancel > Later > Search text "eee".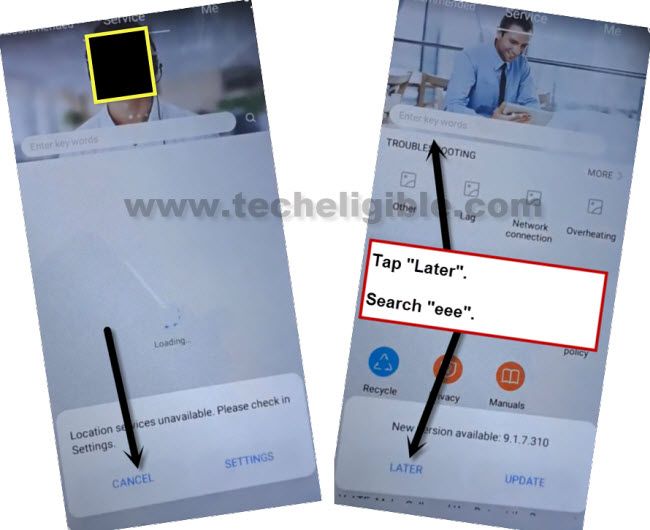 13.Tap on "email", and long tap on "Gmail icon".
14.Go to > Notifications > More Settings.
15.Tap to > 3 dots > Manage Accounts.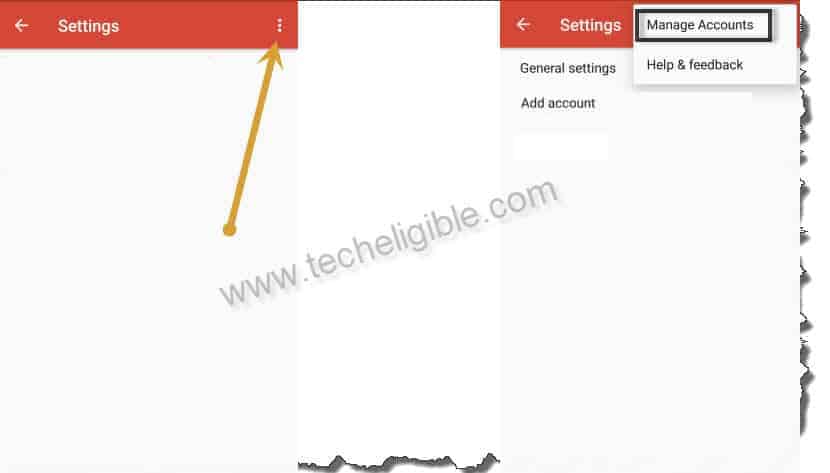 16.After accessing inside your device settings, lets go for reset all settings to Bypass FRP Huawei Y7 Prime 2019.
17.Tap to > System > Reset > Reset All Settings > Reset All Settings.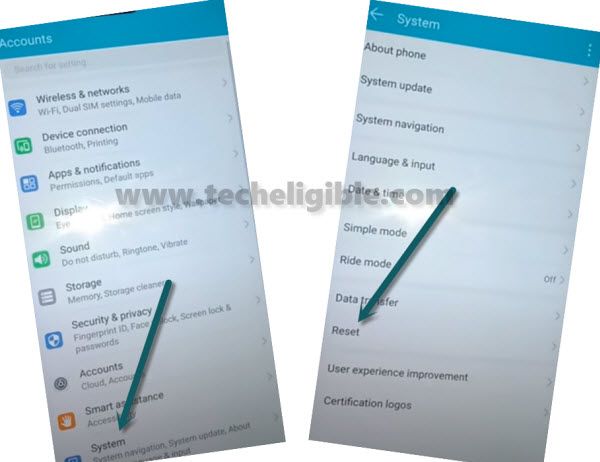 18.Go back to > Settings > Display > Home Screen Style > Drawer, by doing this you will get back to device home screen.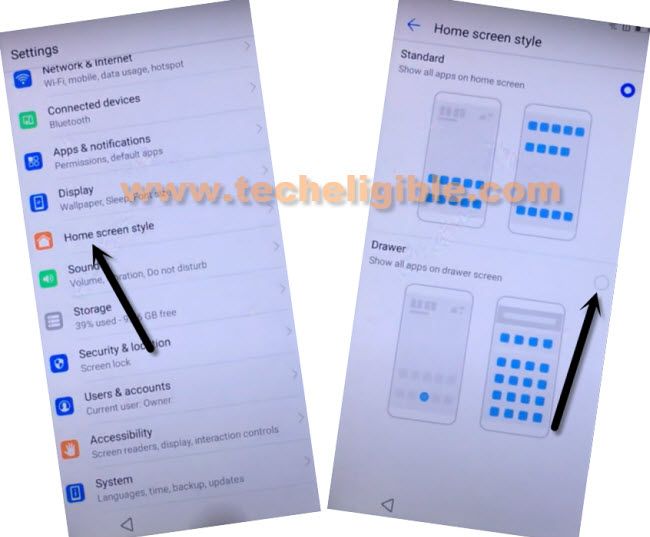 19.Open up > Settings > System > Reset > Factory Data Reset > Reset Phone > Reset Phone.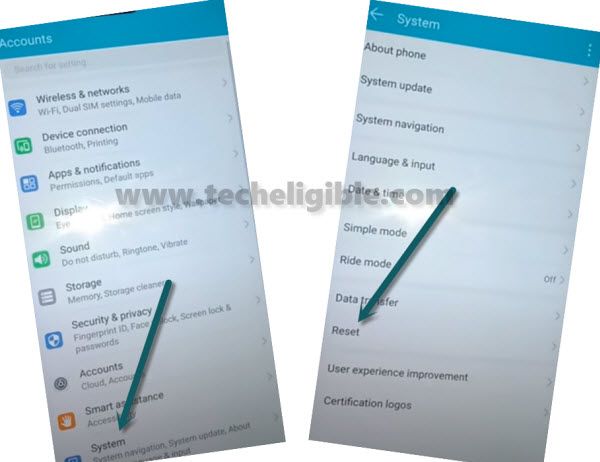 20.Wait until this process finish, and your phone will be restart automatically, you are all done from Bypass FRP Huawei Y7 Prime 2019.
21.Finish initial setup without connecting WiFi, and you will be able to use your phone normally, and you can also setup new frp lock by just signing with your new remembered Gmail account.
Read More: