Infinix Note 8i Bypass FRP Android 10 By Latest Method
(Last Updated On: July 29, 2021)
Infinix Note 8i Bypass FRP Android 10 with latest Method, change language, and add other language keyboard, afterwards, open youtube from there, and then open chrome browser, go to our website page to (Download frp tools), from there we will access to our infinix note 8i settings to add new pattern lock, which will help to bypass frp completely. Let's Starts following below steps.
Warning: Do not try this frp method on a stolen phone, this is a serious crime, if you are trying to bypass frp on a stolen phone, you may also be jailed, this process is for device owner and for educational purpose only.
Let's Start Infinix Note 8i Bypass FRP:
Step 1: In infinix note 8i, connect WiFi first, and after that get back to (XOS) screen, from there change language to (Hindi) same as shown in below image.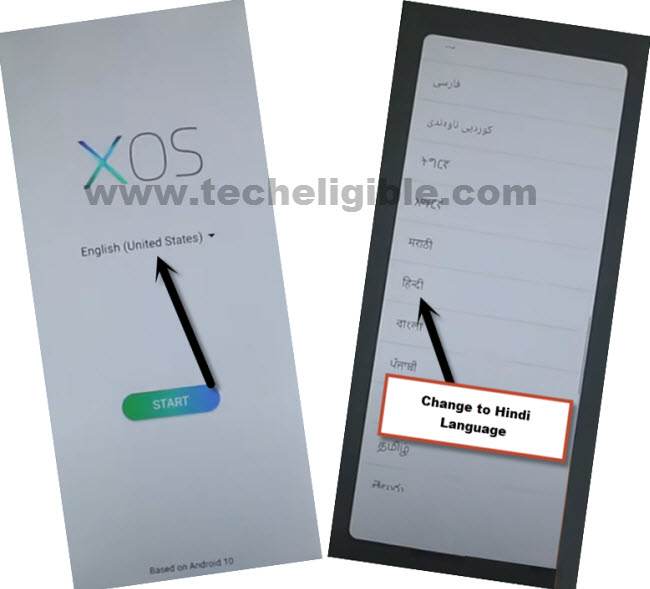 Step 2: Go to > Start > Bottom Right Option > Bottom Right Option.
Step 3: There is a symbol (+) just hit on that, and tap on "SSID" to get keyboard, and long press on "Language icon", from popup box, hit very last option.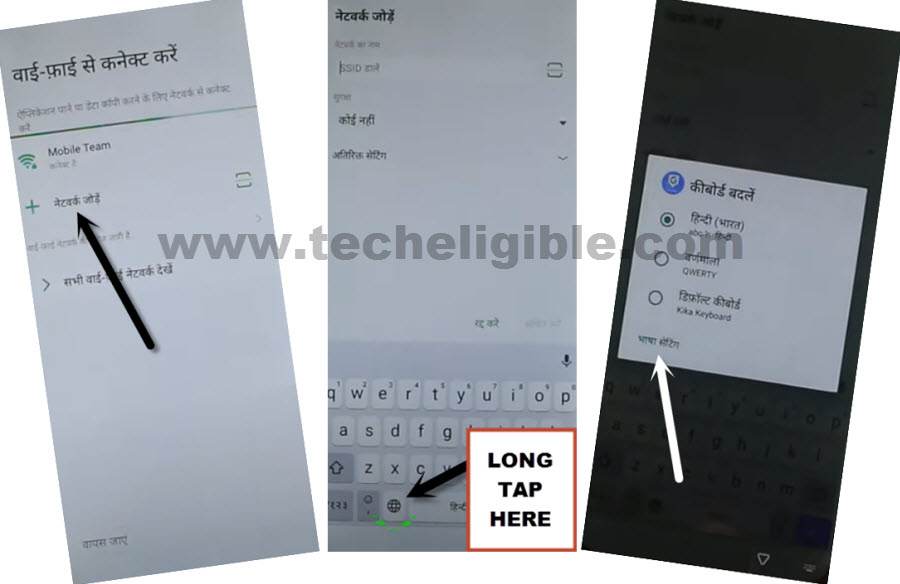 Step 4: Go to "QWERTY", select "QWERTZ", tap bottom "Blue Button", after that go back.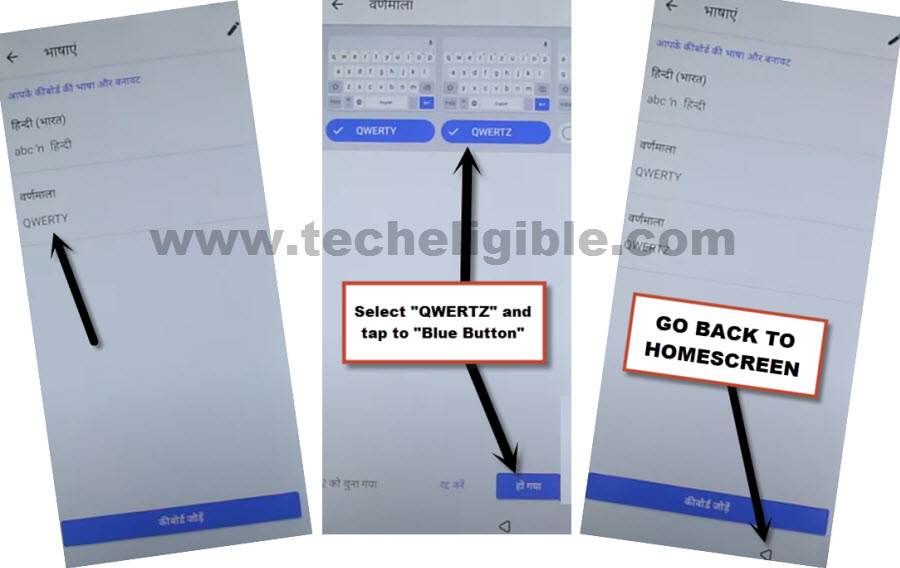 Step 5: Lets switch language to (English) from Hindi, so that you could easily understand all steps to be followed on for infinix note 8i Bypass frp (Android 10).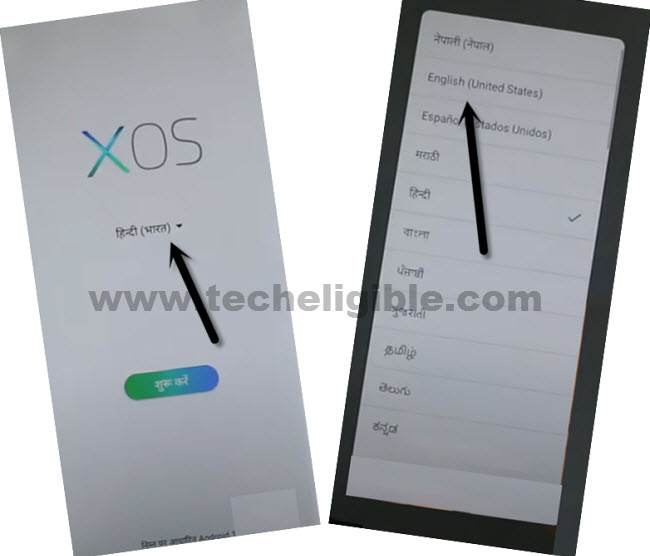 Step 6: > START > NEXT > SKIP > Add Network.
Step 7: Hit on (SSID) field tab to open keyboard, and again long press at (Language icon) from keyboard,and go to "Language Settings" option.
Step 8: Find & Tap on "English" language from the language list, and then tap to > 3 dots > Help & feedback.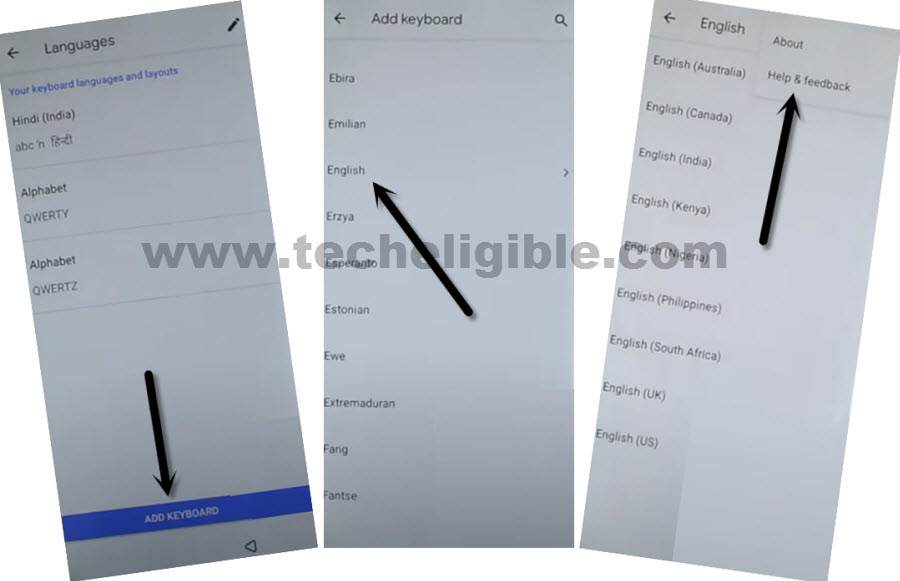 Step 9: In search area, just type there"d" letter, and then tap on "Delete or disable apps on android" from searched result, and from the page, tap on "Tap to go to application settings".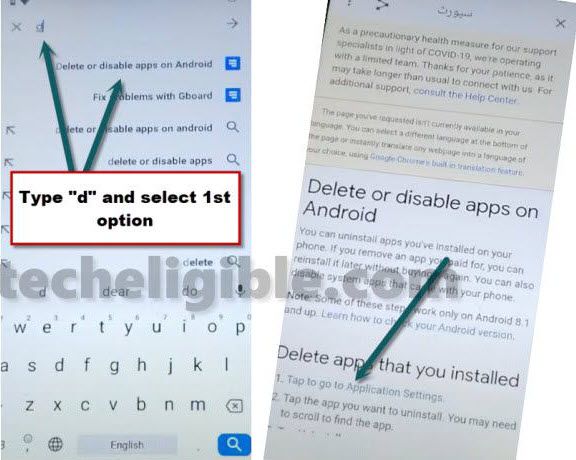 Step 10: Search (Set) in top search box, and then go to > Settings > Open.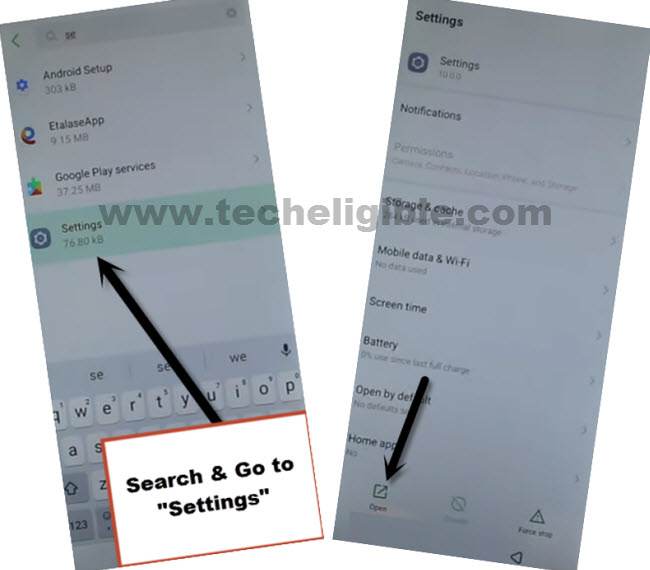 Add New Pattern:
Step 11: After accessing inside device settings, now we are going to setup new pattern lock for infinix note 8i Bypass frp android 10.
Step 12: Go to > Security > Screen Pinning > Turn on.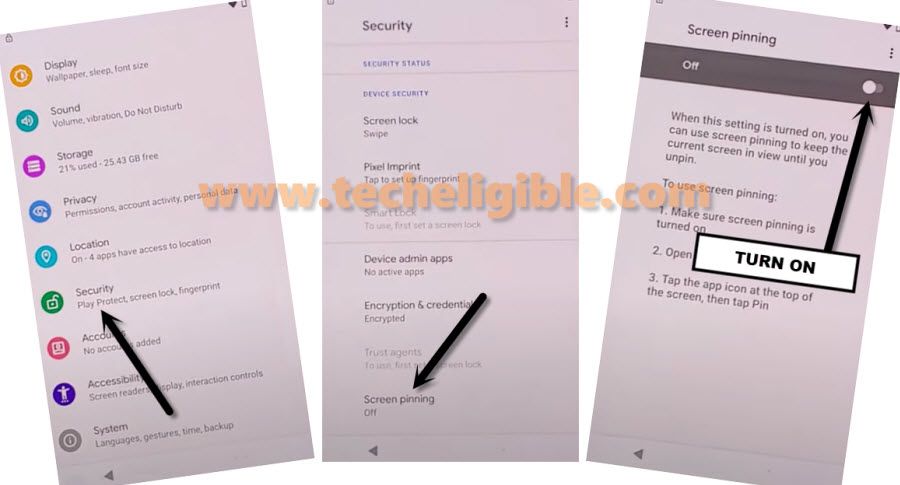 Step 13: Turn on > Lock Device when unpinning > Fingerprint + Pattern.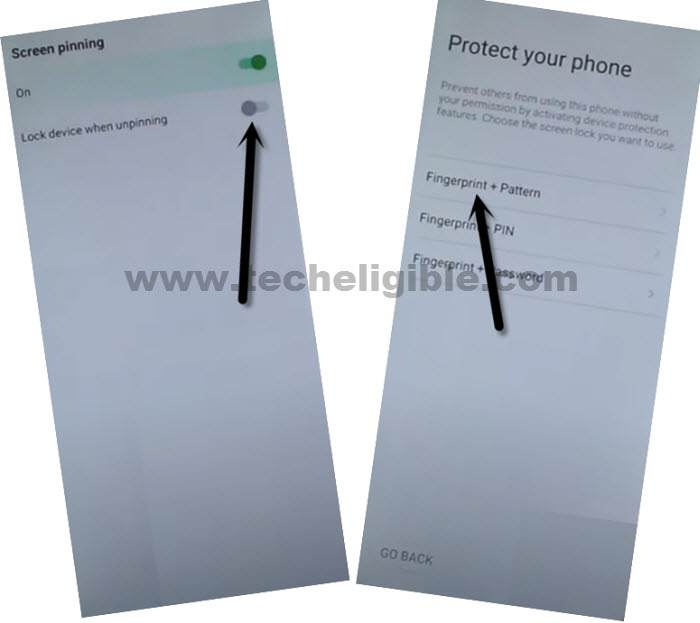 Step 14: Draw your new pattern 2 times, and then tap to "Confirm".
Step 15: Press (Power Key) one time only to just turn off the screen, and then press (Power Key) again to wake up the device, and this device will ask you to enter (Pattern Lock), which you added recently, give that pattern to unlock device screen, this is just to confirm that, our new Pattern lock has been added.
Step 15: Go back to (XOS) homescreen by tapping on (Back Arrow) multiple times, and finish initial setup wizard.
Note: Do make sure, your device infinix note 8i has already got a wifi Connected.
Step 16: You will see "Google Sign in" screen, just tap to > SKIP > SKIP.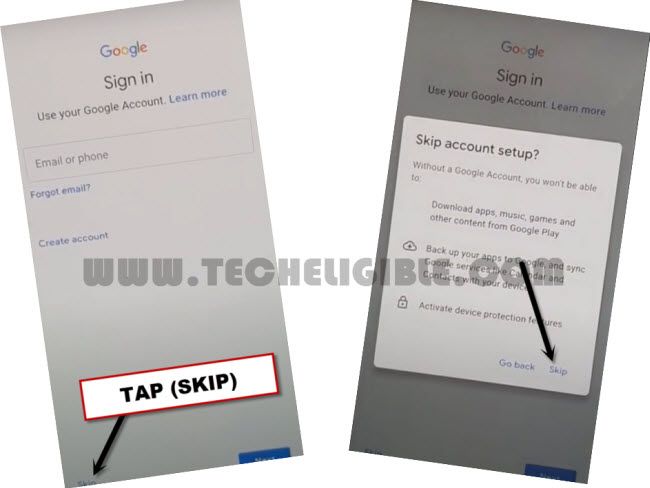 Read More:
Bypass frp Infinix Note 7 (Android 10)