Remove FRP OnePlus Nord N200 5G With Few Steps Only [Free Way]
(Last Updated On: April 4, 2022)
You don't need any extra FRP tools or PC except a WiFi connection to Remove FRP OnePlus Nord N200 (Android 11), there are some by default applications in Oneplus Nord device, so we are just going to disable specific apps just by accessing inside the device settings, all steps are going to follow from below is just reach the device settings and disable some apps, so that we could easily finish-up the setup wizard.
Note: This method is only for device owner and for educational purpose only, and this post will not harm your device by software or by hardware.
Remove FRP OnePlus Nord N200 5G:
-Start the process just by connecting WiFi first, and then from first (Hello) homescreen, tap on > Emergency Call > Double tap "Emergency Rescue" > Add Contact.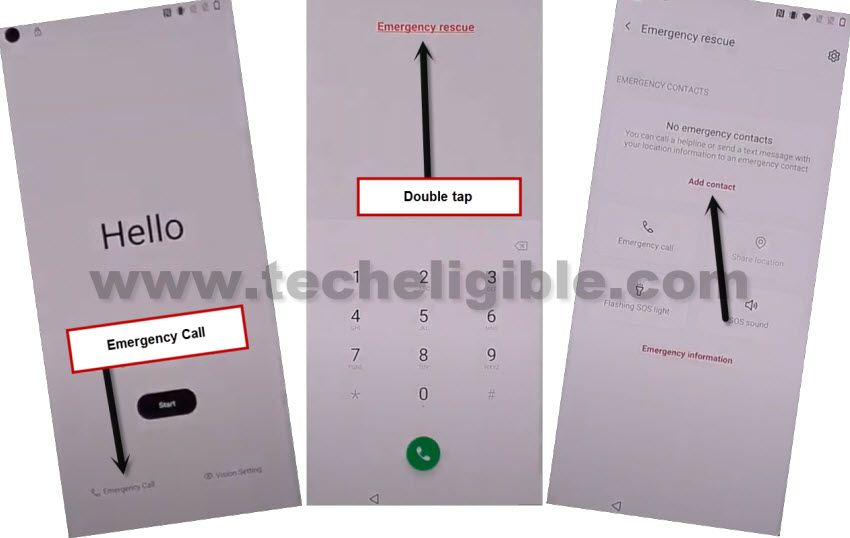 -Tap to > Deny > Deny > Go to Settings.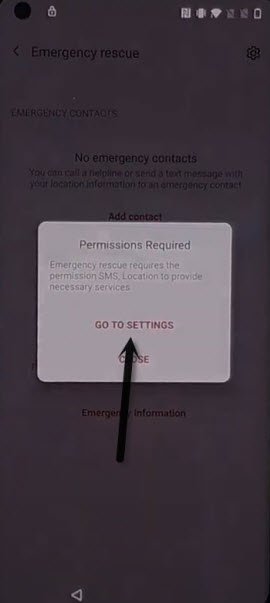 -Afterwards, tap to > Permissions > Search icon.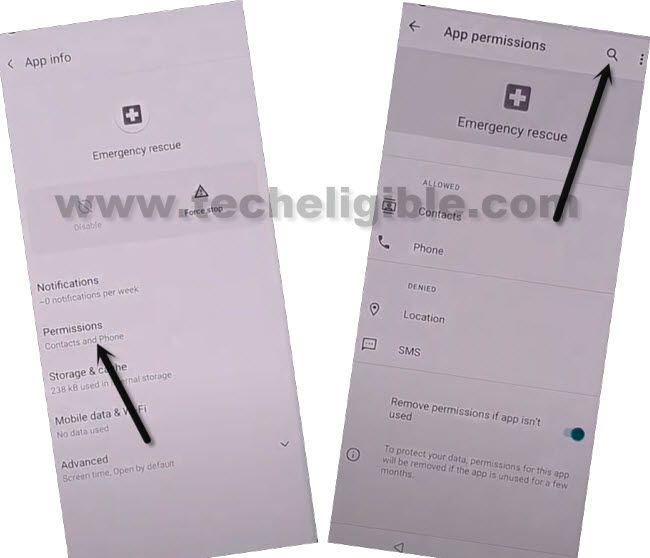 -Search and Go to "Settings App info", and tap on "OPEN".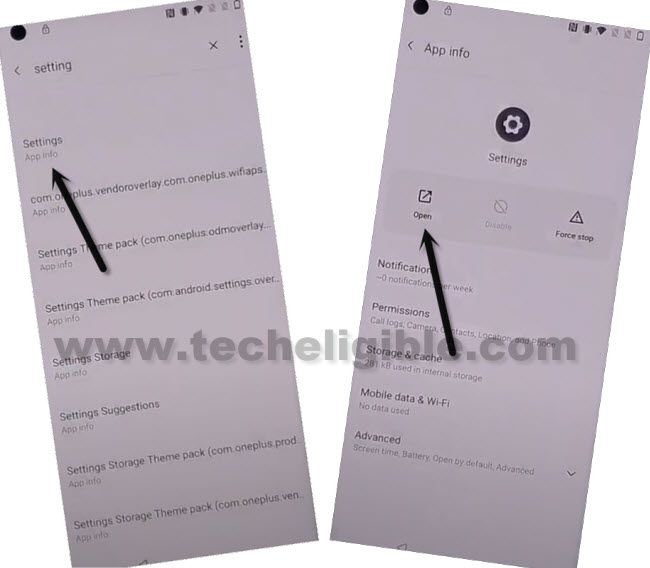 -Swipe down, and hit on > Apps & Notifications > App info.
Let's Disable Some Apps:
-Firstly of all, tap on "3 dots" from top corner, and then tap on "Show System" option.
-Now find and tap to > Android Setup > Disable> Disable App.
Note: This is (Clock icon) android setup, follow below image.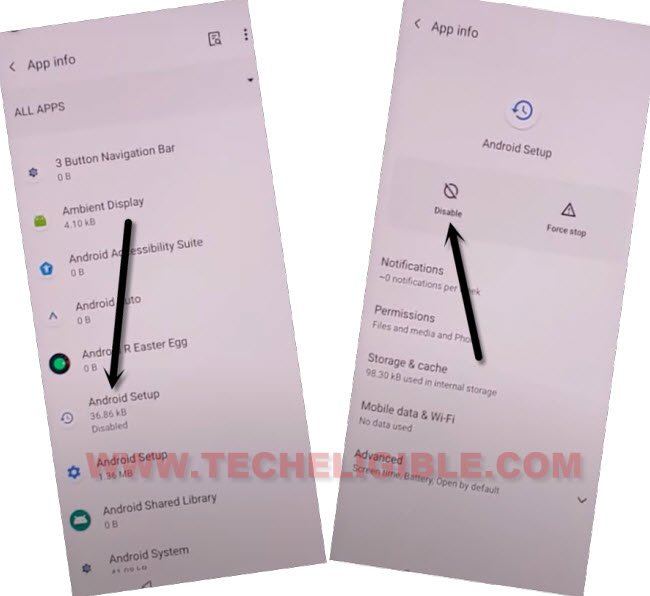 -Go back to app list, and go to > Android Setup > Force Stop > OK.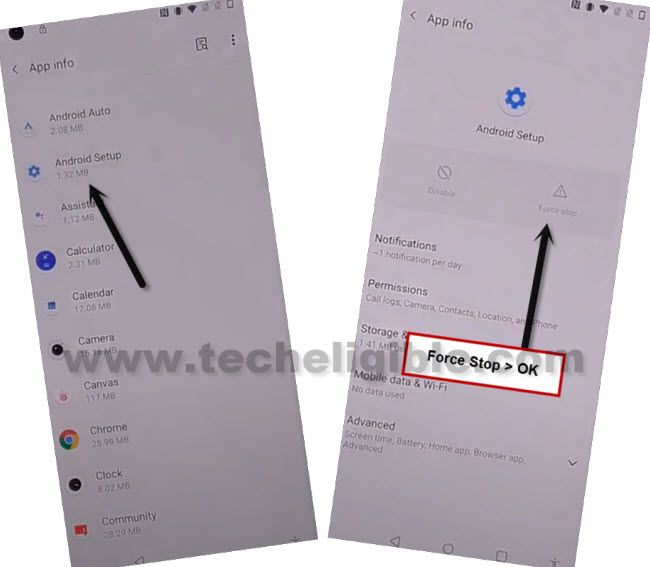 -This is the final app, we are gonna disable, which will allow you to easily finish setup wizard, and you will not face (Google Sign-in) screen.
-Go back to (app info) list, and tap to > Google Play Services > Disable > Disable App.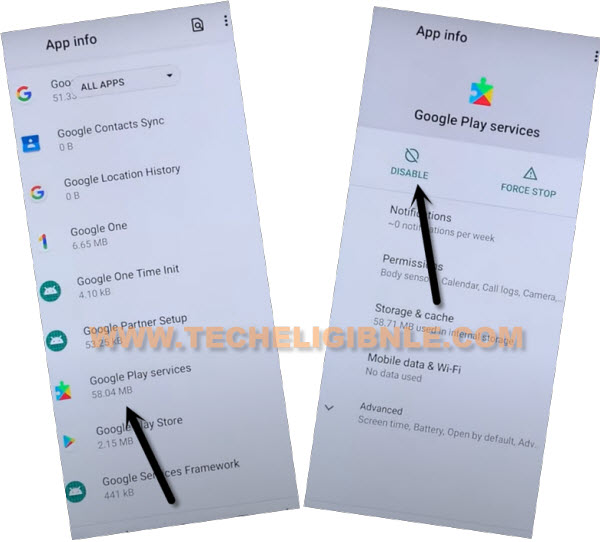 -Now we are going to all the way back to first (Hello) screen, and from there we will finish setup wizard to Remove FRP OnePlus Nord N200.
Read More: