Bypass FRP Oneplus Nord CE 2 5G Android 11 With Erasing Data Option
(Last Updated On: April 9, 2022)
This process is very easy and you can Bypass FRP Oneplus Nord CE 2 Android 11 just by reaching the device settings and from there, we will reset device settings, and erase all data, which will also delete previously signed in google account, after that you will be able finish setup wizard and can sign in with your new and latest google account to setup new FRP protection.
Note: This method is only for device owner and for educational purpose only.
Let's Start to Bypass FRP Oneplus Nord CE 2:
-Firstly, connect WiFi first, and then go back to first (Hello) screen.
-Tap on > Emergency Call > Medical Info > Add Contact.
-Tap to > Don't Allow > Don't Allow > Settings.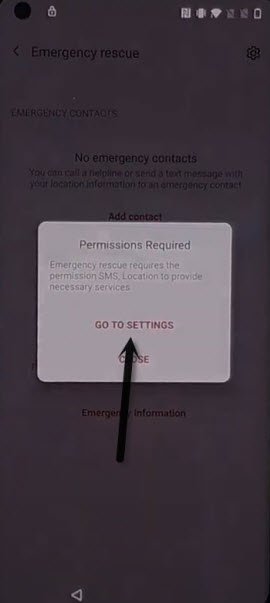 -Afterwards, tap to > Permissions > Search icon.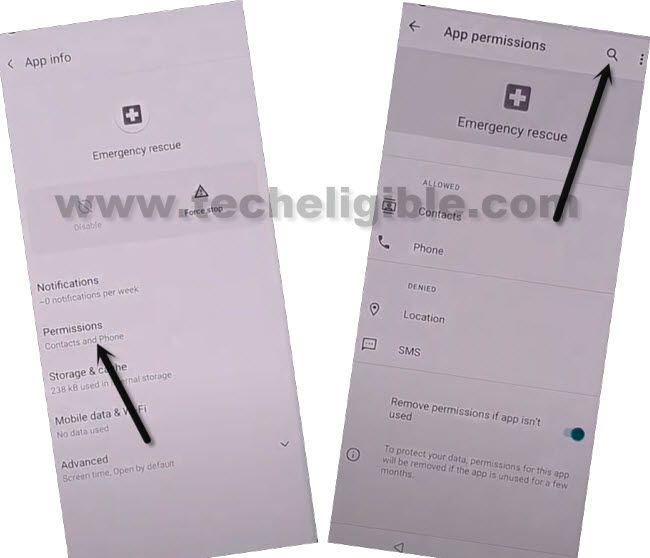 -Type "App", and then go to > App List > App list.
-Search and Go to "Settings App info", and tap on "OPEN".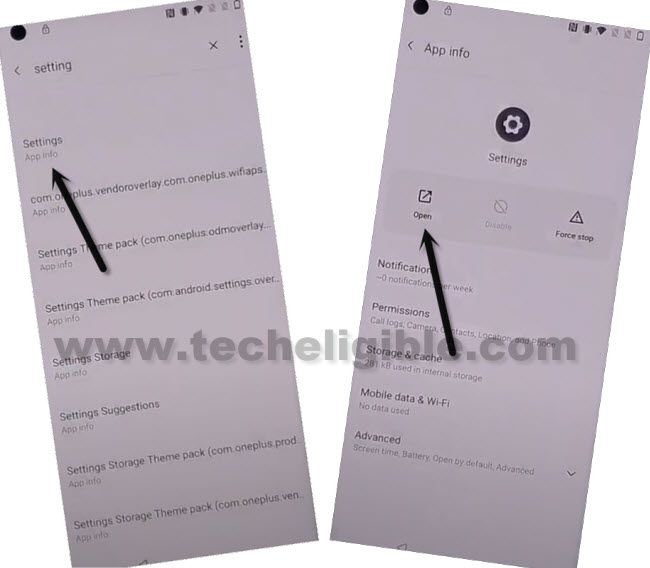 -From there, tap to > Additional Settings > Backup & Reset > Erase All Data (Factory Reset) > Erase All Data.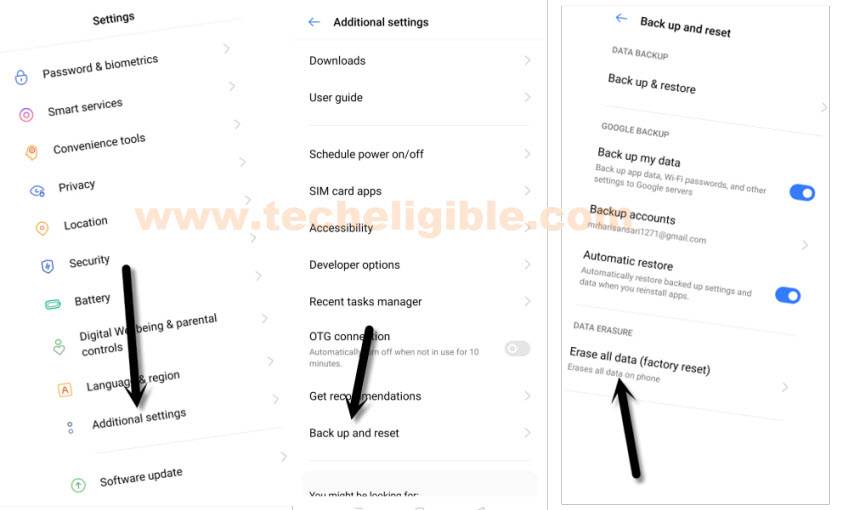 -Tap to "Reset Network Settings".
-After that, tap 2-3 times "Reset System Settings only".
-Now tap 2-3 times on "Erase all data", after that, the device will be restarted, and now you are all done from Bypass FRP Oneplus Nord CE 2.
-From the first hello screen, tap to > Start > Agree > Agree > Skip.
-Now hit on > Setup Offline > Continue.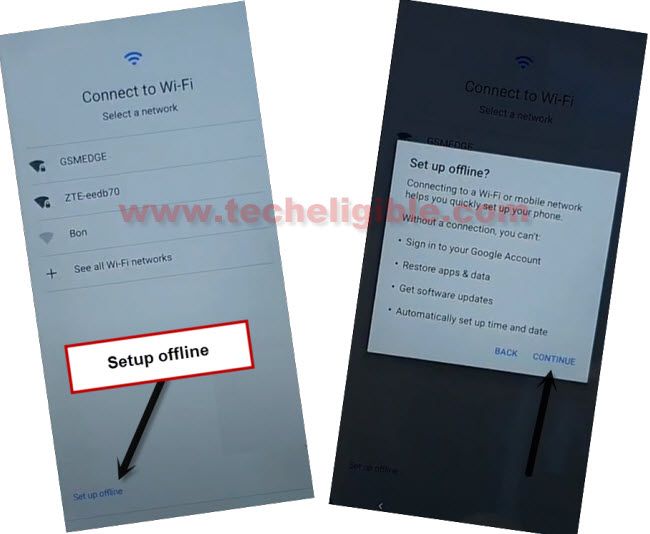 -Now finish all other steps on your own to reach device homescreen.
Thanks for visiting us, you are all done, now you can easily finish setup wizard without seeing a google sign in screen, because the old account has been deleted permanently.
Read More: