Alcatel 1S FRP Remove Android 10 Without PC [Updated]
(Last Updated On: June 5, 2023)
If you have a Alcatel phone, and you've got FRP protection on that device, you should  follow steps here for Alcatel 1S FRP Remove Android 10 without computer, this is the best and working solution, through denying gboard record audio, we will access youtube website to open chrome browser, after that, you will be able to setup new pattern protection in this device, that will assist you to complete initial setup easily.
Warning: Do not try this frp method on a stolen phone, this is a serious crime, if you are trying to bypass frp on a stolen phone, you may also be jailed, this process is for device owner and for educational purpose only.
Let's Begin for Alcatel 1S FRP Remove:
-Connect WiFi first, after that, from same (Connect to WiFi) screen, hit on > See all WiFi network > Add new network.
–Tap to > Mic icon > Deny.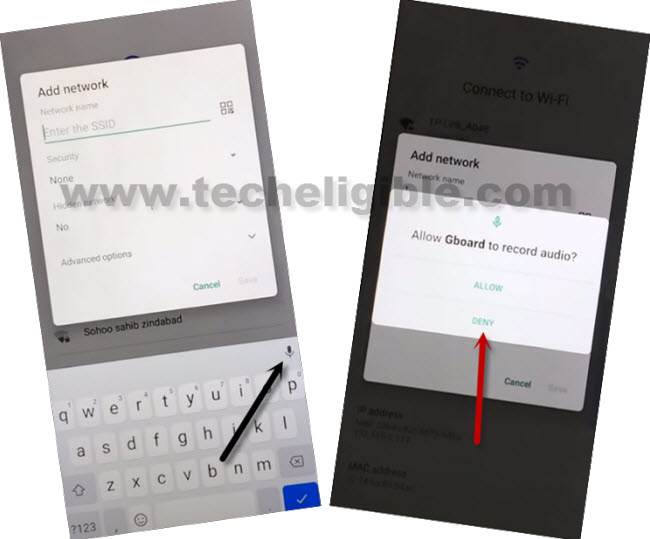 –Tap to > Mic icon > Deny & Don't Ask Again.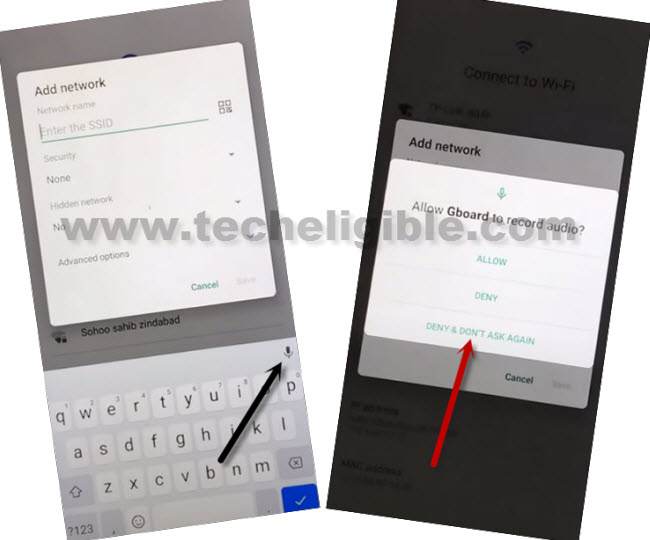 –Tap to > Mic icon > Allow.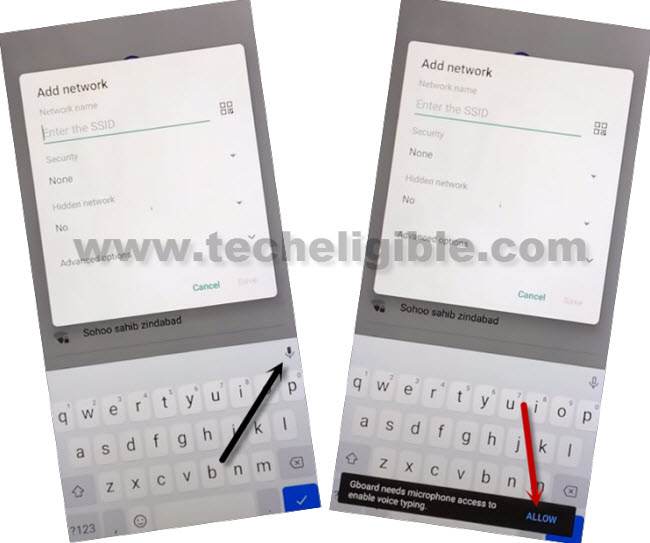 -After accessing inside Gboard screen, just tap on "Permissions" option, and then go to "Search" option from top right corner.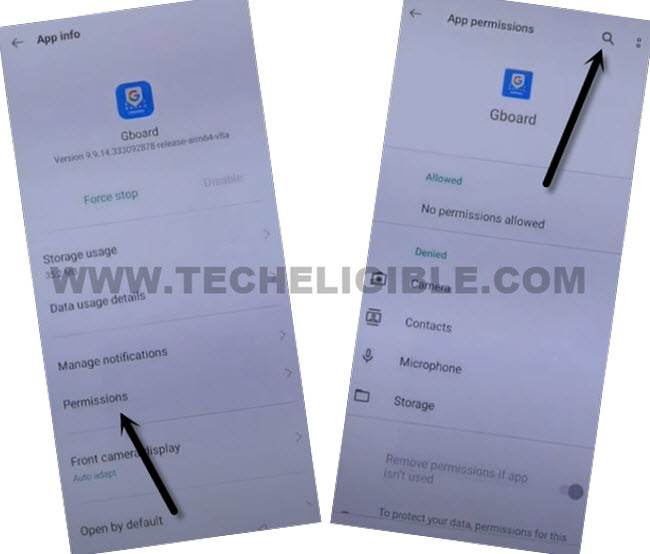 -Search and tap on "Youtube" from app list.
-Go to > App notifications > Additional Settings in the app.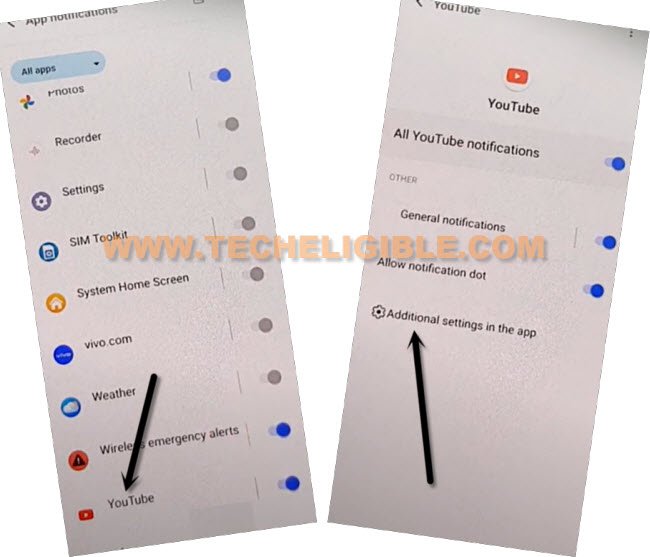 -Now go to > About > Google Privacy Policy.
-Hit on > Accept & Continue > Next > No Thanks.
Open FRP Tools Page to Set new Pattern:
-We are gonna access to a frp tool page, from there, you can directly go to a pattern lock screen to set up new pattern lock for Remove FRP Alcatel 1s.
-Search in browser "Download FRP Tools", visit our website searched result.
-Go down and tap on "Setup Pattern Lock".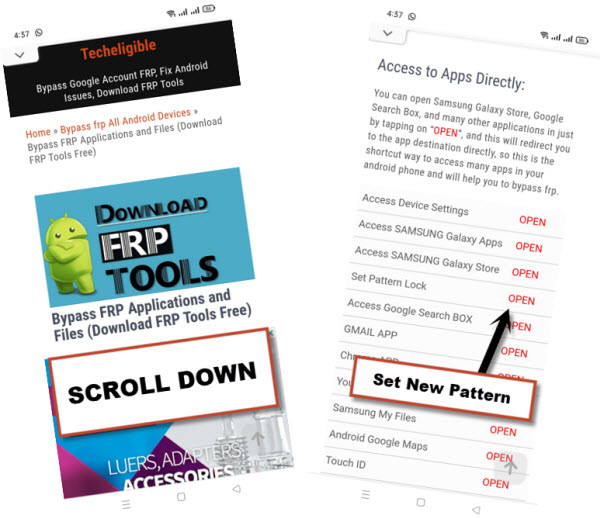 -Tap to > Pattern > Draw Pattern quickly > Next > Draw again same pattern quickly > Confirm.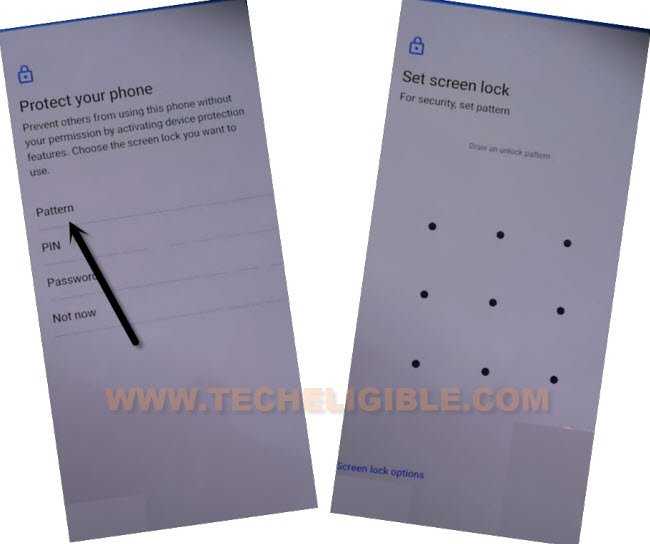 -Once the pattern has been setup successfully, you will have a next screen of (Keep your device unlocked, while its on you), that means the pattern has been added into this device.
-Go all the way back to your first (Hello) page, after that, complete your initial setup wizard from there, you will be asked to enter PIN or pattern lock, you can enter here previously setup new pattern lock to bypass this screen.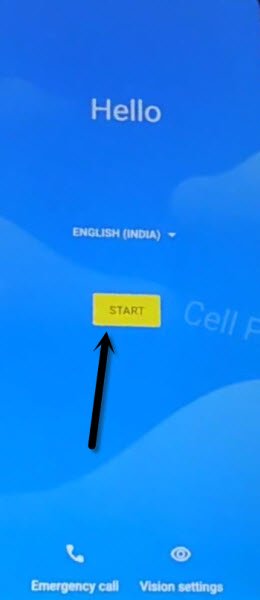 -From google verification screen, you can skip verification of google just by tapping on > Skip > Skip.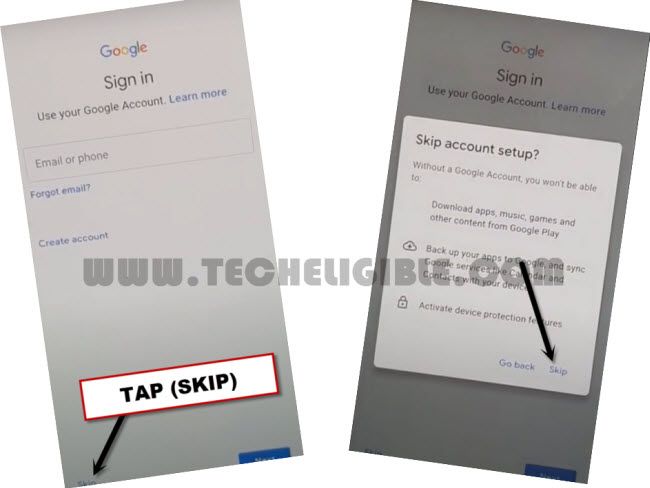 -Finish some other remaining steps on your own, and you don't need any extra help here, because the FRP has been removed completely from this device without any PC and paid tool, thanks for visiting us.
Read More: