Bypass FRP Alcatel A5 Android 6 – Google Acc Remove Free Way
Hey, have you got a FRP protection on your own Alcatel device ?, follow steps from here to Bypass FRP Alcatel A5 (Android 6) without getting any expert help, all steps have been briefly described below, you can easily understand and follow each instructions to get your back device, there is no extra effort required except downloading and installing 2 best free frp removal apps and then setup new google account.
Warning: Do not try this frp method on a stolen phone, this is a serious crime, if you are trying to bypass frp on a stolen phone, you may also be jailed, this process is for device owner and for educational purpose only.
Let's Start to Bypass FRP Alcatel A5:
-Start this process by connecting WiFi, and from same (Select Wi-Fi network) screen, go down and tap to "Add another Network", and type anything in popup box, and long press on typed text, after that, you must get some options list.
-Tap on "3 dots", and go to "Assist", and hit on "No Thanks".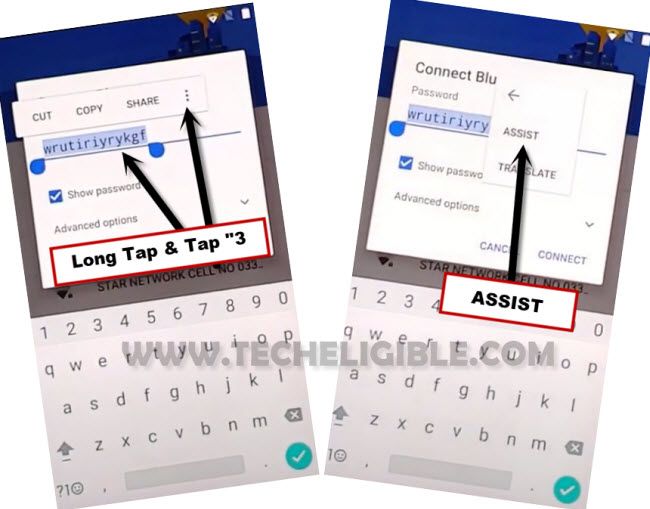 -Type in search area "Chrome", and tap to "Chrome" icon from searched result.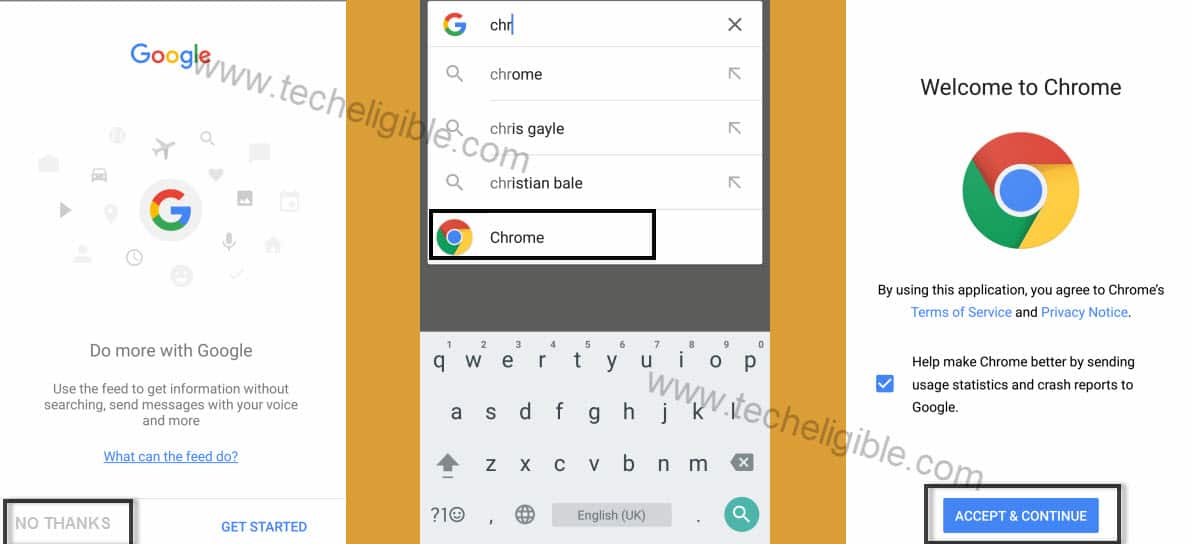 -You will have a (Welcome to Chrome) screen, just go to > Accept & Continue > No Thanks.
-Search in top bar "Google.com", and open google website.
Download FRP Tools:
-Search in browser "Download FRP Tools" and visit our website searched result same as shown in below image.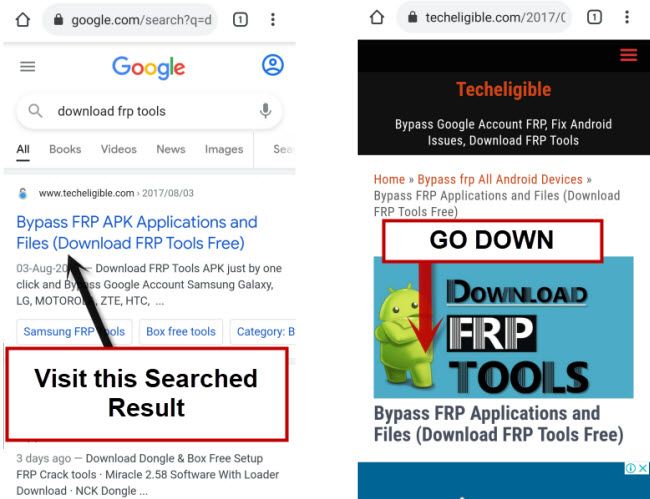 -Download "N Launcher" app from our frp tools page.
-Wait till the downloading process is done, you will see a popup message from bottom, just tap on "Open" to install this launcher.
-You will be redirected into download folder, tap to > N Launcher > Package Installer > Always.
-Hit on "Settings" from popup of installation blocked, and turn on "Unknown Sources".
-Hit again on your downloaded app > N Launcher > Install > Accept > Open.
-You will be redirected into your device homescreen, lets go to > Settings > Security > Device Administrator.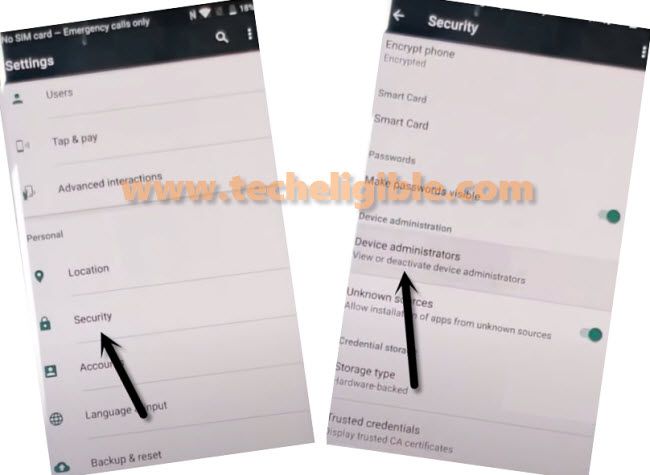 -Tap to > Android Device Manager > Deactivate.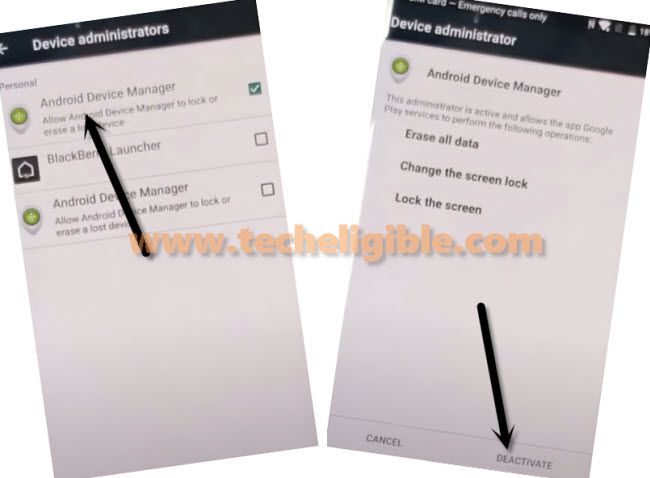 –Go back to your Phone Settings, from there hit on > Apps > Google Play Services > Disable.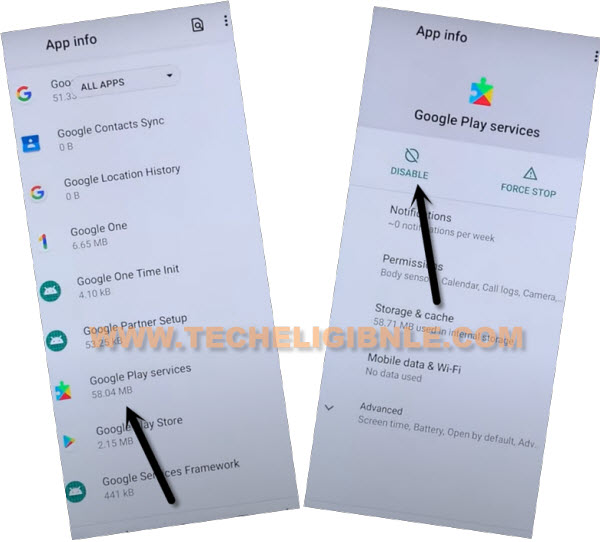 -Let's install new google play services app to add new google account, go back to your device menu, from there open "Chrome" browser.
-Go to our website frp tools page again by searching in browser "Download frp tools".
-Download from there "Google Play Services" app, once downloading process completes, you will see "Open" link will popup, just tap on that "Open" to get inside download folder.
-Tap to > Google Play Services > Next > Install > Done.
-Now we can easily setup new google account just by going back to our device homescreen by tapping on back arrow.
-Afterwards, go to > Settings > Accounts > Add Account > Google > Sign in with any valid Gmail ID to bypass  google verification Blackberry Priv Android 6.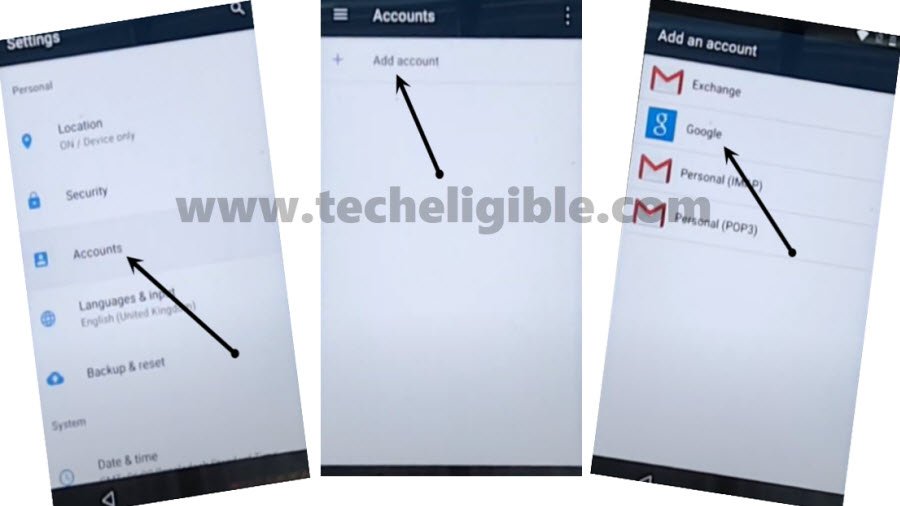 -This is how you can easily bypass frp Alcatel A5 without using any PC and paid service, thanks for visiting us, if you have any question regarding this method, feel free to ask us in below comment area.
Read More: