Bypass Google FRP LAVA Z2 Android 13 by Pattern Lock Method
(Last Updated On: November 19, 2023)
That's is another one of the best method to easily Bypass Google FRP LAVA Z2 (Android 13), and good thing is that, you are not required any extra comprehension in android field, just follow simple and easy to understand steps from below to accomplish your frp bypass goal, and reach inside the device homescreen, and you can complete remove old account, and setup new security lock.
Warning: Do not try this frp method on a stolen phone, this is a serious crime, if you are trying to bypass frp on a stolen phone, you may also be jailed. This process is for device owner and for educational purpose only.
Let's Start to Bypass Google FRP LAVA Z2:
-Lets begin frp bypass steps just by connecting WiFi. and go back on first (Hello) screen.
-Go to "Emergency Call".
-From dialer screen, just dial this code (*#*#4636#*#*).
-After that, you will have a (Testing) screen. Let's hit over "Battery information" option. And then, tap over "Back Arrow" from top corner (See below image).
Enable 3 Dots icon from Accessibility:
-Congrats, we're inside our device settings page, lets enable 3 dots icon from there.
-Go to > Accessibility > Accessibility MENU > Turn on (Accessibility MENU Shortcut).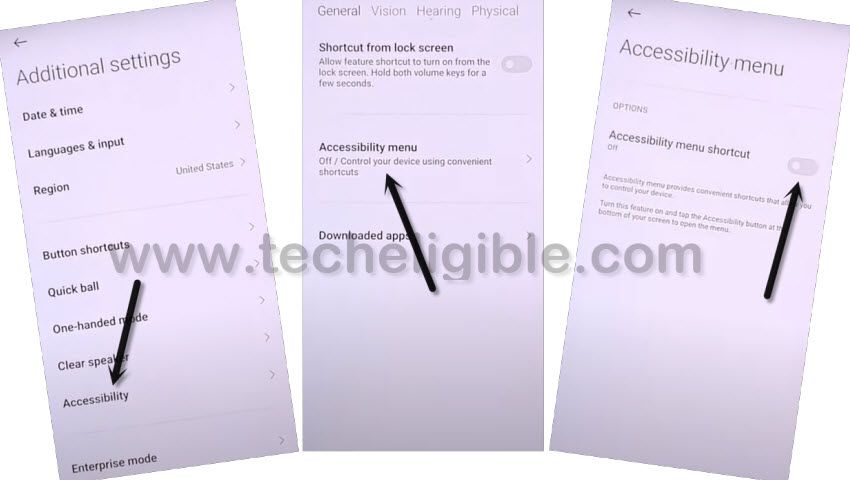 -Hit over "Allow", and then, tap to "Ok". You will have (3 dots) icon at the right edge of your screen.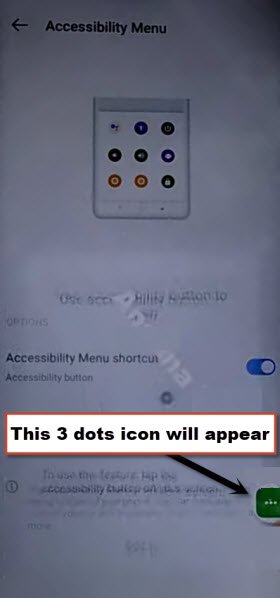 -We have to access Youtube website, so, tap on "3 dots" icon, and then, go to "Assistant".
-The (Try Saying) popup will come up, just go to "Keyboard". Search there "Open", and tap to "Open Youtube" from searched result to access Youtube website directly to Bypass Google FRP LAVA Z2.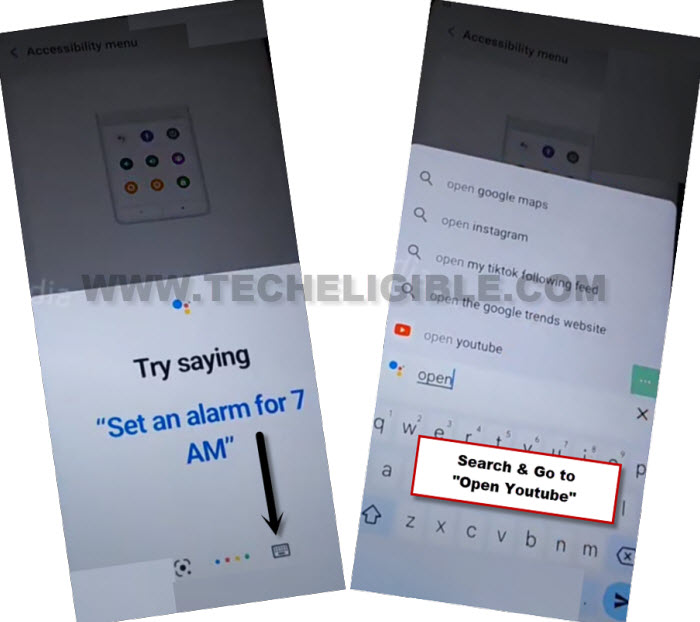 -Tap over > Profile icon > Settings > History and Privacy > Youtube terms of services.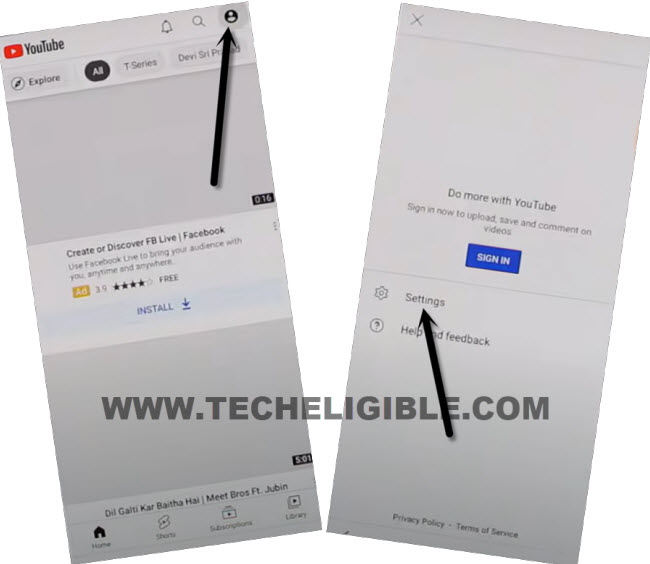 -Hit on > Use without an account > No Thanks, the google chrome browser will be launched shortly. We can easily access to setup pattern lock from chrome browser.
Create Latest Lock on LAVA with 10-20 Tries:
-Search in browser with (Download FRP Tools). Go to our website searched result.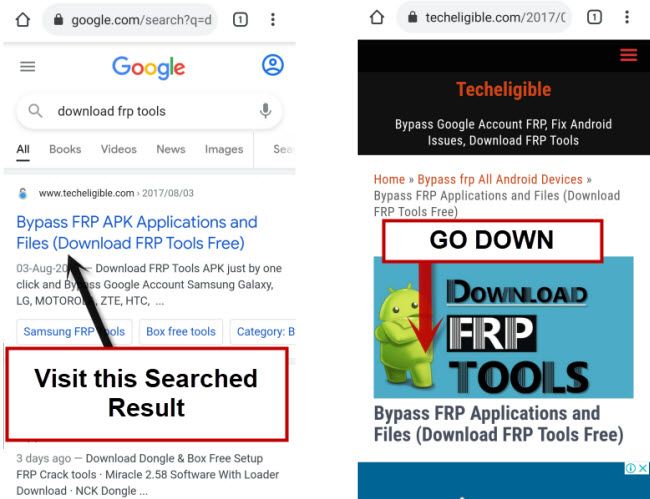 -Let's hit over "Set Pattern Lock" from there.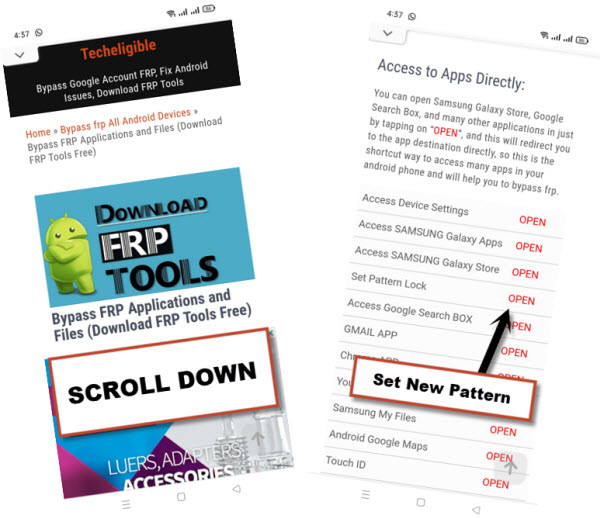 -Its not easy task to setup new pattern lock on a FRP protected LAVA device, but, if you try too fast, and keep trying for almost 10-20 times, you can delete old pattern lock and setup new one easily, through this new pattern, we can easily skip google verification screen, and can easily Bypass FRP All LAVA Android 12.
-If you see (Keep your device unlocked while it's on you) screen after hitting on (Confirm) button, that means, the pattern is setup successfully. If it just redirect back on (Pattern lock) screen of our (FRP Tools) page, the means the pattern is not setup, and you have to try again, (See below image to understand better).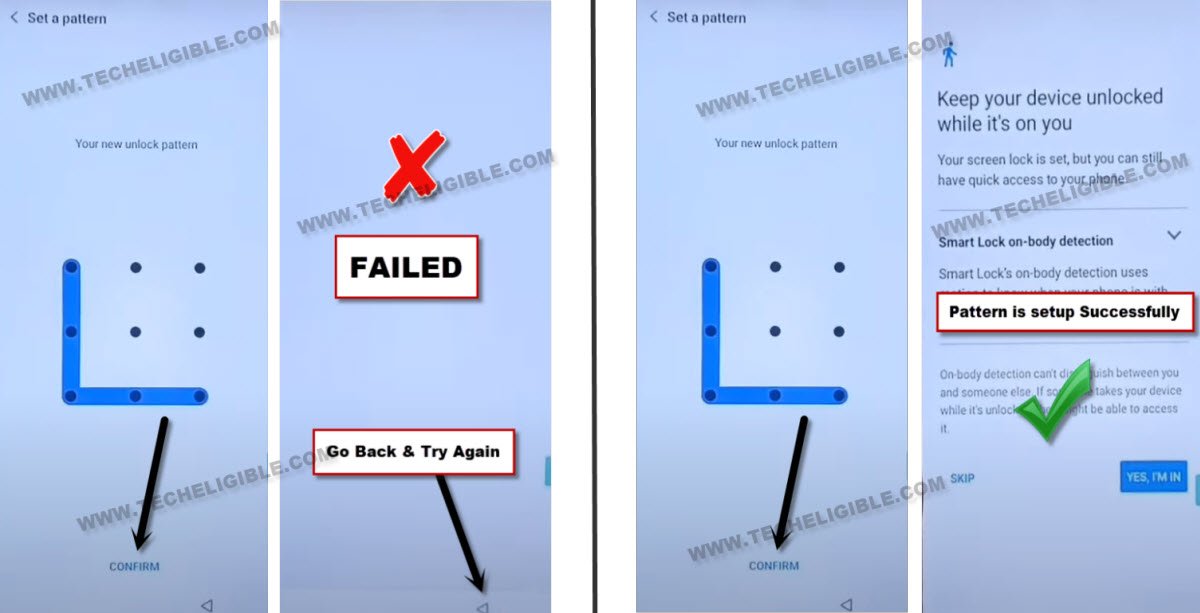 -Lets follow steps quickly & repeatedly. Tap to > Pattern > Quickly draw pattern > Next > Quickly draw pattern > Confirm.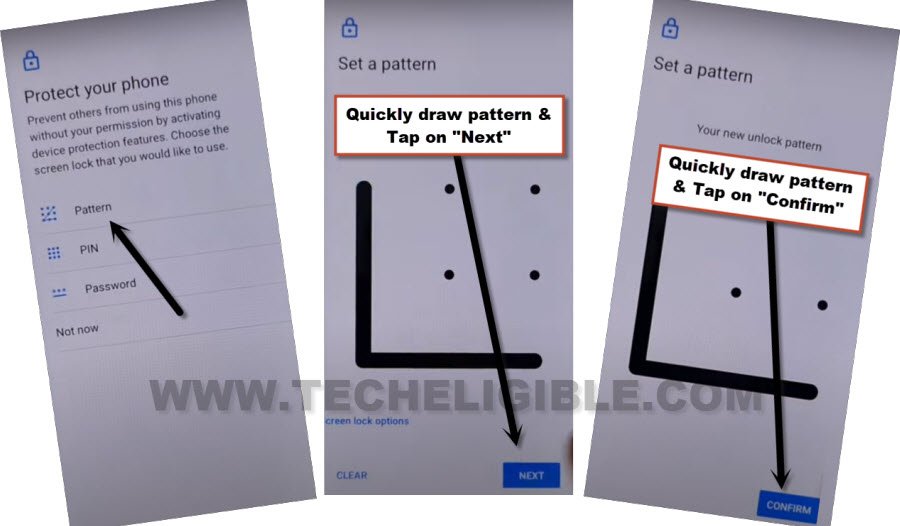 -Once you see (Keep your device unlocked while it's on you) screen right after setup pattern lock. That means, the pattern lock has been setup successfully. Otherwise, keep trying until you see below image.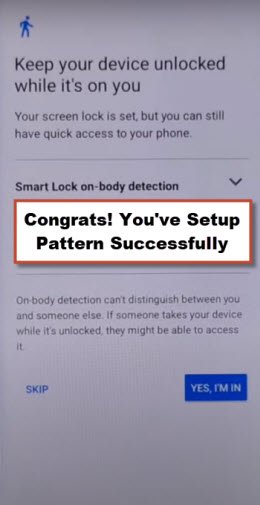 -Once the pattern lock is setup successfully, now you are all done from Bypass Google FRP LAVA Z2. Just go all the way back to first (Hello) homepage.
-Finish up your setup wizard without stucking on google sign in screen. If you see google sign in screen, just use (Skip) option from there.