Bypass FRP All Huawei Without APP Installing and PC [Working Method]
These days people facing big issue in Bypass Huawei Device FRP because of latest security patch, they are unable to install any frp bypass app, so that is why we brought to you new method to Bypass FRP All Huawei android device without installing any frp bypass apk apps and PC, just follow all steps very carefully and feedback us.
Warning: This method is only for Device Owner.
Note: Latest Method Has been Updated for HUAWEI Y9, Huawei Y9 Prime, Huawei P30 Pro, Huawei P20 Pro.
Let's Begin Bypass FRP All Huawei:
-First of all connect "Wi-Fi" to your Huawei device.
-After that, Restart your device.
-Now you will have your first "Select Language" screen.
-Long tap with your 2 fingers for few seconds until you see talkback tutorial screen.
-Once you get the popup window of "Talkback Tutorial", so that means you have successfully enabled the talkback feature to easily Bypass FRP All Huawei.
Note: In Below image, the home screen is different, in your device HOME SCREEN will be of "Select Language".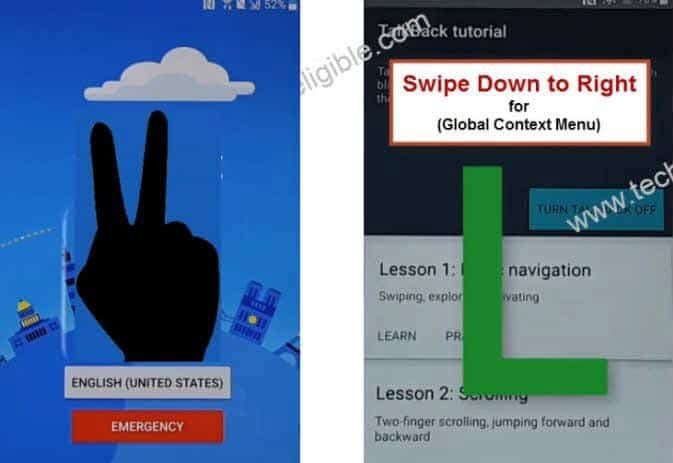 -Now draw "L" by swiping finger down to left.
-After drawing "L", you will get another popup window of "Global Context Menu".
-Double tap on "Talkback Settings".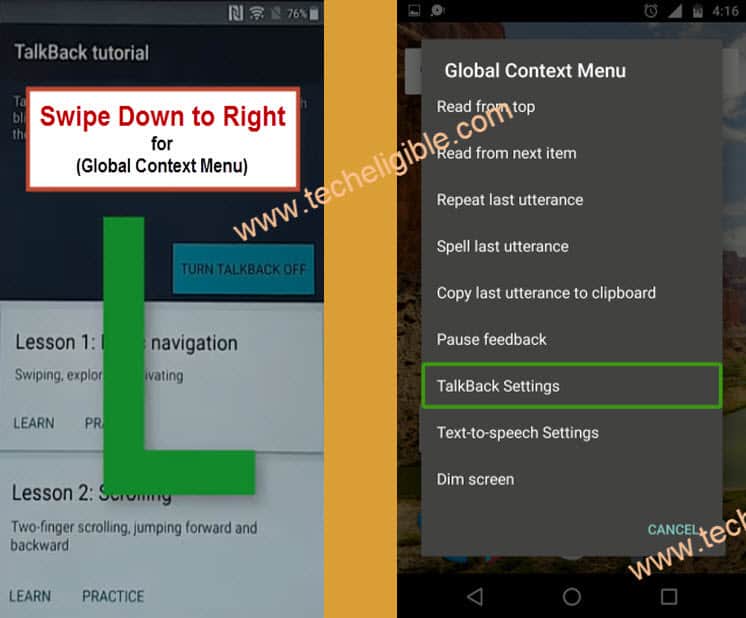 -Go down using your two fingers, and then double tap on "Explore By Touch", and after that double tap on "OK".
-Now go down and tap on "Help & feedback", after that select "Get Started with voice access".
-Tap on YouTube video "Play icon".
-After tapping on play icon, you will get YouTube video title.
-Tap on You-tube "Title", and then you will be redirected to the "Youtube Website".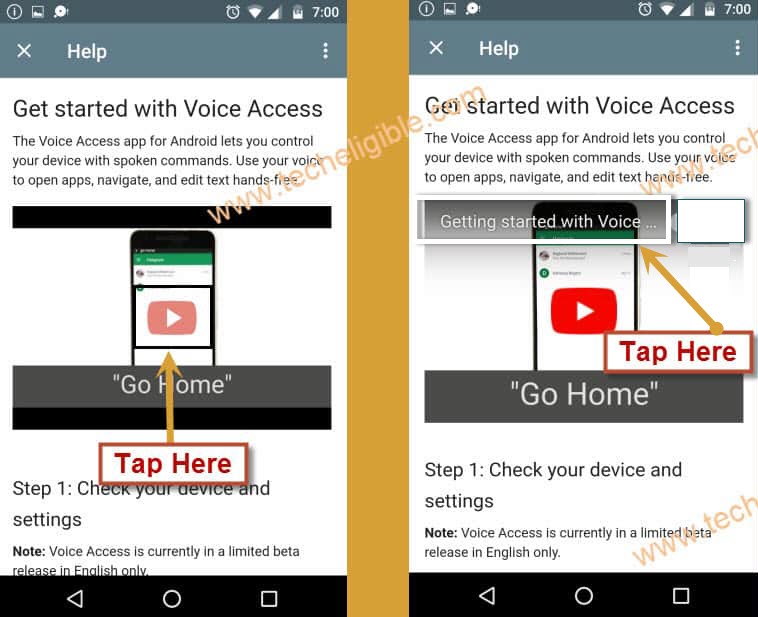 -You will see a "Share' option below youtube video.
-Tap on "Share", and then select "Gmail".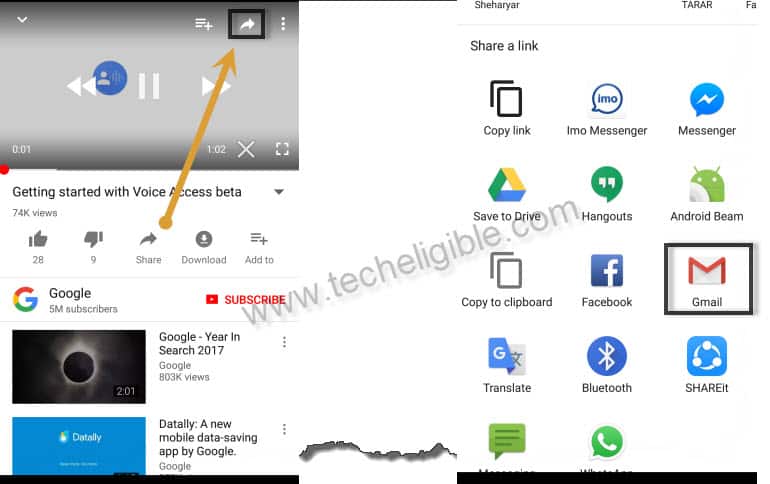 Add Hotmail Account to Bypass FRP All Huawei:
-Now we can easily add our any Hotmail account in your frp locked device.
-If you don't have any Hotmail Account, so you can create your Hotmail account from signup.live.com.
-Tap on "SKIP" from welcome to gmail screen.
-Tap on "Add an email address".
-After that, tap on "Outlook, Hotmail, and Live".
-Now sign in your account there to Bypass FRP All Huawei.