How to Unlock Code Jazz Digit 4G Without PC [FREE Solution]
(Last Updated On: March 24, 2021)
How to Unlock Code Jazz Digit 4G, Remove Code Jazz Digit 4G easily by yourself, no need to visit any mobile repair shop, because the method is very simple and easy, just follow quick step to get your Jazz Digit 4G phone back.
We just have to hard reset our phone using some short keys, and this will unlock your phone, so you don't need to do anything else in that.
Remember: This method is only for Device Owner and for educational purpose only.
Let's Start to Unlock Code Jazz Digit 4G:
Step 1: Turn off phone by long pressing "Power off button".
Step 2: Long Press both buttons together "Power Off Button + Star" button, keep pressing both buttons until you see "Jazz Logo".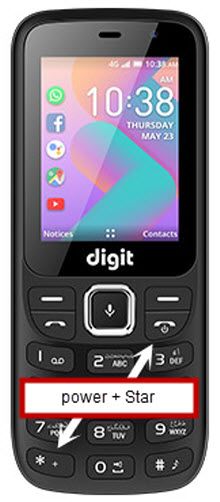 Step 3: Select "eMMC", and then your phone will auto reboot.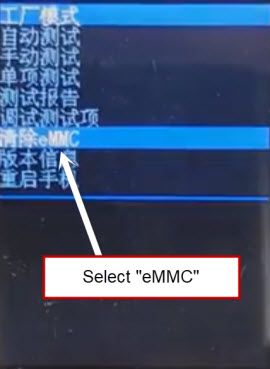 Step 4: Now just wait until phone restart completely, afterwards, you have to complete initial setup to access back to your device, because you are all done.
Thank you for visiting us, if you have any question relevant to this process, you can comment us in below comment area.