Bypass FRP ZTE ZFIVE 2 LTE Google Account Remove With Test DPC App
(Last Updated On: February 3, 2022)
Hi, if you wanna Bypass FRP ZTE ZFIVE 2 LTE without using SD Card or PC, so follow this way, with just single free app (Test DPC), you can reach to device settings and from there we will perform factory data reset task, which will completely reset your device including all previously added google account, so that you could login with latest google account easily to bypass frp account.
Note: We highly recommend you to apply this method only on your own device, if you are not owner of this VIVO Y33s device, or you found this from some where, you must return this device to its real owner.
Let's Begin to Bypass FRP ZTE ZFIVE 2 LTE:
-Long tap with your 2 fingers on the screen for 20-30 sec until you see screen of "Talkback Tutorial".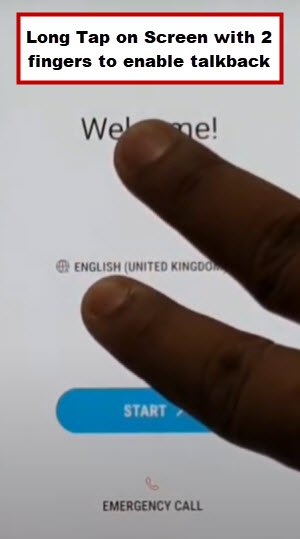 -Draw "L" by swiping down to right & double tap to "Talkback Settings".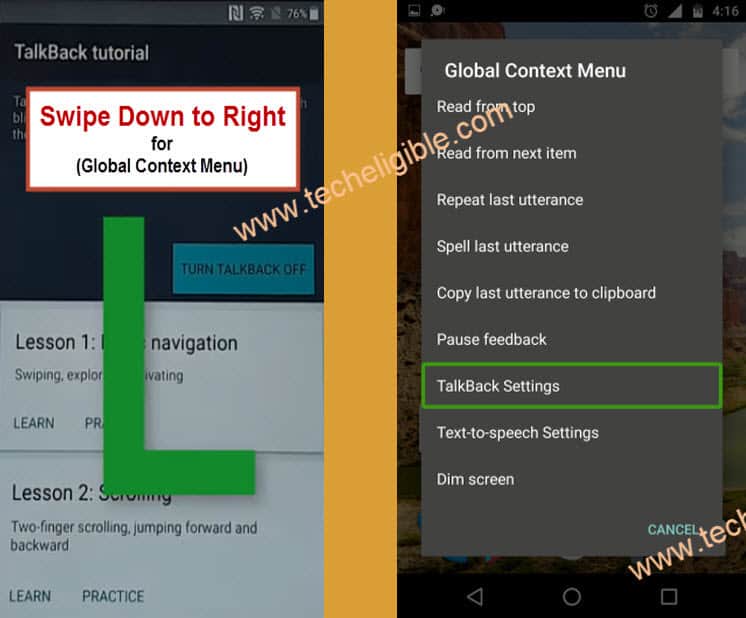 – Press & Hold "Volume Up + Volume Down" keys together, and you will get a popup window of (Suspend Talkback), double tap to "OK".
– Scroll down and tap on " Help & Feedback".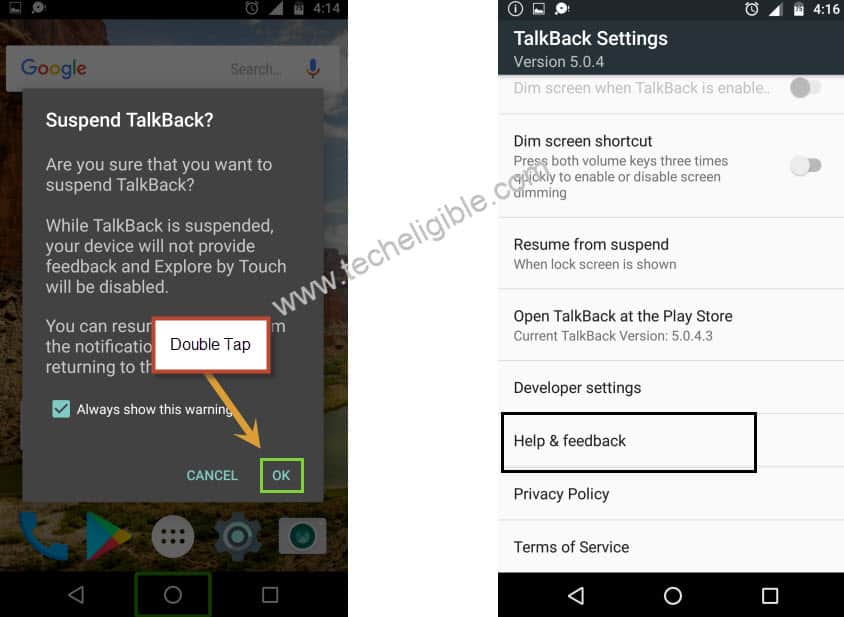 -Go to "About Switch Access for Android", now you will see youtube video on screen.
-Tap on "Play icon", and then wait few sec till you rec youtube title, just hit on "Title".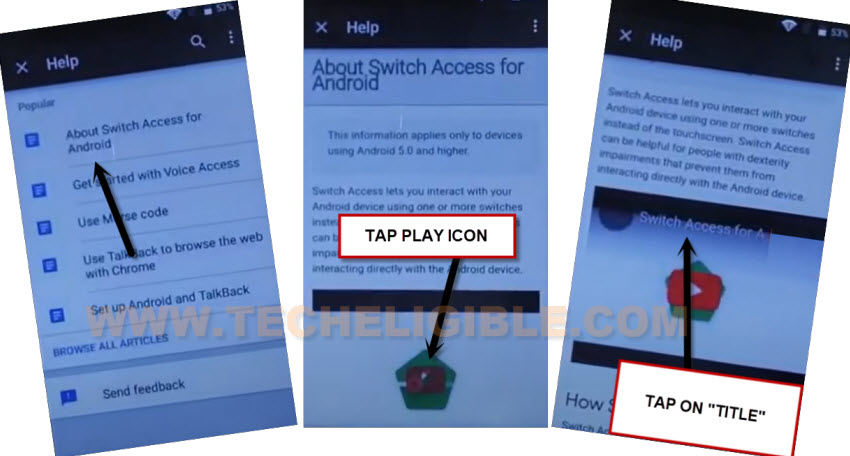 Note: If you see playstore update message, just tap on "Later".
-You will be redirected to youtube website.
-Tap to "Down Arrow" from video description, and tap on google url same as shown in below image.
-Tap to "Accept & Continue" and tap "Next", after that "No Thanks".
Download & Install Test DPC:
-Search chrome browser "Download FRP Tools", and go to our website searched result same as shown in below image.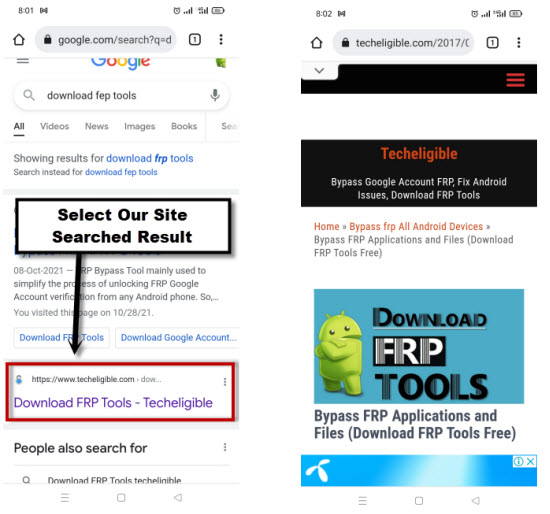 -Scroll down and download "Test DPC 4.0.5" app from there, wait till this app downloading process completes, after that tap to "OPEN" from bottom popup message.
-You may see installation blocked popup, just tap to "Settings", and turn on "Unknown Sources" option from there.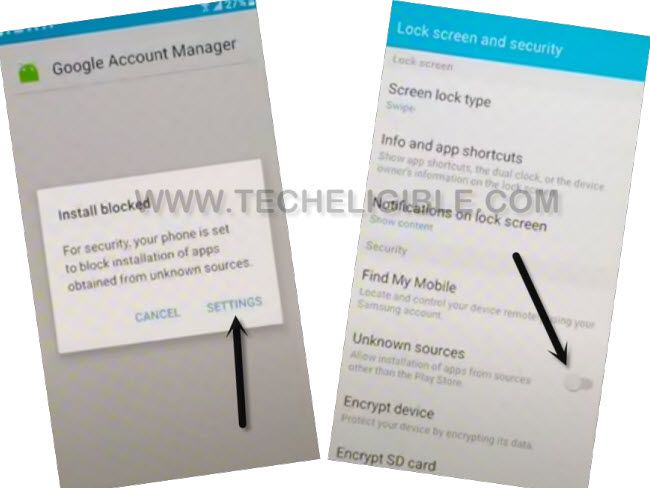 -Tap to > Test DPC app > Install > Open.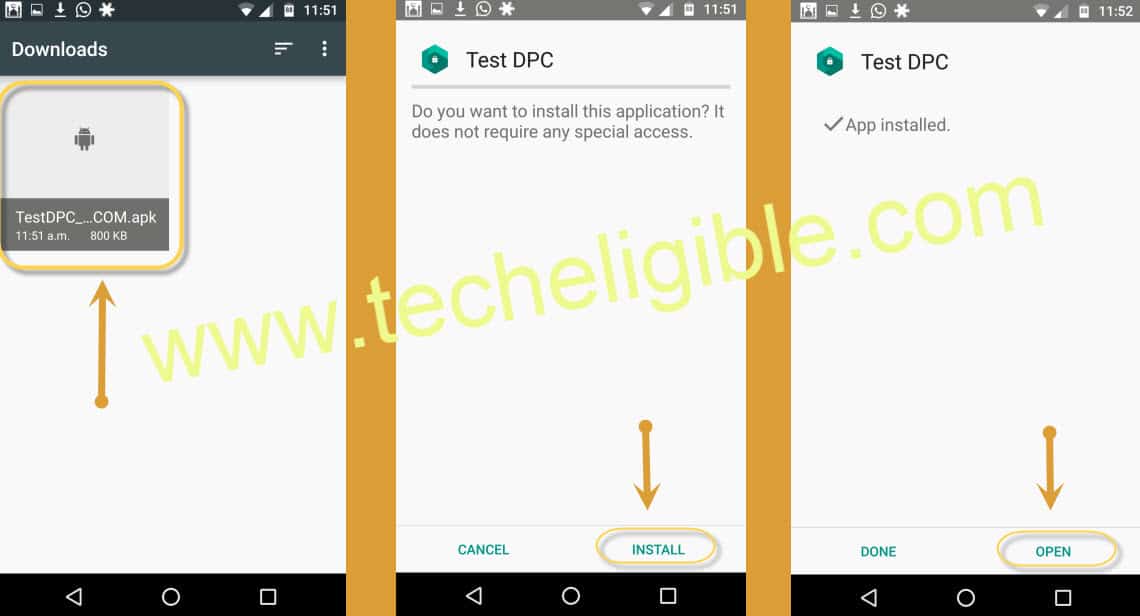 -From (Set up management), tap to > Next > Set up > OK, and this will start setting up your new profile to successfully Bypass FRP ZTE ZFIVE 2 LTE.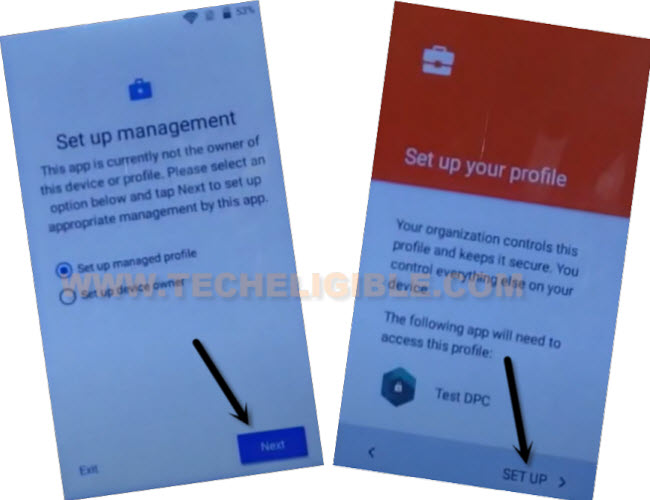 -Once the process done, just press once the (Power Key) to only turn off the screen, after that press again (Power Key) to wakeup the screen, and there you will see (Lock Screen) same as shown in below image.
-Draw "L" on screen, and double tap to "Pause Feedback".
-Get top notification bar by swiping down, and then tap to "Settings" gear icon from up-right.
-This is our final step to just factory data reset completely.
-Tap to > Backup & Reset > Factory Data Reset > Reset Phone > Erase Everything.
-The device will be restart, and wait till this process done, after that you are free from FRP, just complete setup wizard, and setup your new google account to avail the benefits with FRP protection.
Read More: