Bypass FRP Tecno Spark 8c without PC with New Updated Method
There could be many reasons of having frp locked issue, but one of the most common reason is that, people do hard reset phone without knowing with what Gmail id this device is logged in, or you bought old/used device from mobile market without checking already signed in google account, and you don't even know what Gmail account is added in this device, then you won't be able to bypass "Google Verification" screen until you sign in with previously synced Gmail ID, so in this condition, you will have to go to bypass frp Tecno Spark 8c Android 11.
This issues occurs just because of our ignorance, we use device for a number of years, and we don't even have a time to check Gmail Account, when we purchase new device, we only create a google account just to login with android device, and once our purpose done, we don't even save our Login ID and Password. Always remember your Gmail Account, because this could give you huge problem.
If you don't know the method to bypass frp from your Tecno Spark 8c, or may be some old methods are no longer working on this latest updated security patch and new android version device, so we would recommend you to follow this new way to easily get your device free of frp and setup new google account.
Remember: Do not try this frp method on a stolen phone, this is a serious crime, if you are trying to bypass frp on a stolen phone, you may also be jailed, this process is for device owner and for educational purpose only.
Let's Begin to Bypass FRP Tecno Spark 8C:
-Long Press both (Volume UP + Down) keys together, and you will have (Use Volume Keys for talkback) popup, just tap on "Use".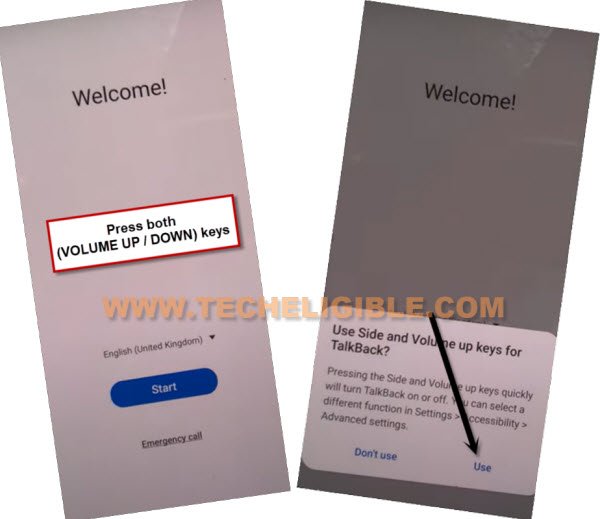 -Press again (Volume UP + Down) keys , and you will see there (talkback turned on).
-You need to Draw "L" by swiping on screen from right to left, and then swipe top, same as shown in below image.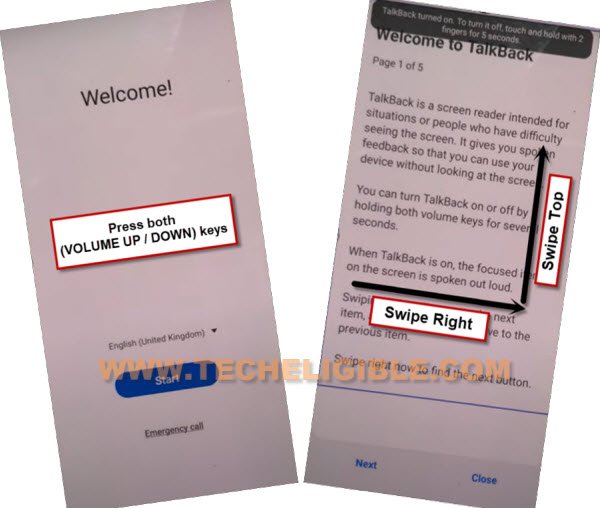 -Select option "while using the app", now double tap on anywhere on screen.
-Select "Use Command Voice" option, and double tap on popup box.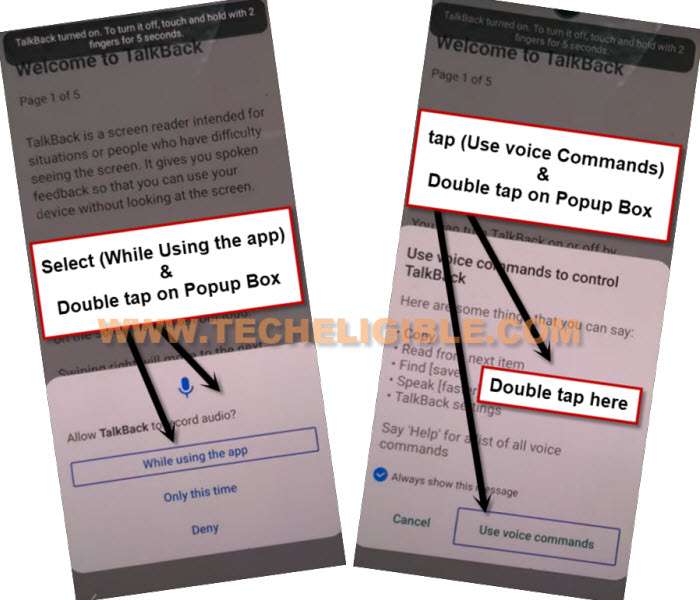 –Lets open google assistant by Speaking loudly (Google Assistant).
–After having a popup window of google assistant, just long press both (Volume UP + Power keys) to turn off talkback.
–Now tap to "Keyboard icon".
-Type in search box "Settings", and go all the way down, from there tap on "Settings", and then tap on "OPEN".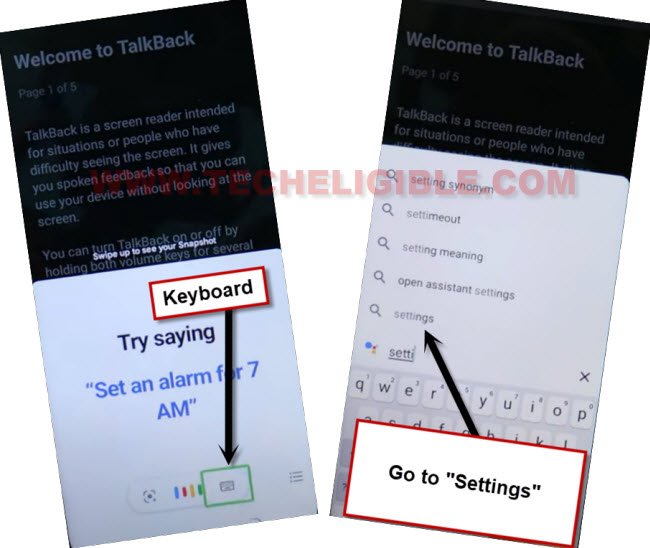 -Go to > Special Function > Accessibility > Accessibility MENU.
-Turn on "Accessibility MENU Shortcut", and hit on "Allow" from popup window.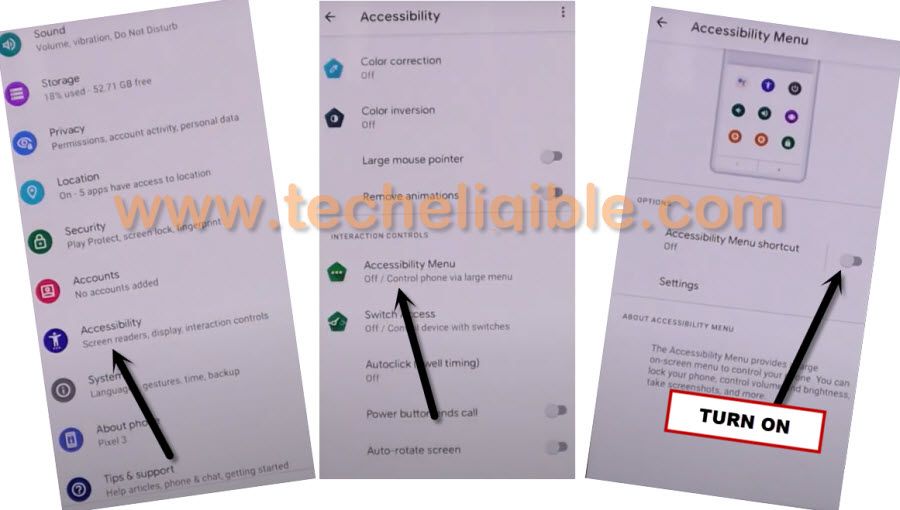 -Now the (Human icon) will appear at the bottom right corner right after turning (Accessibility MENU Shortcut).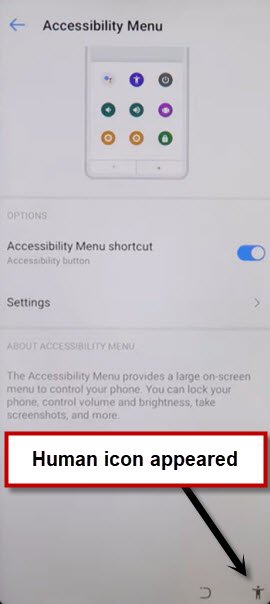 -Go back to "Settings", from there hit on > App Management > App Settings.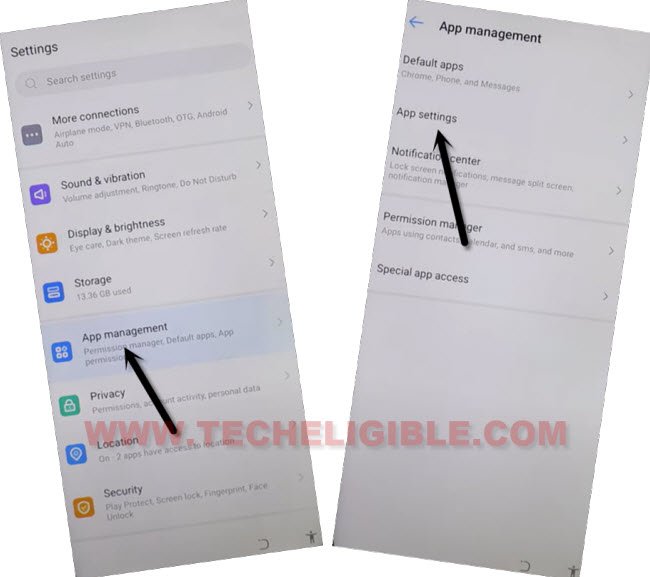 -Hit on "3 dots" from top right corner, and then tap on "Show System".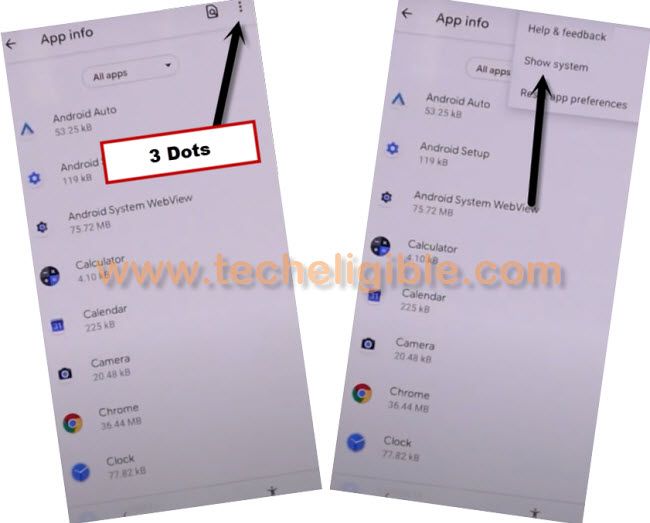 -Tap on > Android Setup > Force Stop > OK.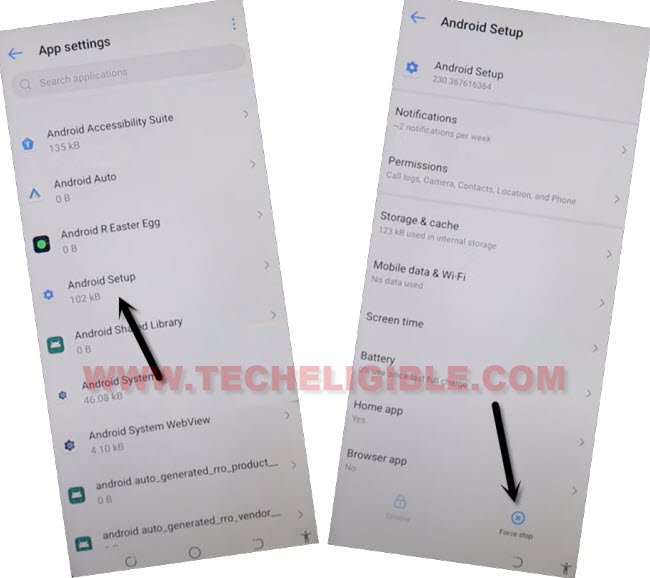 -Go to > Android System > Force Stop > Ok.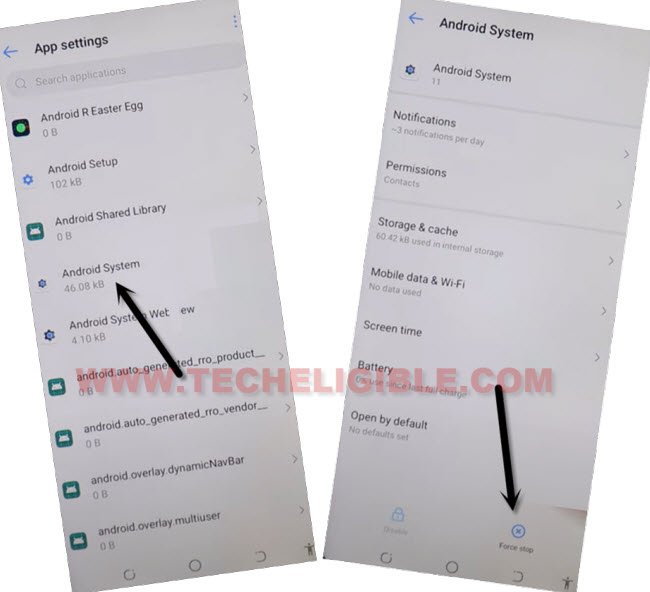 -Go back to APP List, and tap on > Google Play Services > Disable > Disable App, and also tap on "FORCE STOP".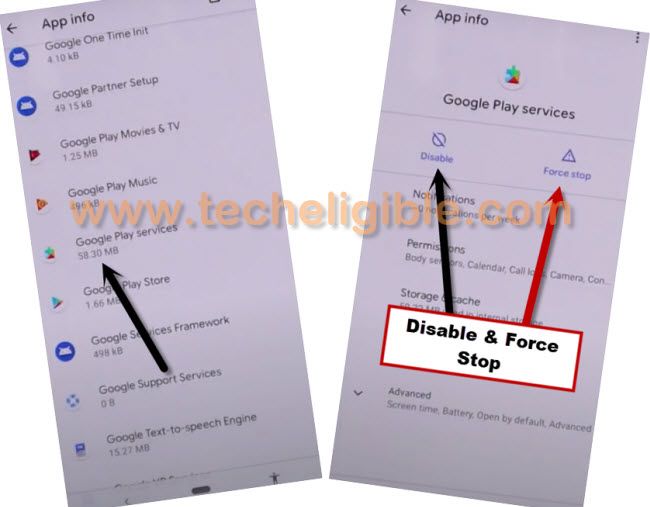 -After disabling all above apps, just go all the way back to first (Hi there) homepage.
Follow below steps to finish setup wizard:
-Tap to > Start > Next > Skip.
-Check mark option (tecno privacy policy), and tap to "Next".
-Keep waiting on "Just a sec.." loading screen.
-As soon as you see (Checking for update…) screen, quickly tap to > Human icon > Assistant > Settings (See below image).
-If you success in hitting all 3 options quickly, you will lead to a (Google Play Services) screen.
Note: You will have to repeat this step many times, at first few times, you may fail hitting all 3 options very quickly.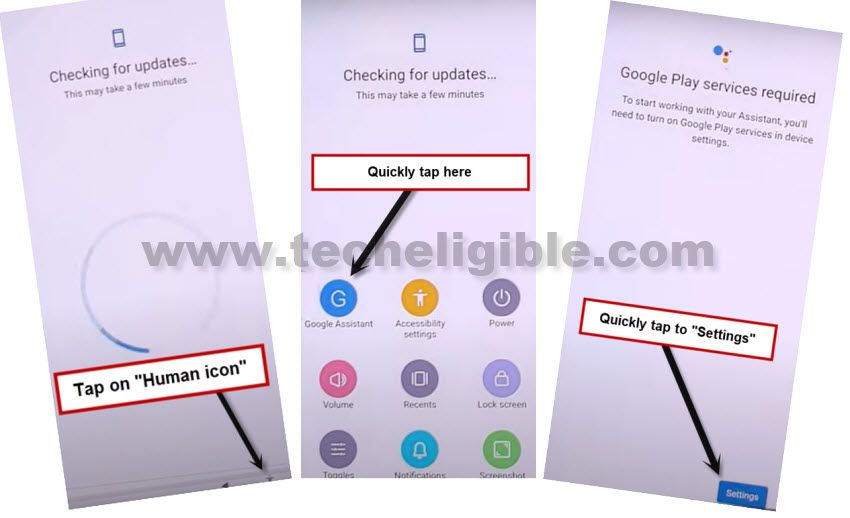 -Enable (Google Play Services) option from there, and then hit on back arrow and after few sec waiting on (checking for update) screen, you will be redirected to (Google Services) screen, that mean the trick has just worked, and we now are done from Bypass FRP Tecno Spark 8c.
Note: If you keep on seeing the (Checking for update) screen,, that means you are failed, try again reaching (Google Play services), if you see that, google play services is already enabled, so just hit on (Force Stop) option once, and then go back once a again, we hope this time you will see (google services) screen.
-Finish setup wizard, after accessing inside the device home menu, don't forget to login with new google account, and setup new pattern lock.