Bypass FRP Tecno Camon iAce2 Android 8 By SIM Contact
(Last Updated On: September 13, 2023)
Have you hard reset your device ?, now can't remember your already signed in google account. You should follow steps from here to Bypass FRP Tecno Camon iAce2 (Android 8) version device. Without using any PC, and Paid tool, you can get back this device just through using a single SIM card. Because, we will setup new pattern lock on this device to skip google sign in screen. To do this, just follow guideline from below.
Disclaimer: We highly recommend you to apply this method only on your own device, if you are not owner of this device, or you found this from some where, you must return to its real owner.
Let's Begin to Bypass FRP Tecno Camon iAce2:
-First of all connect WiFi, and go back on first (Hi there) screen, from there hit over "Emergency", and double tap on "Emergency information", now tap to "Pencil" icon from upright corner.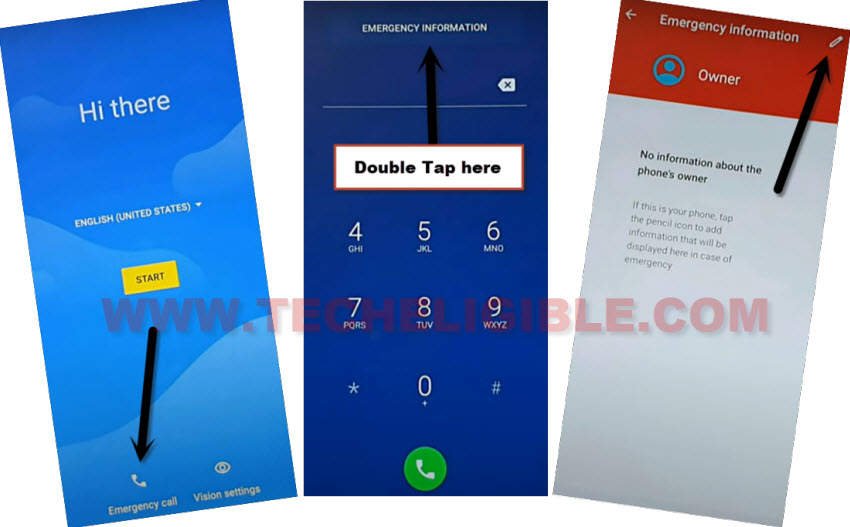 -Insert SIM card that has some contacts saved already.
-Tap to "Add Contact", and tap at any of your "Contact Name" from the contact list, now hit on "Back Arrow" from top left corner of the emergency information.
-Hit again on same "Contact Name" to reach to dialing call screen.
-We have to type here this code *#*#4636#*#* to go to inside device settings directly.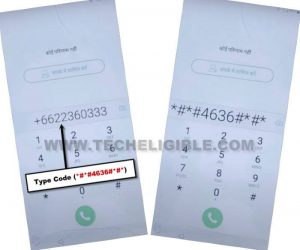 -Hit on "Usage Statistics", and then hit on "Back Arrow" from left corner.
-This is the way to reach inside the device settings easily on a FRP protected device. Now we can easily setup new pattern or Pin lock here to Bypass FRP Tecno Camon iAce2.
-Scroll down, and go to > Security & Location > Screen Pinning > Turn on.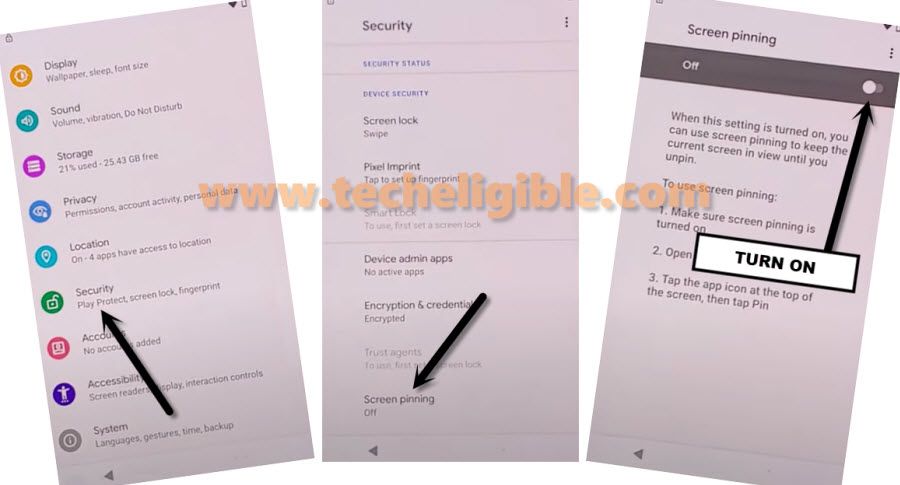 Setup New Screen Lock:
-Turn on also "Lock Device When unpinning".
-Let's setup new screen lock from here, that's up to you, whether you choose PIN or Pattern or Password, all we need here is just to setup new screen lock to bypass frp.
-We're choosing here "Pattern".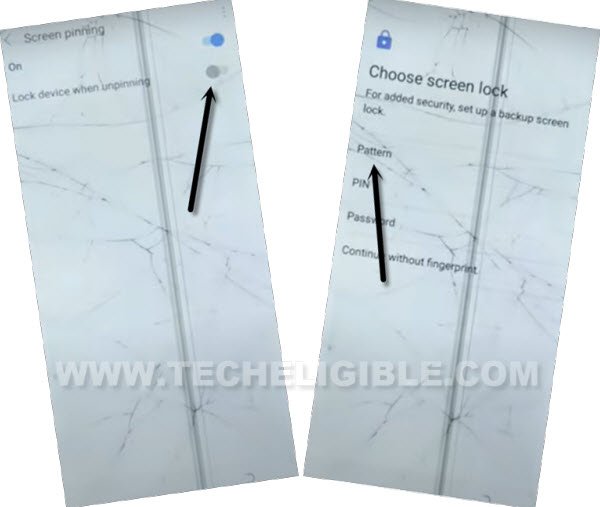 -Tap "Yes" from secure start-up screen, now setup your pattern lock here.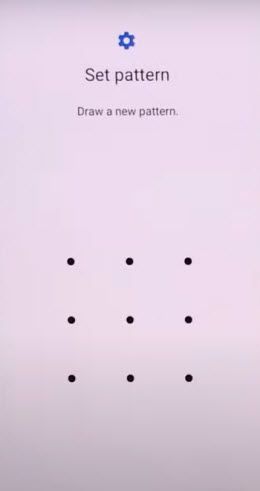 -Once you setup new screen lock successfully, you will be redirected back on (Screen Pinning) screen, let's restart Tecno camon device to complete initial setup.
-Before device start, you will be asked to verify screen lock, after that from (Hi there) screen tap to > Start > Skip > Setup as new.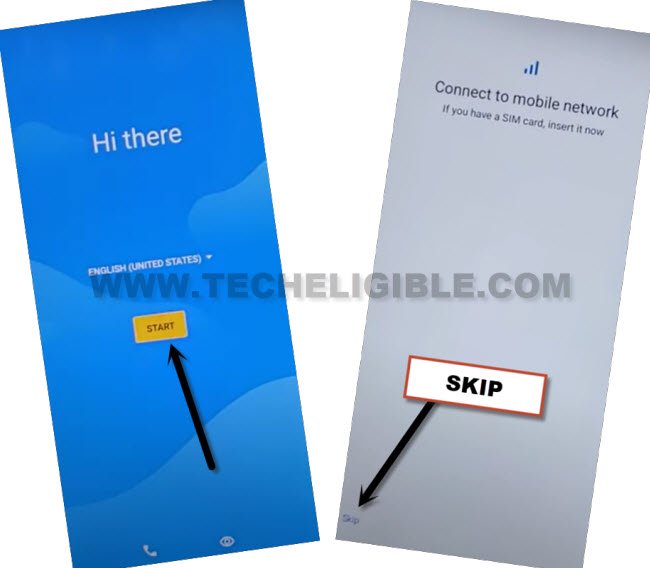 -Give screen lock again for verification.
-From google verification screen, hit on > Skip > Skip.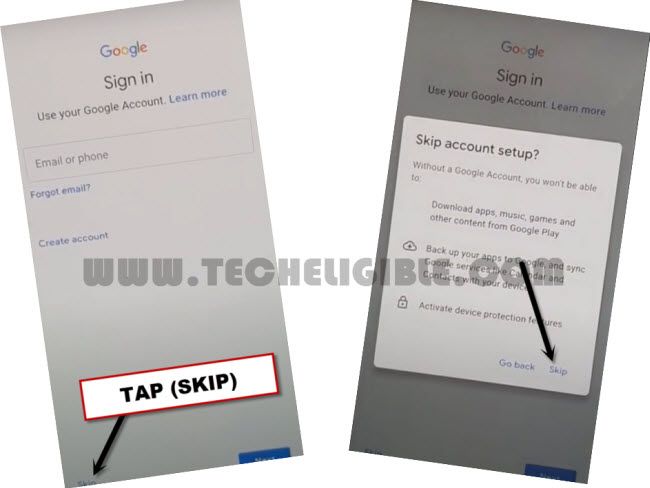 -Thanks for visiting us, you are all done from Bypass FRP Tecno Camon iAce2, just complete other remaining steps on your own.