How to Bypass LG K8 Google Verification, LG K7, LG V10, LG G5, LG G4
Bypass LG K8 google verification is not a big deal, even this method can be applied on all LG K7, LG K8, LG V10, LG G5, and also you can bypass frp LG G4 easily just by following very descriptive and easy to understand step from below of this post, you don't need any PC to remove frp LG K8.
Click here to Bypass Frp Lock LG Aristo MS 210 (Sept, March, Jan Security Patch Level)
Let's Begin Bypass LG K8 google verification:
-Tap on "NEXT" from LG "Welcome" screen.
-Connect Wi-Fi to your LG device to successfully Bypass LG K8 google verification.
-Once Wi-Fi connected successfully, now tap on "Back Key" from your Device to go back to "LG WELCOME" screen.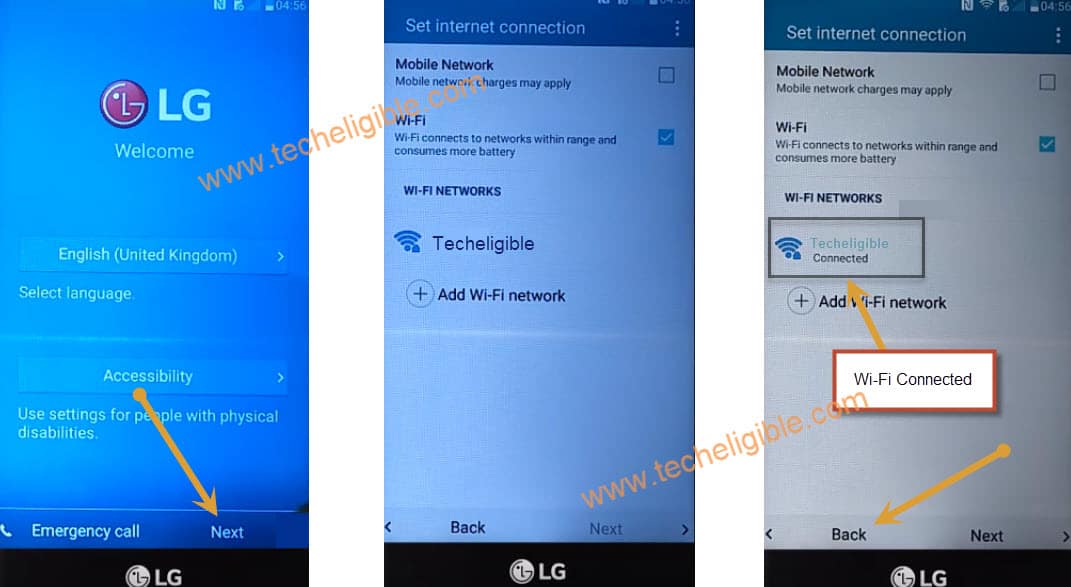 -From "LG Welcome"screen,  hit "Accessibility", and you will get one "pop up note", then from there hit "Yes".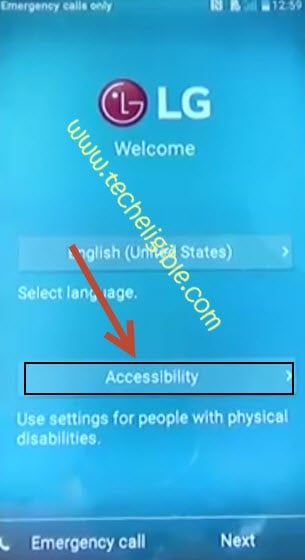 -Now from "Accessibility" screen, hit "Motor & Cognition", from there hit "Touch Assistant" to "ON", after that see bottom right corner, there will be one symbol as shown in below image, long touch with your finger on that symbol till some options appear on your screen as pop up.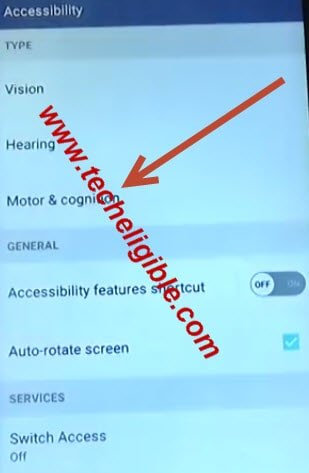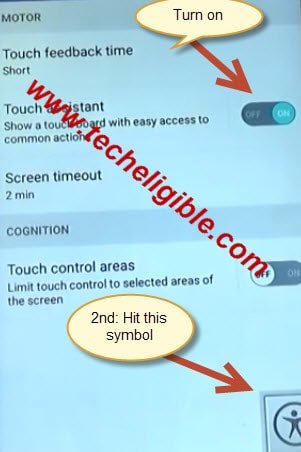 -After that from that "Pop up options", you have do one more "Long Touch on (HOME)" option as shown in below image,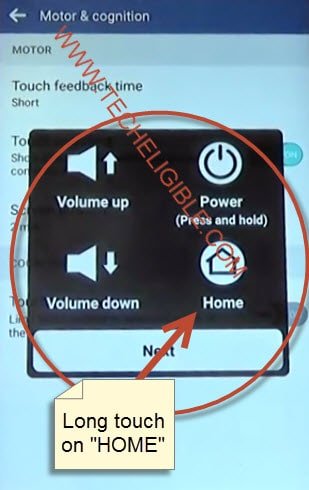 -After that you will have access to google , and from there hit "No thanks".
Note: If you are unable to go to "Google" or "Complete Setup" popup is appear there, so Try this Latest Method for LG K8 Bypass Google Verification [CLICK HERE]
-Now you will be taken to google search bar, type in google search bar "Settings", in below you will get "setting symbol", hit that icon to go to your LG K7, k8, v10, g4 or g5 settings.
-Swipe and then tap on "Apps".
-In "Apps", from top of right corner, hit "3 dots" .
Show system > Setup Wizard > Disable > "Turn off pre-installed app" Yes >

means from show system, you will search and tap on "Setup Wizard", then tap on "Disable", then you will get an pop up, just tap on "Yes".
-Now restart your LG phone, once restarted, again you will be on same "LG Welcome" screen, from there tap on "Next", and once wifi connected, tap on "Next" again, now from there…
-Slide bottom right "icon" from its place, and there you will see one "Rectangle box" there, tap on that box to "Check", after that tap on "NEXT", see below image for more help.
-Now after that tap on both "I Agree" options to check both box, and now tap on "Done".
Backup & Factory data reset to Bypass LG K8 Google Verification:
-Go to mobile "Setting", and tap on "General" from top right corner, scroll down from there till you find "Backup & Reset", and tap on that, and then tap "Reset Phone", tap "Delete All", and "ok", this will erase all data and apps from your mobile phone.
I hope, now your phone after restart and erasing all data and apps,and LG K8 Google Verification bypass, you can now access easily to all options to your mobile as you used to before.
Bypass Google FRP lock Moto G4 PLUS [Click Here]