Fix YouTube Update to Bypass FRP Without PC – 2021 Method
(Last Updated On: February 15, 2021)
How to Fix YouTube Update to Bypass FRP All Android Phone without using computer or laptop or any other software, there is way, you can easily access internet browser or chrome browser, as you know once we accessed there, we can easily download frp apk apps that will help us to bypass frp all android devices.
We will show you complete way to access browser without having a Youtube Update screen.
Lets Fix YouTube Update to Bypass FRP:
-On YouTube Update screen, go back by tapping on "Back Arrow" from bottom right corner.
-Go back again from (About Switch Access for Android).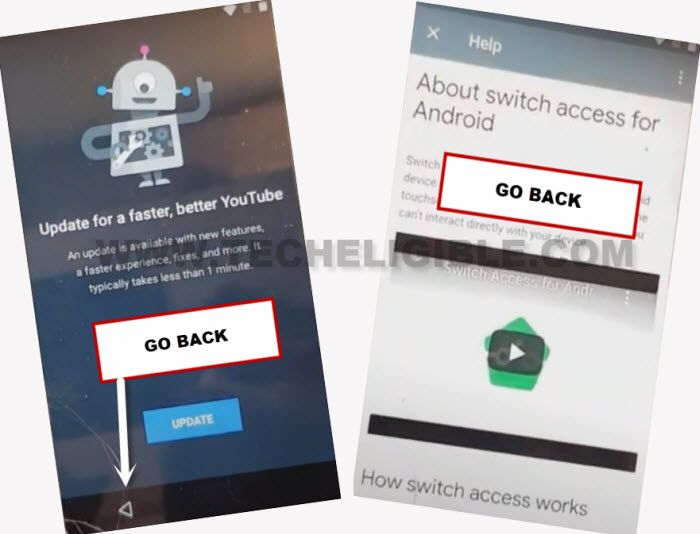 -Search there "Accessibility", and tap on "Use the Accessibility MENU", from there hit on "Check your android version" hyperlink.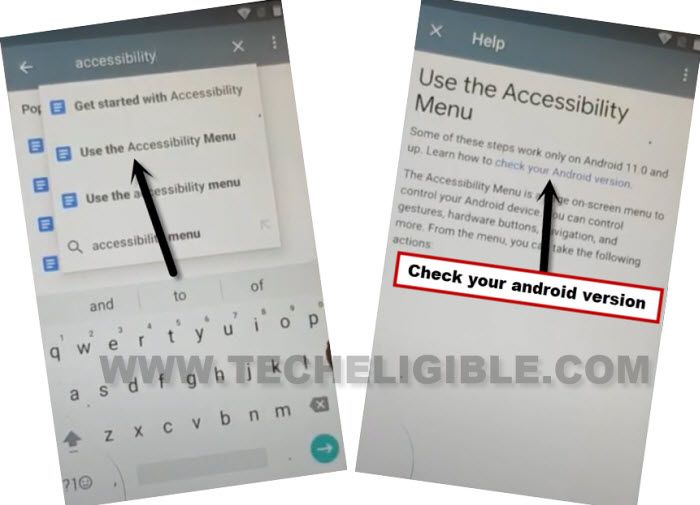 -Go down and tap on "Not Enough Space Available", after that, tap on "Other Android Device".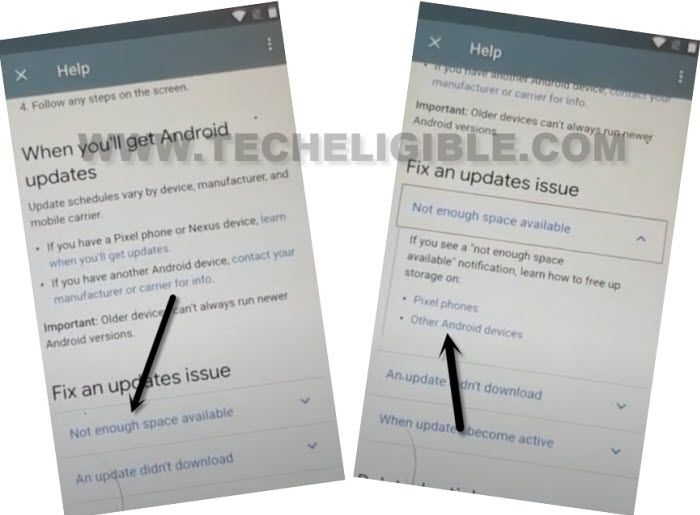 -Tap to > Remove Apps and App Data > Learn how to uninstall all Apps.
-Now hit on final hyperlink "Tap to Go to Application Settings".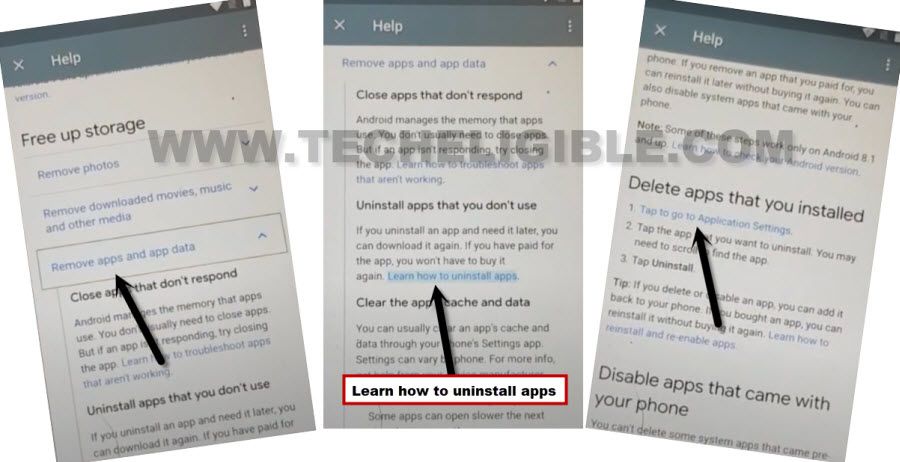 -Before being redirected to the browser, you may see a popup window, just tap on "JUST ONCE", if you have Samsung Model, this will open up Samsung internet browser, otherwise you will have chrome browser opened in your screen.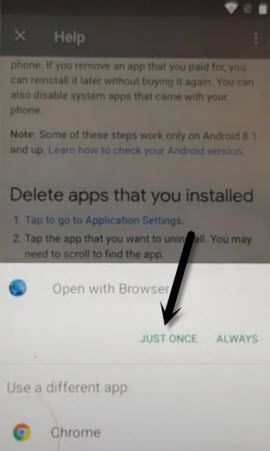 -This is all to Fix YouTube Update to Bypass FRP, if you are following method from other post, you can continue that other post to bypass frp, or you can also apply below steps, but as you know there could be different settings in different android version models, so in some cases you will have to use your own mind as well.
Download FRP Apps:
-The below steps can be followed on any Android Phone, whether that is Samsung, Huawei, Moto, etc.
-Type in top address bar "Download Top Samsung FRP Tools".
-Visit our website searched result same as shown in below image.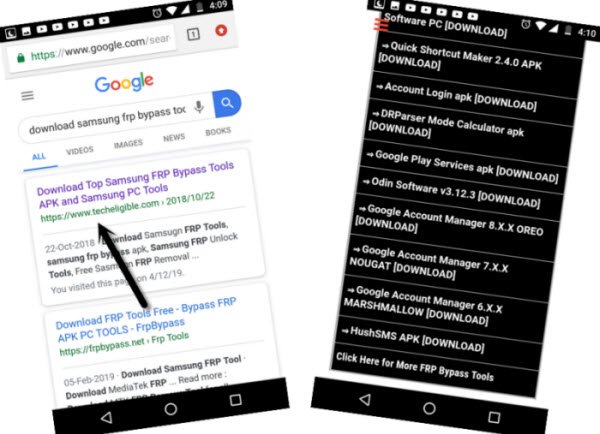 -Download from there "Google Play Services".
-Once Downloading finish, you will receive a notification in the bottom of the screen, just tap on "OPEN" from there.
-If you see another popup window of "Installation blocked" etc, just hit on "Settings" option from there, and then enable option (Allow from this sources / Unknown Sources).
-Go back, and tap on > Install > Done.
-From the same Samsung FRP Tools page, tap on "Open Samsung Settings".
Note: This is not for only Samsung model, this will work on all Android Phones.
-You will be redirected to the Settings page of your device, so now we can perform some task here in settings to add new Google Account to bypass frp any android device.
-Go to > Security > Device Administrator > Find My Device > Deactivate this device administrator.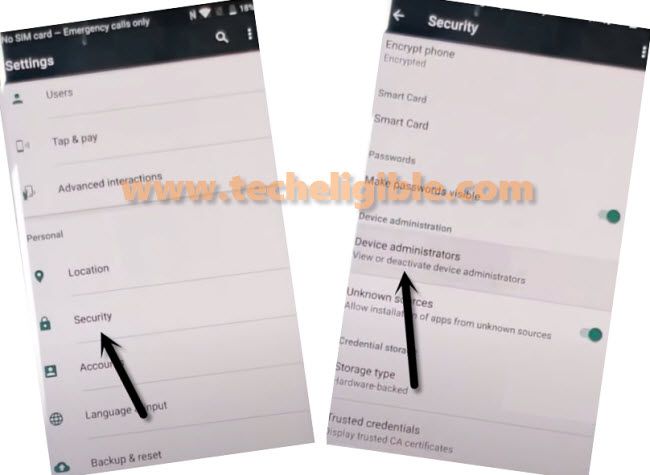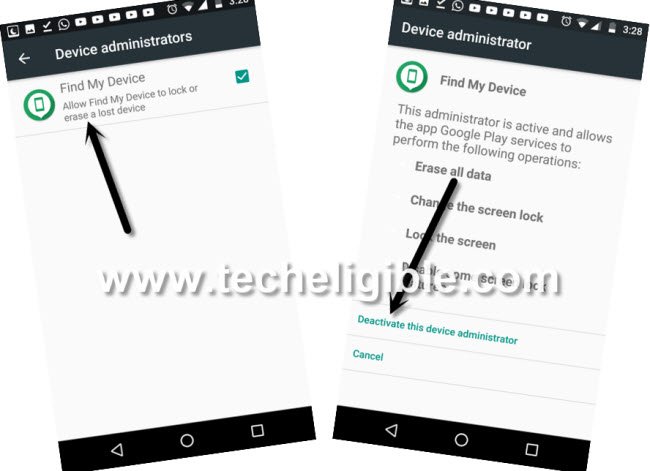 -If you have Latest Android version Phone then you may have to go to > Biometrics & Security > Other Security Settings > Device Admin > Find My Device > Disable/Deactivate.
-Get back to > Settings > Apps > Google Play Services > Disabled.

Add New Account to Bypass FRP:
-As you know we are done to Fix YouTube Update to Bypass FRP, so have to add new google account now.
-Get back to Settings again, and then tap on > Accounts > Add Account > Google  > Sign in using your any valid Gmail Account, and this account will be used for future frp lock security.
-Restart Phone & Complete initial setup.