Reset Google Account Xiaomi Redmi 9 Prime Bypass FRP Android 11
(Last Updated On: October 15, 2021)
Reset Google Account Xiaomi Redmi 9 Prime by following easiest steps from below, the best thing is that, you don't require any other paid or free frp tools for this process, just connect wifi to your device and start this method to get back into your own device without entering the previously signed in google account, this method is only for device owner and for educational purpose only.
Follow Steps from below carefully, if you find any difficulty, you can ask us in comment area below of this post.
Reset Google Account Xiaomi Redmi 9 Prime:
1. Connect WiFi, and get back to (Connect to Network) screen, from there hit on "Add Network" option.
2. Type url "www.youtube.com", and long tap on your typed text, after that tap to "Link icon".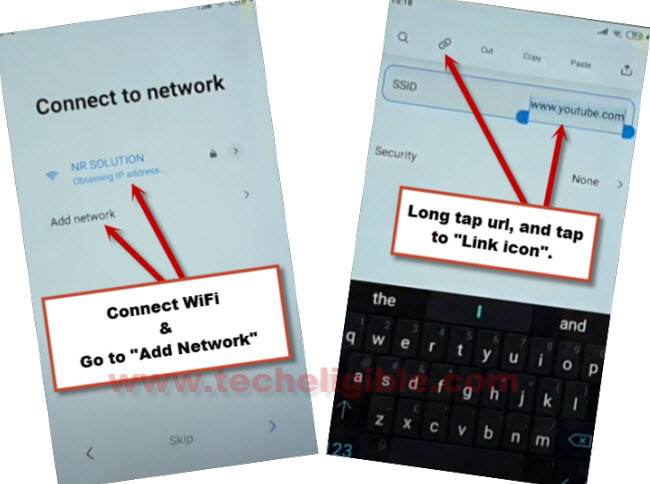 3. From the youtube screen, hit on "Profile icon" from top right corner, and then tap on "Settings".
4. Tap on > History and Privacy > Youtube Terms of service.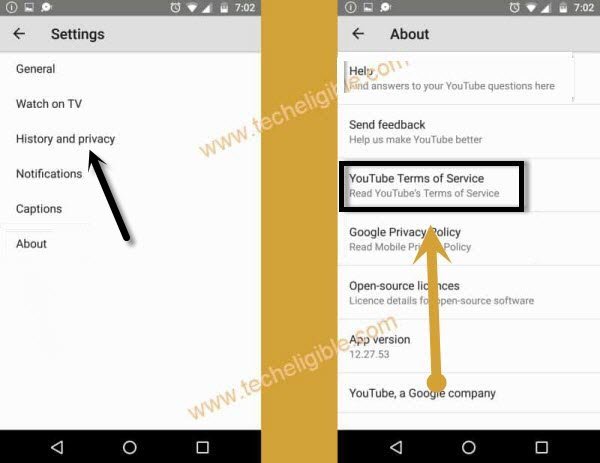 5. Go to > Accept & Continue > Next > No Thanks.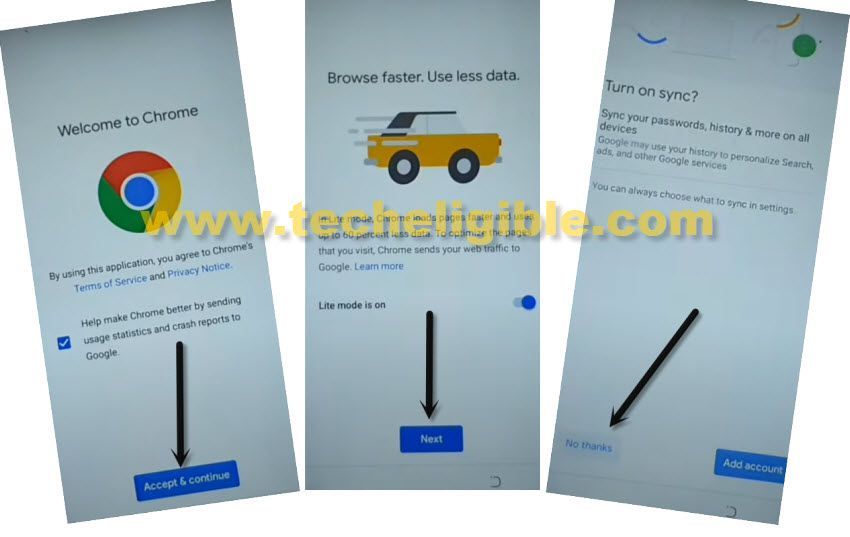 Turn on Second Space:
6. We have reached inside google chrome browser successfully, type in search area "Download FRP Tools".
7. Visit our website 1st searched result same as shown in below image.
8. Scroll down and tap to "Access Device Settings" to Reset Google Account Xiaomi Redmi 9 Prime.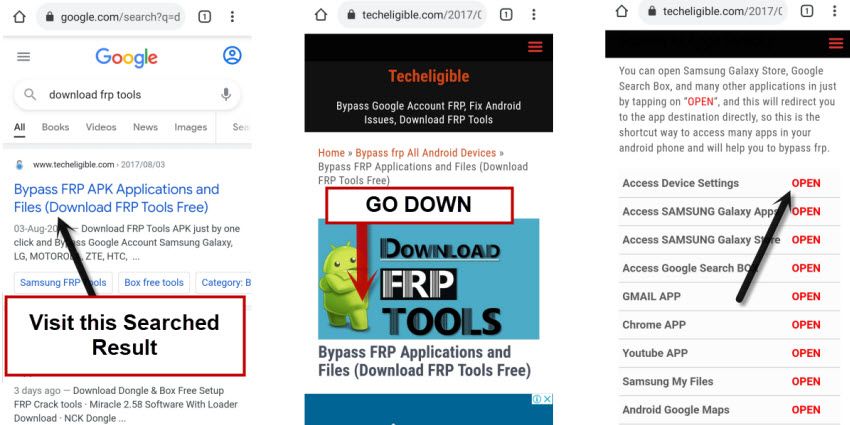 9. Lets turn on second space feature to successfully bypass frp account, tap to > Special Features > Second Space > Turn on Second Space.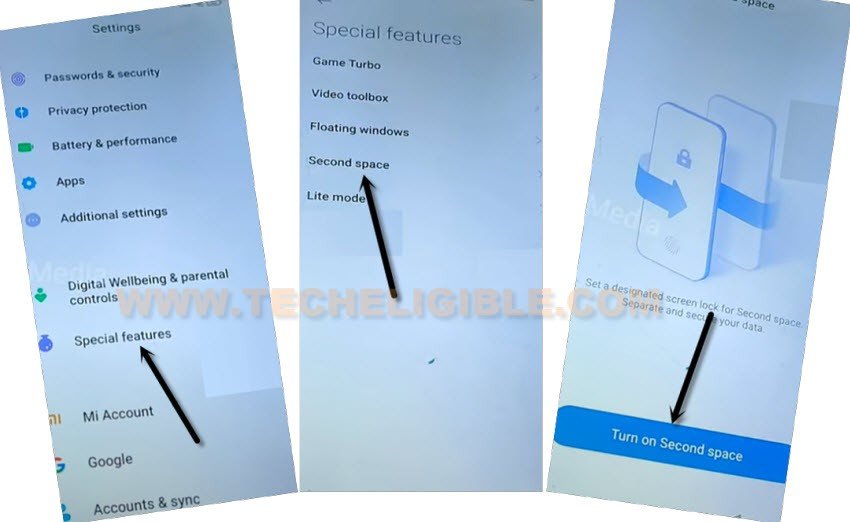 10. Go to > Continue > Using a Shortcut > Continue > Skip.
11. Long press "Power Key", and restart the device, after the restart finish, you will have "Initial Setup is completed", just swipe up the screen to unlock.
12. Go to "Settings".
Create New Pattern:
13. Hit on > Password & Security > Screen Lock > Pattern.
14. Wait for 5 sec, and tap to "Got it" button.
15. From (Set Pattern) screen, draw your latest pattern and hit on "Confirm" button.
Erase All Data including Account:
16. There is (Search box) at the top of the settings, just type there "Reset".
17. Go to > Factory Reset > Erase all data to Reset Google Account Xiaomi Redmi 9 Prime.
18. You will be asked to draw a pattern lock, as we have already created our new pattern, so draw that pattern to start factory reset process, and tap to "Next".
19. Tap "Factory Reset > Next > Ok.
This device will auto restart and start performing a erase all data process, once the this process done, you are just required to complete setup wizard in order to to your device homescreen without entering any previously forgotten google account.
Read More:
Bypass FRP Xiaomi Redmi 9 Active