Bypass Google FRP Realme X Android 11 With One Code
(Last Updated On: October 10, 2023)
This is not a very lengthy and tricky method to Bypass Google FRP Realme X (Android 11). You can fix up this problem just by typing a one code on screen from emergency call option. This has been very common to get your own device on locked just because of ignorance or negligence.
Some people do not care about their already signed in google account, and they use their devices for years just by one time sing in with google account. Once they hard reset phone, at that time, they face this FRP locking issue. Here is a very simple method available, you don't need any PC or Apk FRP apps, just connect WiFi and follow steps to get back your device.
Disclaimer: This method is for educational purpose only, try this method only on your own phone, do not try this method on a stolen phone, this is a serious crime, if you are trying to unlock stolen phone, you may also be jailed.
Let's Start to Bypass Google FRP Realme X:
-Turn on your Phone & Connect WiFi.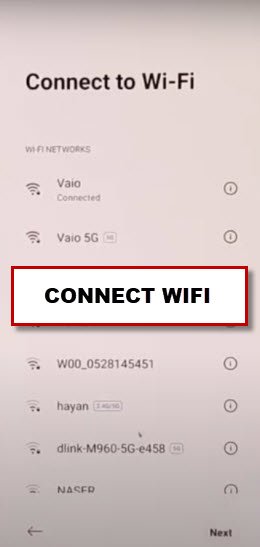 -Go back on (Select Language) screen.
-Tap over "Emergency Call" option.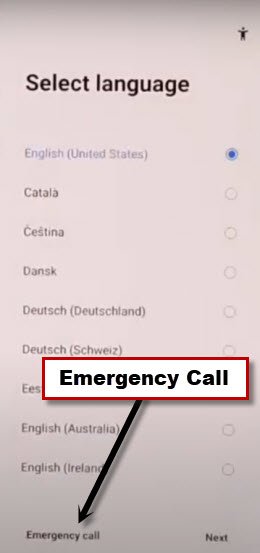 -Dial code on scree *#813#.
-Within few seconds, you will be redirected to the device main home-screen without signing in with already added google account and without finishing up setup wizard.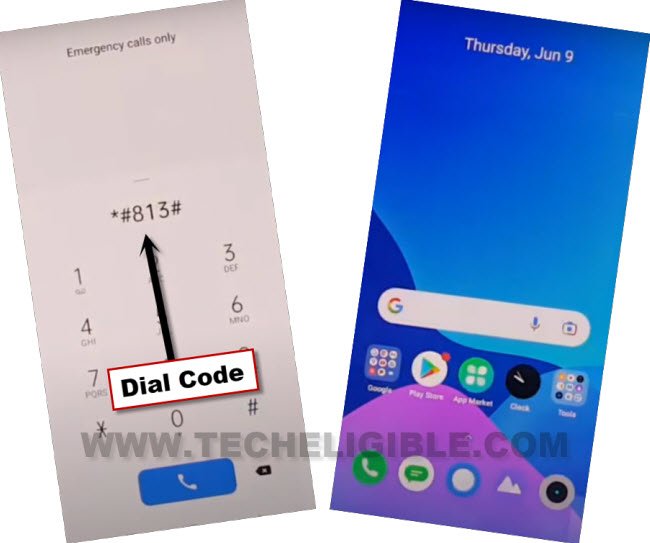 -Setup your new google account and new pattern lock from the device "Settings".
-You can also perform factory data reset task to completely delete old google account, but before going for this option, you can check out by signing with new google account and setup new pattern lock. Once you setup these successfully, we don't think so, you really need to reset your device.
-This is how, you can Bypass Google FRP Realme X with just one simple code from emergency dialer. Thanks for visiting us.