How to bypass Xiaomi Mi Cloud Account Redmi 3S Prime By RB Soft Tool
(Last Updated On: August 4, 2020)
This is really awesome method to Bypass Mi Account Xiaomi Redmi 3S Prime, if you have forgotten Mi Cloud Account, so you only need follow our below steps and then easily get back to your device, in this method we are using RB Software and also EDL Cable for helping Xiaomi device to be detected by computer easily,  through this we can easily bypass Xiaomi Mi Cloud Account.
Warning: This method is only for Device Owner.
Let's Begin to  bypass Xiaomi Mi Cloud Account:
-First of all arrange "EDL Flash Cable", because without this cable we can put our into emergency download mode.
-If you don't own any EDL Cable, you can make your own by searching method on youtube, Buy online in just few bucks.
-Now let's  bypass Xiaomi Mi Cloud Account.
-Open "Chrome Browser" in your computer.
-Type in google search bar "Download RB Software 1.6 Techeligible"
-Open search result same shown in below image.
-Now go down, and download from there "RB Soft 1.6".
-Turn off your antivirus software, otherwise you won't be able to use this tool.
-Now extract the downloaded software from archive.
-Go to extracted folder, and then install "RB Soft 1.6" setup from there.
-Setup will ask you for the pass, just go to "PASS" file and then copy and past "Setup Pass" for starting setup installation.
-Once the installation finish, now we need to run this tool.
-After that installation done, right click on "RB Soft Tool" icon and then run as administrator.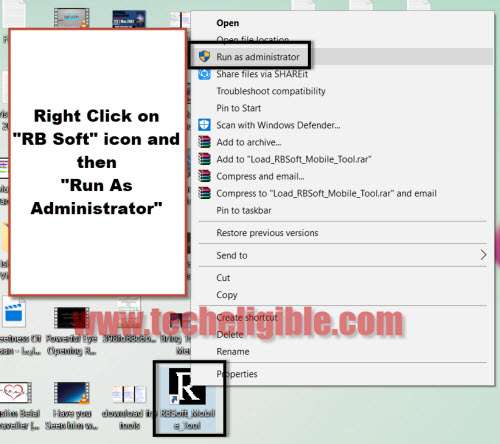 Note: You will be asked for the (Username | Password), get your username and password from "Password.txt" file, this file is available in your extracted"Rb soft 1.6 folder".
-Once you enter both username + password, now click on "Login Button" to run this tool.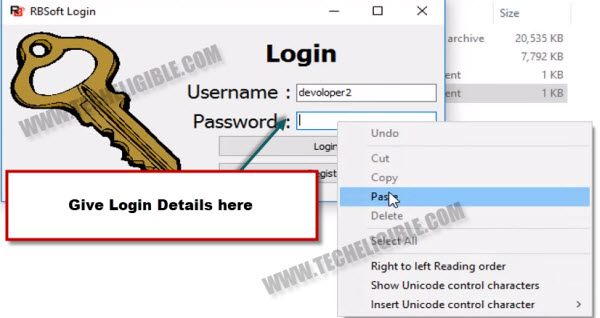 Connect Xiaomi Device Via EDL Cable:
-Keep pressing both (Volume Down + Power Key) together for few sec until you see "FASTBOOT" screen on your Xiaomi Redmi 3S Prime device.
-Now connect "EDL Cable" one end to computer, and 2nd end to your Xiaomi Mi Device.
-Press both buttons together at same time (Volume Down + EDL Cable Button).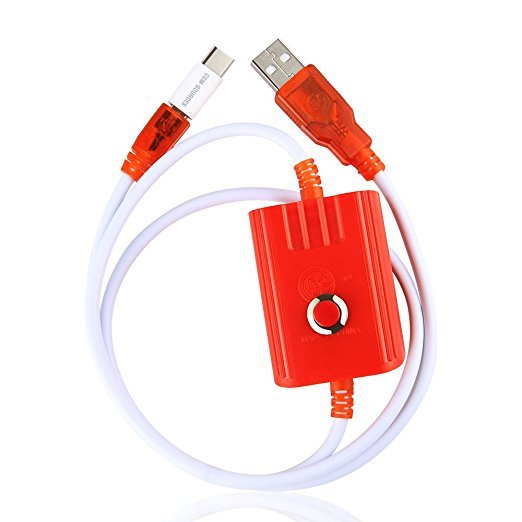 -Keep pressing both buttons for a while until you hear connecting sound in your computer.
-Once you heard that, that means your Xiaomi Device has successfully been connected to the computer.
Let's Use RB Soft 1.6:
-Go to "RB Soft 1.6", and click on "XIAOMI" tab from top left corner of the software.
-Now click on "Remove Account".
-Wait few minute until RB Soft 1.6 finish to  bypass Xiaomi Mi Cloud Account.
-Now disconnect device from computer.
-Complete initial setup, we hope you will not be asked to entered forgotten Mi Account.
Thanks for visiting us.