Bypass FRP Galaxy J2 Shine, Bypass verification on Google Account
(Last Updated On: August 28, 2021)
This quick method will allow you to Bypass FRP Galaxy J2 Shine without using PC and paid tool, just use your PIN locked SIM card to access the chrome browser for using free frp tools to bypass google verification, follow steps below.
Warning: This Article is only for educational purpose, try this frp method only to bypass frp your Own Phone.
Let's Begin to Bypass FRP Galaxy J2 Shine:
Note: Before starting this process, use your any useless PIN locked sim card, because in this process we will deliberately enter wrong PIN code for many times until the sim is locked permanently, this is not a big deal, if you lose your low cost sim card, and recover your Samsung J2 Shine device.
Step 1: Connect WiFi first to your device.
Step 2: Insert any Useless (PIN Locked) SIM card.
Step 3: Enter Wrong PIN and PUK code for many times, you may have to enter this for 9-10 times until you see the (Galaxy J2 Shine Lock Screen).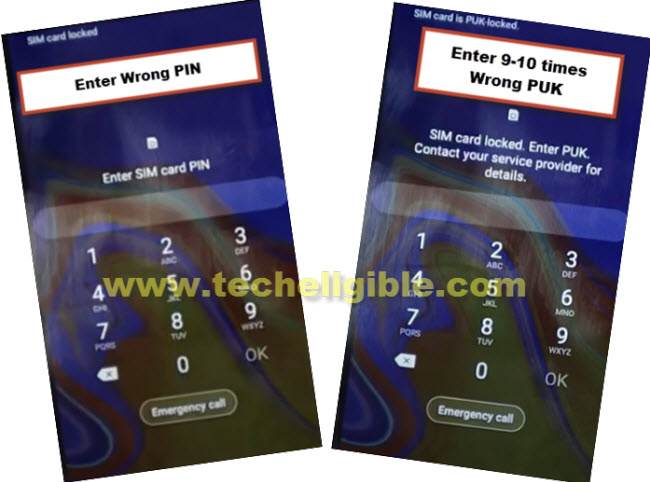 Step 4: From the Lock Screen, tap to > Lock icon > Notification Settings.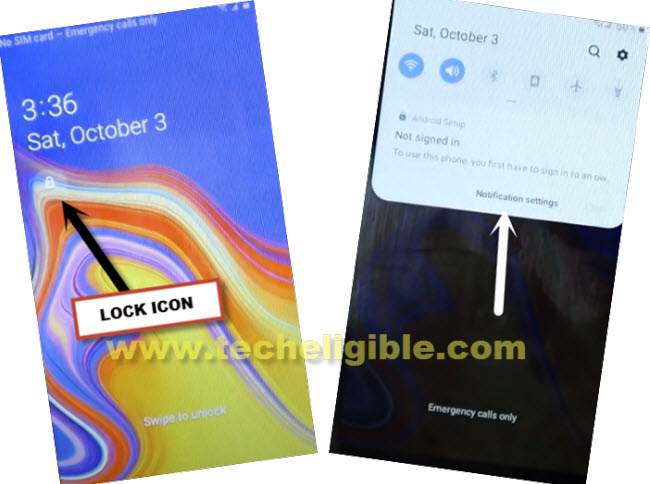 Step 5: Tap to > Most Recent > All > See All.
Step 6: From the list of apps, go down and hit on "Youtube".
Step 7: Tap to > in-app-notification Settings > History & Privacy > Youtube Terms of Services.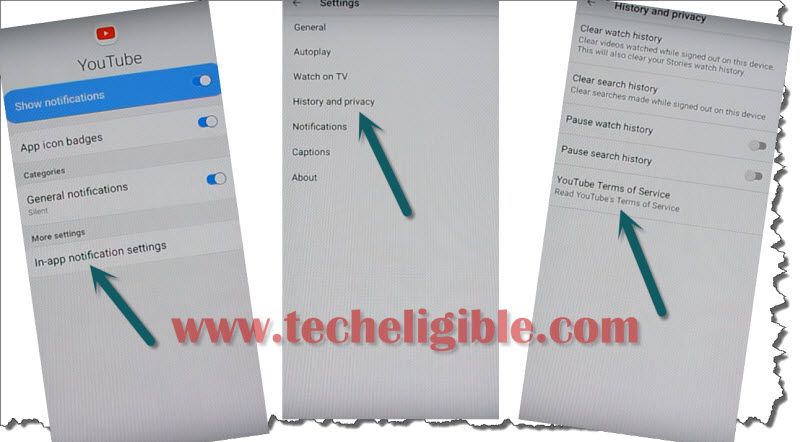 Step 8: Tap to > Accept & Continue > No Thanks to access the google chrome browser for downloading frp apps.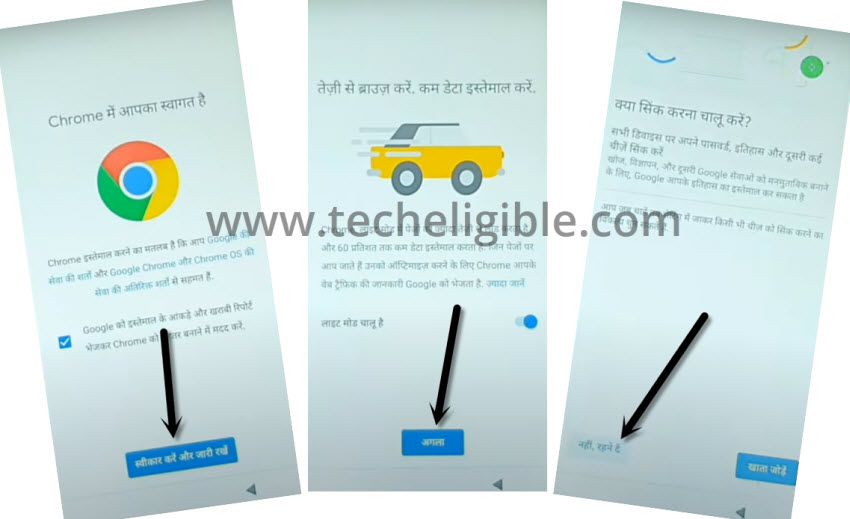 Let's Start to Download FRP Free Tools:
Step 9: Search in browser "Download FRP Tools", and visit our website first searched result.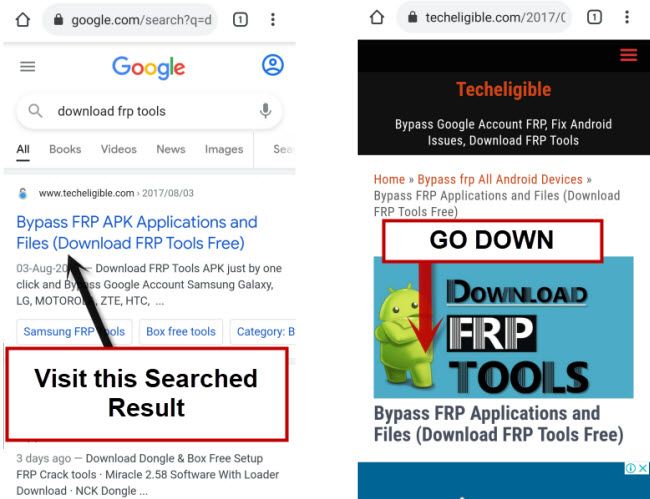 Step 10: Go down and download "Google Account Manager 6", once downloading finish, tap to "OPEN" from bottom notification of the browser.
Step 11: Tap to "Settings", and turn on option "Allow from this sources".
Step 12: Tap to "Back Arrow" once, and tap to > Install > Done.
Step 13: From the same frp tools page, download also "Account Login" app, once downloading completes, tap to "OPEN" from the browser bottom notification, and then tap to > Install > Open.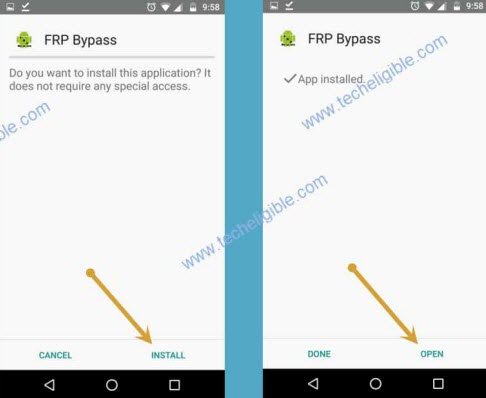 Step 14: Tap to > 3 dots > Browser Sign-in > Add your new Google Account to Bypass FRP Galaxy J2 Shine.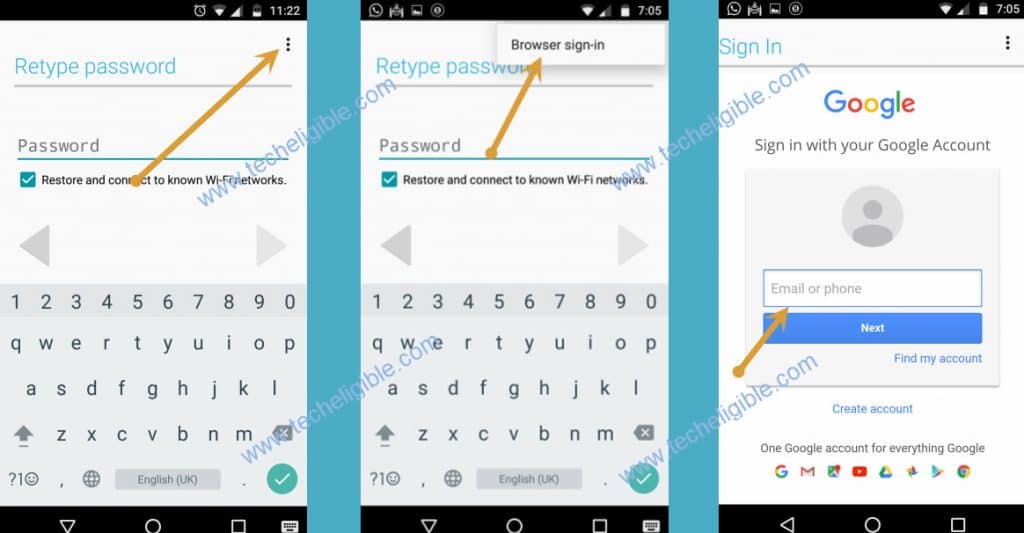 This is all till now, i hope, you have bypassed frp account from your device Galaxy j2 shine through this method successfully, don't forget to make comment below of this post. Thank You
Read More:
Bypass FRP Galaxy J2 PRO [ANDROID 7]