Bypass FRP Redmi 8 – Google ID Bypass New Sec Patch Without App
(Last Updated On: March 10, 2022)
Hey, are you still stuck on a google sign in homepage, and cant remember your account, so follow this way to Bypass FRP Redmi 8 without using computer and frp tools, we will just reach inside device settings from a shortcut way, and afterwards, you will be able to turn on (Screen Lock) by setup new Pattern lock, how we do that all, just follow steps from below.
Note: We highly recommend you to apply this method only on your own device, if you are not owner of this Xiaomi Redmi 8, or you found this from somewhere, you must return this device to its real owner.
Let's Begin to Bypass FRP Redmi 8:
-You need to turn on device & Connect WiFi.
-After that, go back to (Connect to Network) homepage same as shown in below image.
-Hit on "Add Network" option, and then type url "www.youtube.com".
-Long press on url, and you will get some options, just select "Link icon" from there.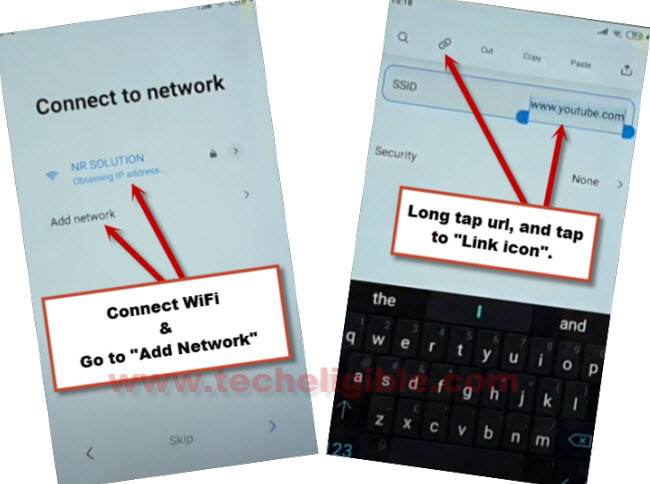 –You will be redirected to (YOUTUBE) official site, from there, hit on "Profile icon" from top right corner, and then tap on "Settings".
–Tap on > History and Privacy > Youtube Terms of service.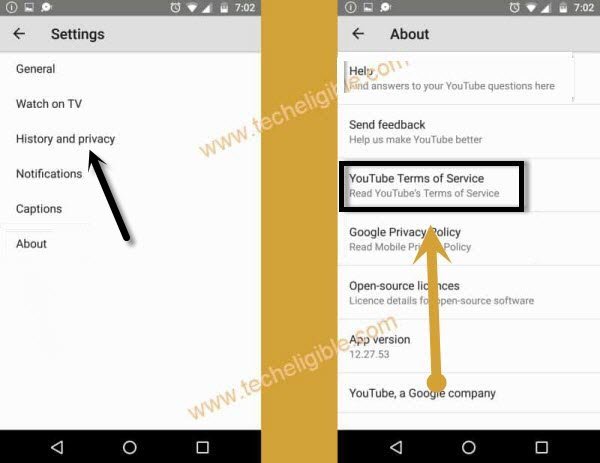 -The chrome browser will be launched right after tapping on > Accept & Continue > Next > No Thanks.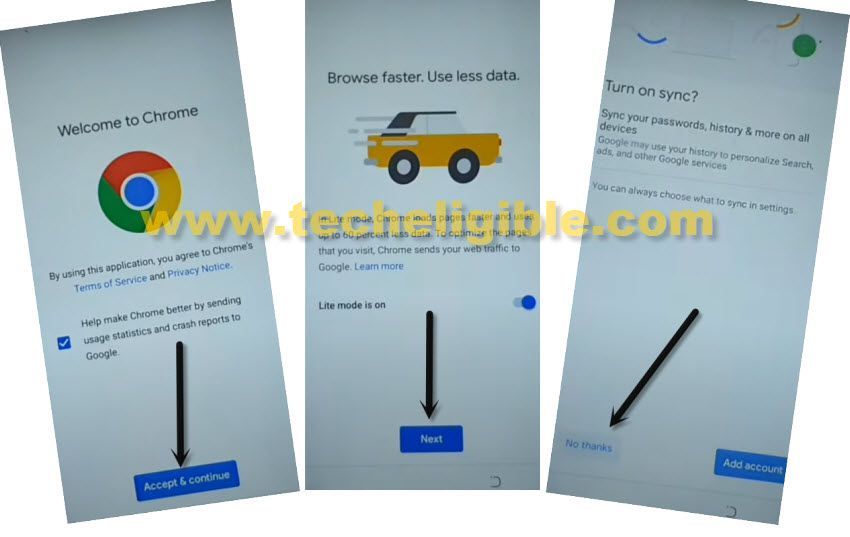 Set New Screen Lock from Settings:
–We have reached inside google chrome browser successfully, type in search area "Download FRP Tools".
–Visit our website 1st searched result same as shown in below image.
–Scroll down and tap to "Access Device Settings" to Bypass FRP Redmi 8.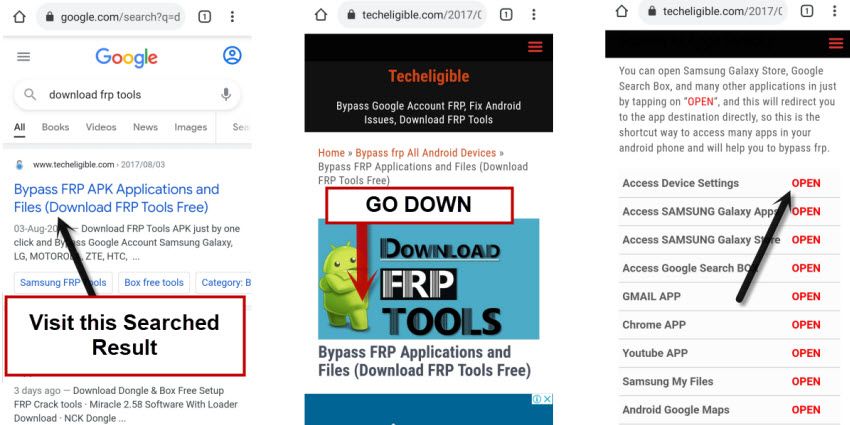 –Hit on > Password & Security > Screen Lock > Pattern.
Note: As you can see the (Lock icon) is actually off, so we have to turn this on by setup new pattern lock, which will allow you to skip google verification screen while finish setup wizard.
–Wait for 5 sec, and tap to "Got it" button, now draw your any desire pattern twice time, after that hit on "Confirm" option.
-Go back, and there you will see the (Lock) icon has been set to (ON), that means the pattern has been set successfully, and then FRP has been bypassed.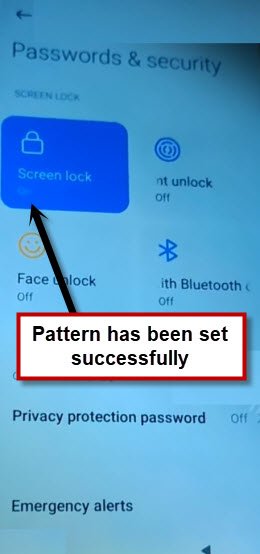 -By tapping on back arrow several times, just get back to first (Choose your region) homepage.
-Now finish your setup wizard accordingly, if you see a pattern lock screen, so give there your already setup new Pattern lock.
-If you see (Google Sign-in) homepage, tap on > Skip > Skip.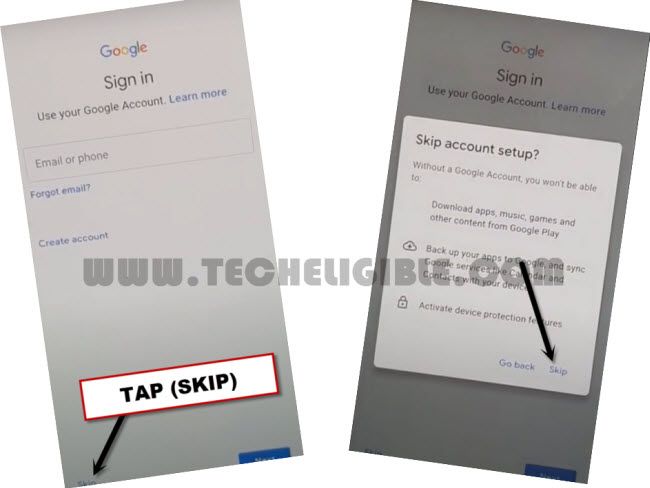 -Now complete your setup to access device homescreen, this is how you can easily bypass FRP Redmi 8 without PC and any expert help, thanks for visiting us.
READ MORE: