Xiaomi Redmi 7A Remove FRP by Second Space Feature
If you are using second hand device, and you did not remove old google account, you would definitely face FRP locking issue, if you have hard reset Redmi 7A device, because this is a android feature, that the device can't be accessed after a hard reset until previously added google account is signed in, if you are one of them, and facing google verification screen, so follow method from here for Xiaomi Redmi 7A Remove FRP without any paid service.
Warning: This method is only for device owner and for educational purpose only, do not try on a stolen phone, otherwise you could be jailed.
Xiaomi Redmi 7A Remove FRP:
-Turn on device, and connect WiFi, after that, go to (Connect to Network) screen.
-Type url "www.youtube.com" in SSID field tab, and then long tap on your typed text, after that tap to "Link icon".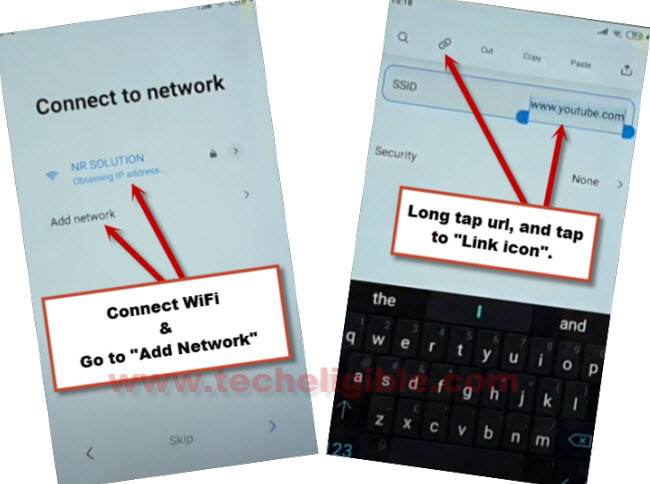 -The youtube website will be launched, just tap on "Profile icon" from top right corner, and then tap on "Settings" gear icon.
-Go to > History and Privacy > Youtube Terms of service.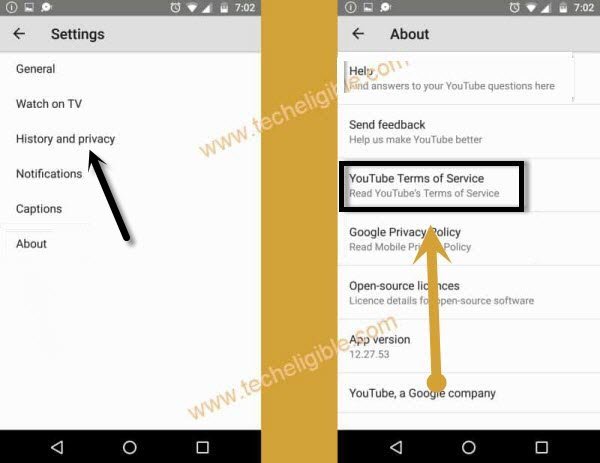 -Go to > Accept & Continue > Next > No Thanks.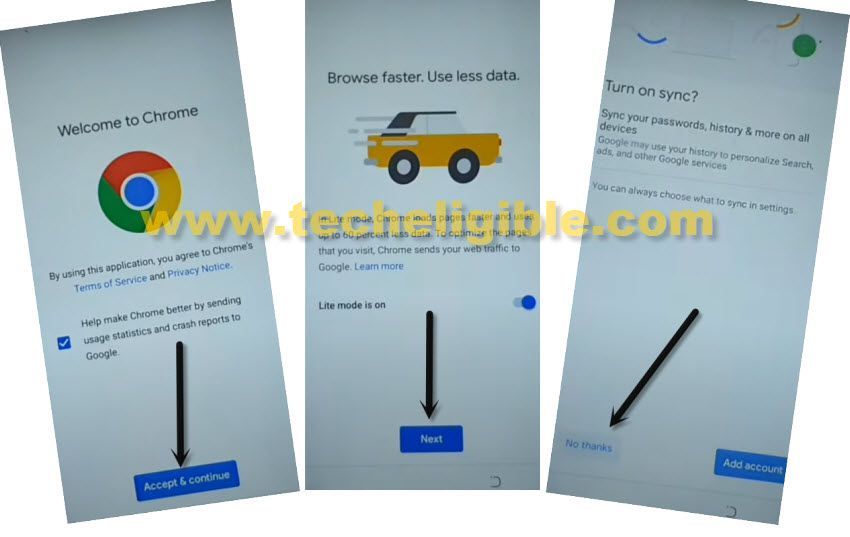 Lets Reach to Special Feature:
-Search in google "Download FRP Tools", and access to our website searched result.
-Tap to "Access Device Settings", and you will be redirected to the device settings.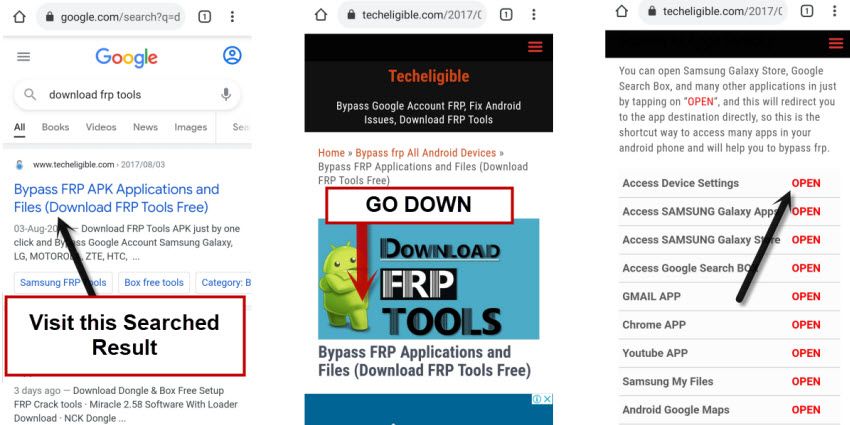 -Go down, after that, tap over > Special Features > Second Space > Turn on Second Space.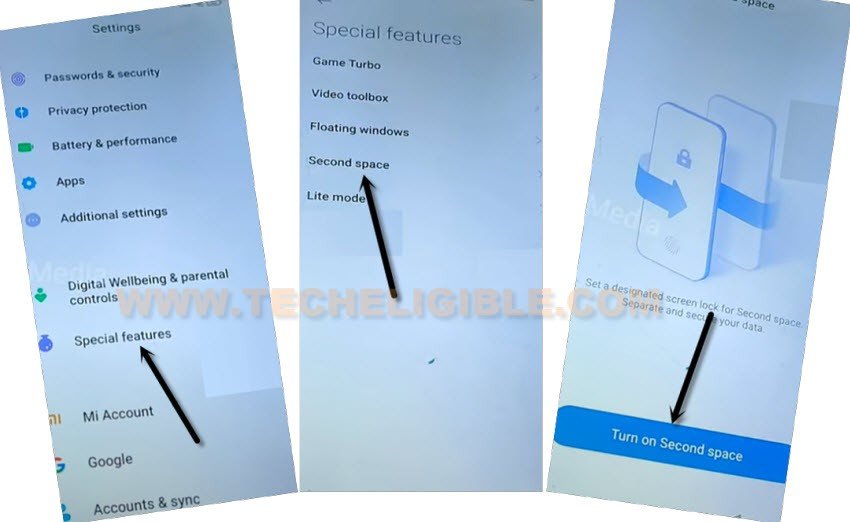 -This will take time in creating up a second space, once its done, you will have a screen of (Created Successfully), just tap over "Continue". from there.
-Select "Using a Shortcut", and then tap again on > Continue > Skip.
-After that, restart your device once, and you will be taken in the device homescreen without having any google verification screen.
Let's Setup new Google Account:
-Go to "Settings" again, and then, Scroll down, and tap to "Account & Sync".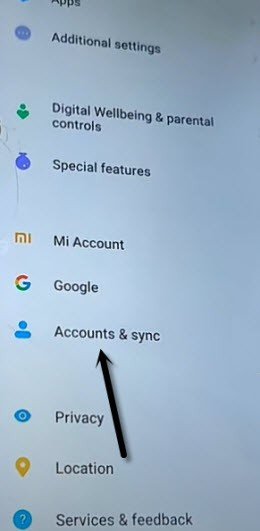 -Tap to > Add Account > Google.
-Sign in with your any latest google account for Xiaomi Redmi 7A Remove FRP.
-You can also setup new screen lock in your device, after doing these all, we hope, you won't face any previously added google account again, because new account and new pattern has been setup in this device, thanks for visiting us.
Read More:
How to Remove Google FRP Xiaomi Redmi 8