Bypass FRP Xiaomi Redmi 9T Android 11 MIUI 12.5.12
This process is only for device owner to Bypass FRP Xiaomi Redmi 9T (Android 11) MIUI 12.5.12 , because we are gonna show you, how you can setup new pattern lock and finish setup wizard without having a (Google Verification) screen, we will use here a (Second Space) option from this device settings, that will allow you to access this device (HomeScreen) to reset the phone completely including old synced google account.
Warning: This method is only for device owner and for educational purpose only, there is no extra paid service required, just follow steps from below and setup new pattern lock in your device.
Let's Start to Bypass FRP Xiaomi Redmi 9T:
-Turn on device & Connect WiFi, from same screen of (Connect to Network), just go to t "Add Network", Afterwards, type url "www.youtube.com", and long tap on your typed text, after that tap to "Link icon".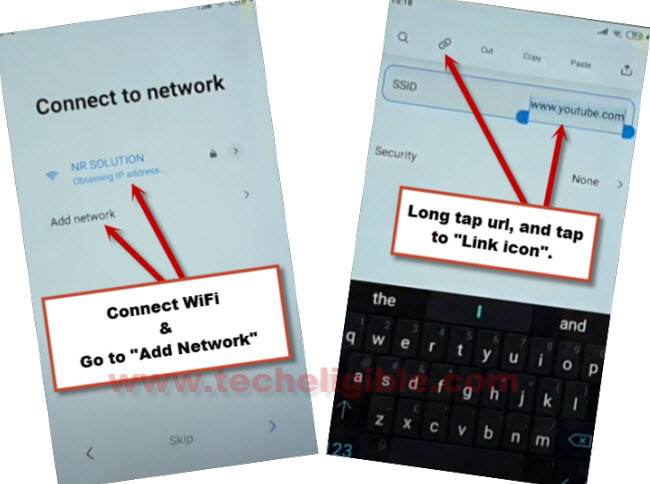 -The youtube website will be launched, just tap on "Profile icon" from top right corner, and then tap on "Settings" gear icon.
-Go to > History and Privacy > Youtube Terms of service.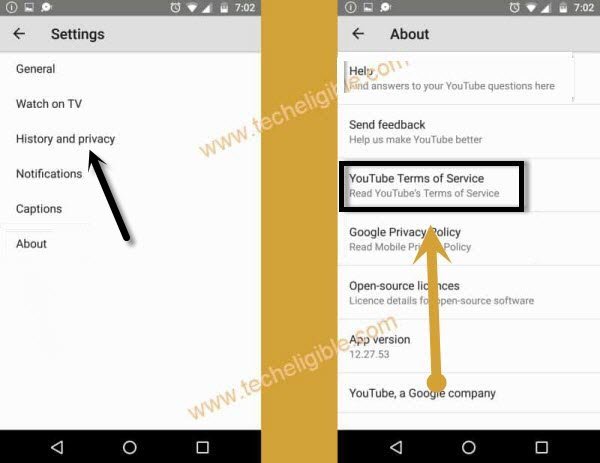 -Go to > Accept & Continue > Next > No Thanks.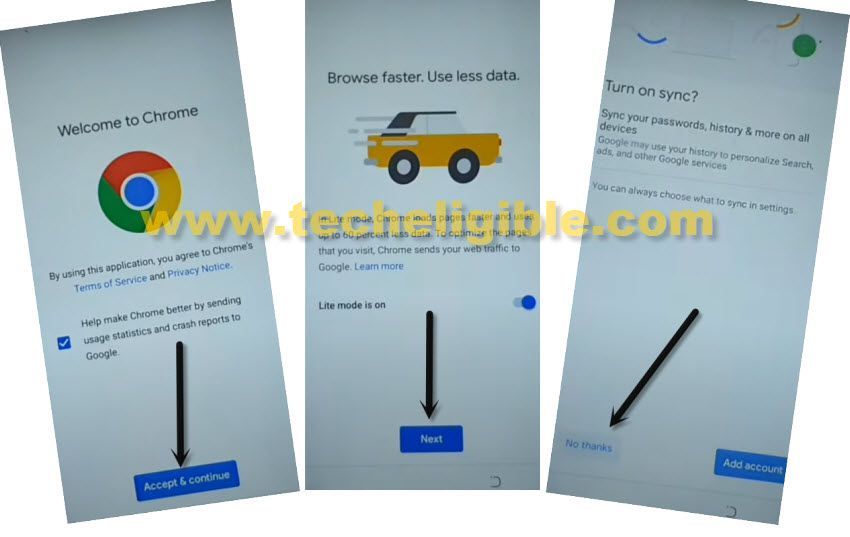 Access to Redmi 9T Settings:
-Search in google "Download FRP Tools", and access to our website searched result.
-Tap to "Access Device Settings", and you will be redirected to the device settings successfully to Bypass FRP Xiaomi Redmi 9T.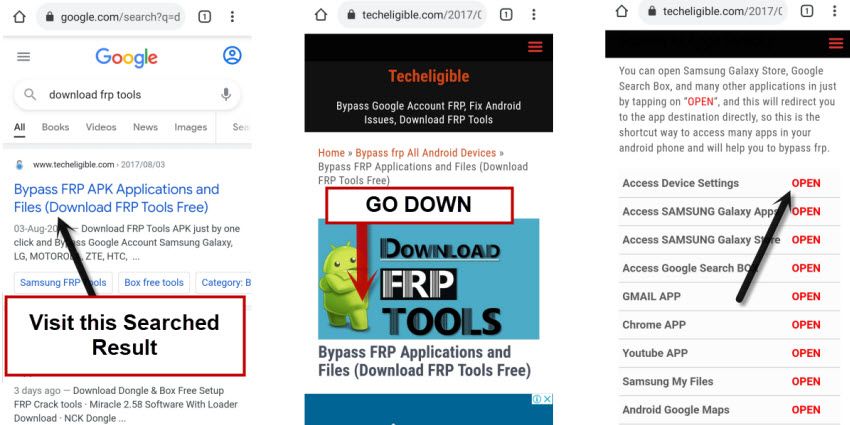 -Go back to (Settings), and from there tap to > Special Features > Second Space > Turn on Second Space.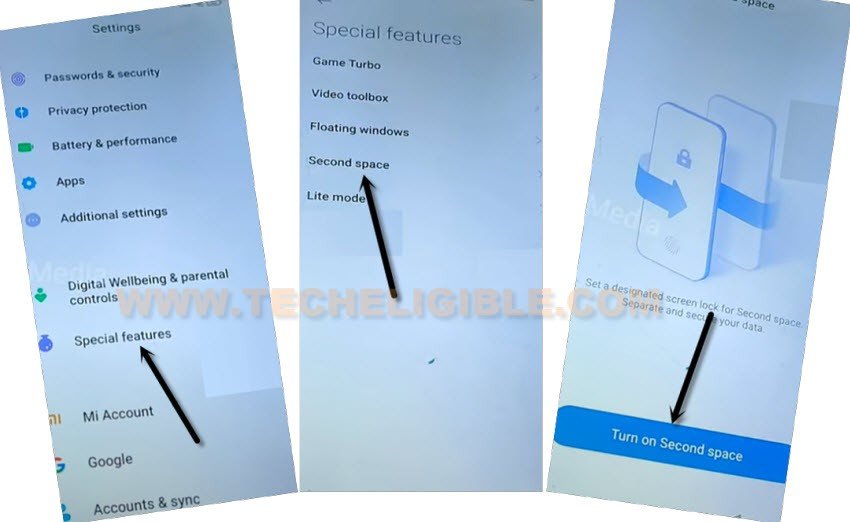 -Tap to "Continue", and select "Using a Shortcut", and then tap again on > Continue > Skip.
Restart Device and Setup New Account:
-Restart device by long press (Power off) key and tap on "Reboot" option.
-After restarting is done, you will see there a lock screen, just swipe up the screen to unlock it, after that, go to "Settings".
Reset Phone:
-From the settings, go to top, and search in search box "Reset".
-Go to > Factory Reset > Erase all data.
-Give your already setup pattern lock, and tap to "Next".
-Tap on > Factory Reset > Next > Ok.
-After that, the device will auto restart, and you don't need to do anything here, just finish setup wizard, and setup your new pattern lock while completing setup wizard, this is how you can easily bypass google account on Xiaomi Redmi 9t without using any PC and paid services, thanks for visiting us.
Read More:
Bypass FRP Xiaomi Redmi 9 Prime