Downgrade LG Android Version from Android 12, 11 to Android 10
(Last Updated On: August 16, 2023)
We are showing you simple steps to Downgrade LG Android Version to Android 10 from Android 12, 11 through flashing with LG firmware. We do require a PC and some tool to successfully downgrade LG device to Android 10. This is the best way and authentic way, we have to download correct firmware first from LG website. To do this, just follow steps from below carefully.
This method is very helpful, if your device is on FRP protection, and you wanna bypass it. Because, in some most updated devices of (Android 12, 11) version, we are required to downgrade their android version to Android 10, after that, FRP bypass process can be applied successfully. So you can apply below steps to downgrade your device android version.
Note: We are showing all below steps, Those has been successfully applied on LG Velvet 5G (LM-G900TM). Some steps may vary regarding Firmware version, and Putting device into Update Firmware Mode.
Disclaimer: We're not responsible for anything that may happen to your device. So do it at your own risk and take the responsibility upon yourself. We've tested this downgrade with two different devices. LM-G900TM and LM-G900VM – both downgraded successfully without any problems.
Enter Device into Update Firmware Mode:
-If you have LG Velvet 5G, just press & hold (Volume UP) button, and connect to PC by USB cable, you have to this simultaneously.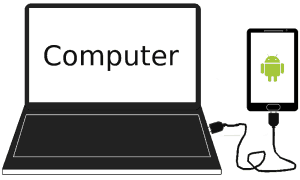 -If you have other model of LG, you can google it, how to put that device into Firmware update mode.
-Keep holding (Volume UP) button, until you enter into (Firmware Update) screen.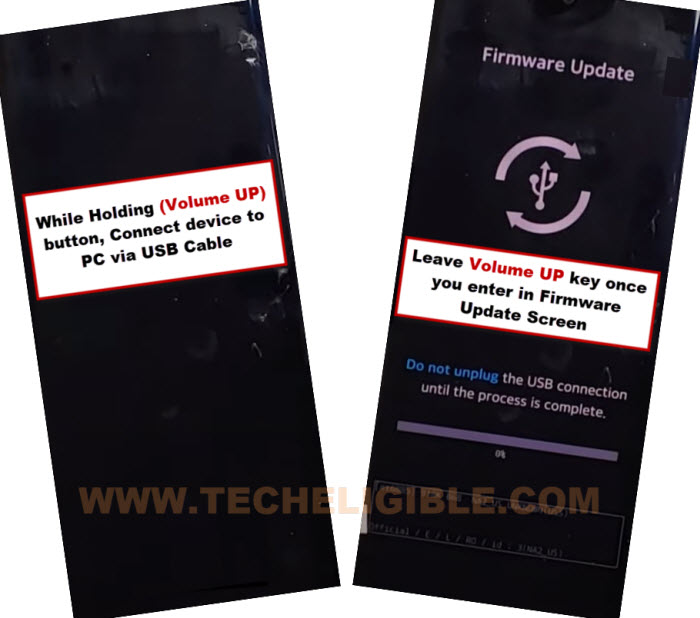 -We've to download LG device Firmware, and also LGUP Driver tool, don't worry, we will show you each steps from downloading to flashing with firmware.
How to Download Correct Firmware for LG device to Downgrade:
-First of all, open chrome browser in your PC, and go to "lg-firmwares.com" website.
-Enter your device Model name, and scroll down.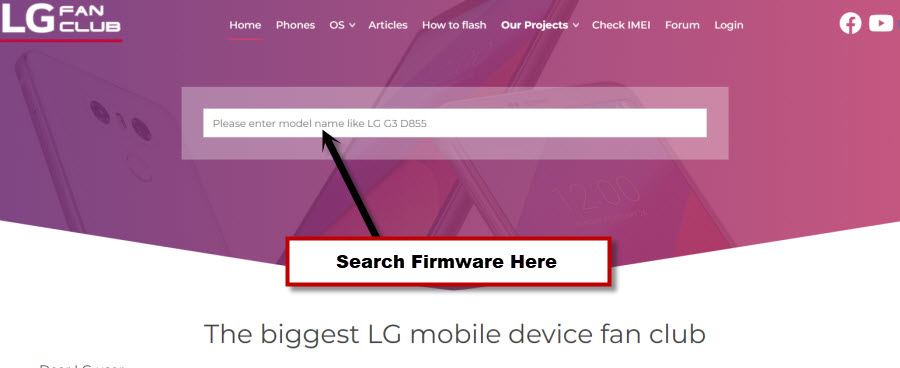 -Go all the way down from that page, and there you will have a list of all downloadable firmware, would recommend to go for most downloaded items firmware, and do also check android version of that firmware.
-Download (Android 10) firmware file of (.kdz) extension.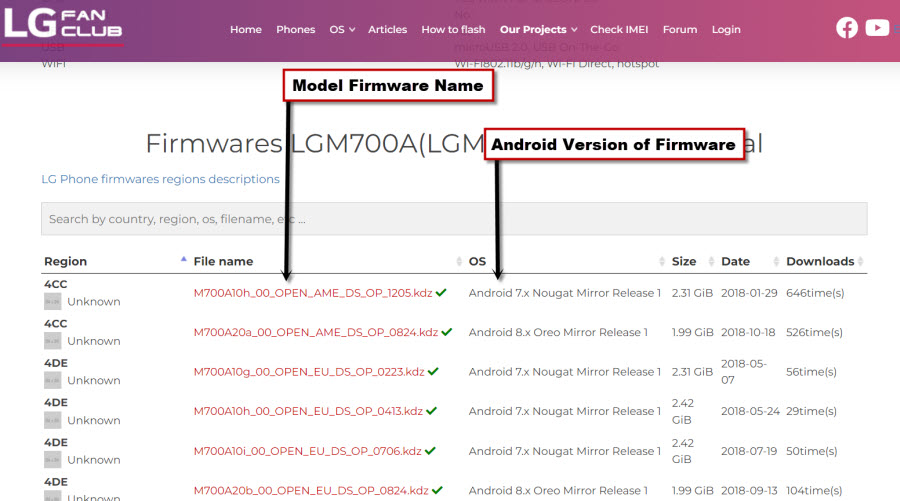 Note: If you have LG Velvet device, so we have a suggestion, which firmware you should download for which model, just check over here.
-Once the downloading process is done, we can now easily go for next step to start flashing process through LGUP Software to Downgrade LG Android Version.
Download LGUP tool with Drivers & Flash with Firmware:
-Before starting this process, you have to download and install below tool in your PC.
⇒ Download LGUP Tool & Drivers [Download]
-Extract above downloaded tool from winrar archive.
-Go to folder "Install LGUP and Drivers", and then double click over "Install LGMobileDriver…".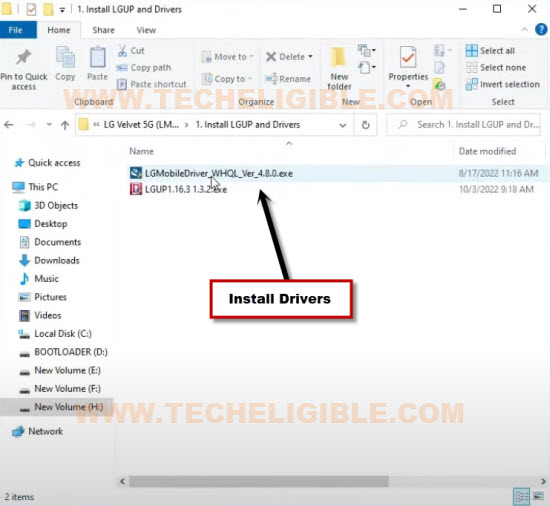 -Now run "LGUP Software" from same folder.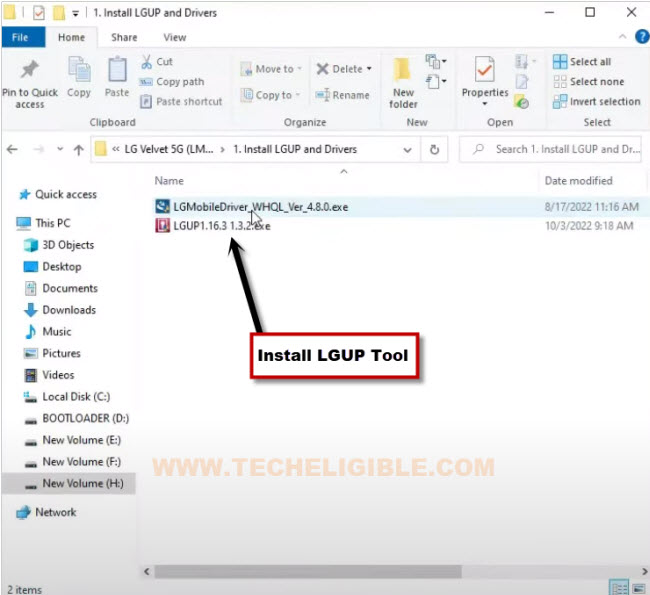 -You will be able to see your connected device detail in LGUP software screen same as shown in below image, that means, the device has been detected properly, and now we can easily perform flashing process with firmware.
-Go to LGUP Software screen, from there, select "REFURBISH" option.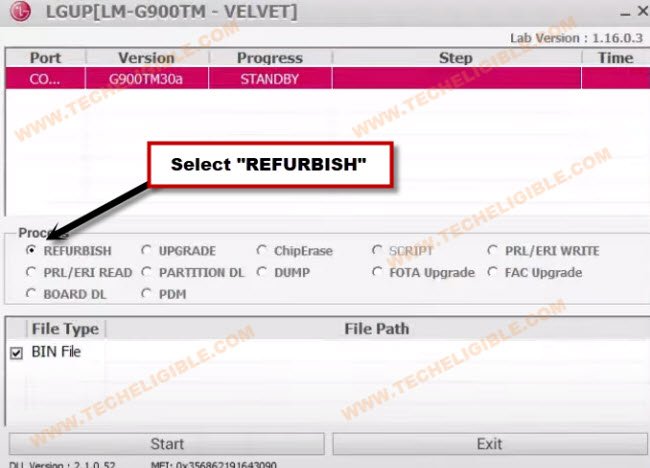 -Click over "3 dots" Bin File, and select your downloaded "Firmware File" from there to flash with, and downgrade firmware to Android 10.
-Now, click to "Start" button, and wait for firmware flashing process to complete, this may take several minutes to be finished, so wait there only.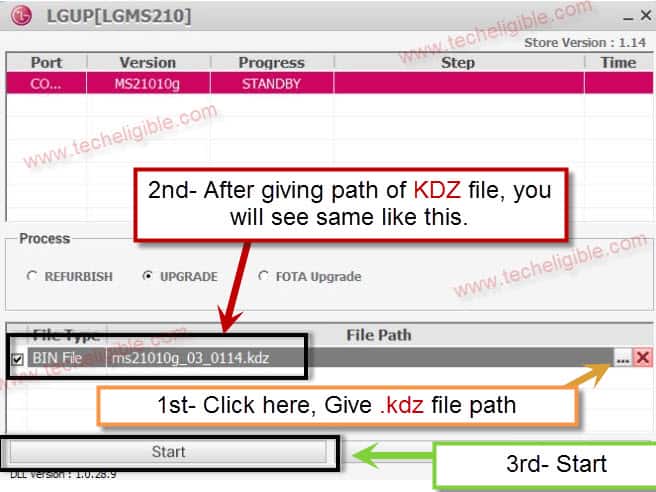 -The device will restart, so just allow several minutes for the flashing process to complete.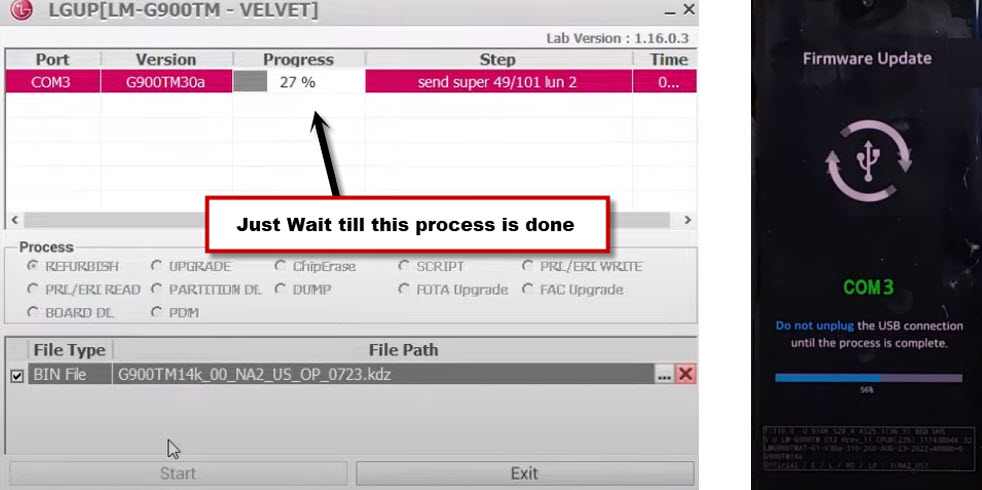 -Restarting device is completely normal during flashing process.
-Once you reach inside device 1st initial screen of (Welcome), that means, you are all done now from successfully Downgrade LG Android Version from Android 12/11 to Android 10 just through LGUP tool flashing process.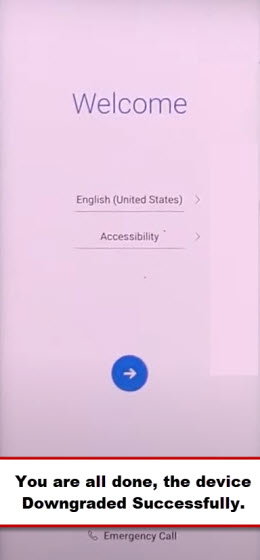 LG Velvet 5G Downloading Firmware Suggestion:
| | |
| --- | --- |
| FIRMWARE NAME | DOWNLOAD SUGGESTION |
| LG Velvet 5G (LM-G900TM) | DOWNLOAD |
| LG Velvet 5G (LM-G900N) | G900N10k_00_COM_KR_OP_0605.kdz |
| LG Velvet 5G (LM-G900UM) | G900UM10k_00_OPEN_CA_OP_1014.kdz |
| LG Velvet 5G (LM-G900VM) | G900VM10e_00_VZW_US_OP_1009.kdz |
| LG Velvet 5G (LM-G900EM) | G900EM10g_00_1228.kdz |
| LG Velvet 5G (LM-G900EMW) | G900EMW10c_00_COM_TW_OP_1015.kdz |