Quick Method to Bypass FRP LG K61 Android 10 Without APPs
(Last Updated On: April 1, 2021)
This quick method can be used to Bypass FRP LG K61 Android 10 without PC and Apps, but before starting this quick method, we do required another (Android Phone), because we will connect our phone with that other phone hotspot connection, so that we can easily bypass frp from LG K61 device without any problem.
You can add and remove frp protection easily from your own device if you know your device previously synced Gmail Account, but if you have forgotten your Gmail ID and also you have performed a Hard Reset process on your phone, then you will not be able to access in your phone until you follow this below frp method to Unlock FRP LG K61.
Warning: Do not try this frp method on a stolen phone, this is a serious crime, if you are trying to bypass frp on a stolen phone, you may also be jailed.
Let's Start to Bypass FRP LG K61:
Step 1: Turn on "Hotspot" in your other android Phone.
Step 2: In your frp locked LG K61 phone, you will be able to see WiFi SSID name of your other android phone, just connect WiFi in your LG k61 phone.
Step 3: You have to "Turn off Hotspot" from other android device, and tap to "Next" from LG K61 at same time, if you did that at the same time, you will be redirected to the (Google Services) screen, if you are unsuccessful, don't worry, turn on hotspot again, and connect and then try again. (See Below image).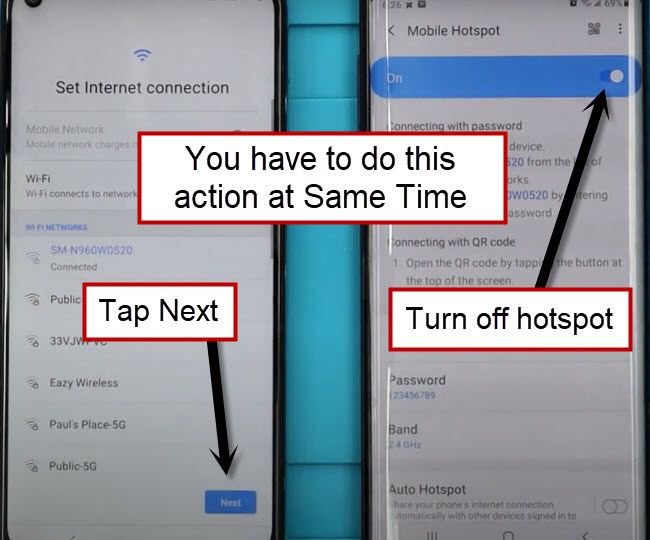 Step 4: From Google Services screen, tap to > More > Accept.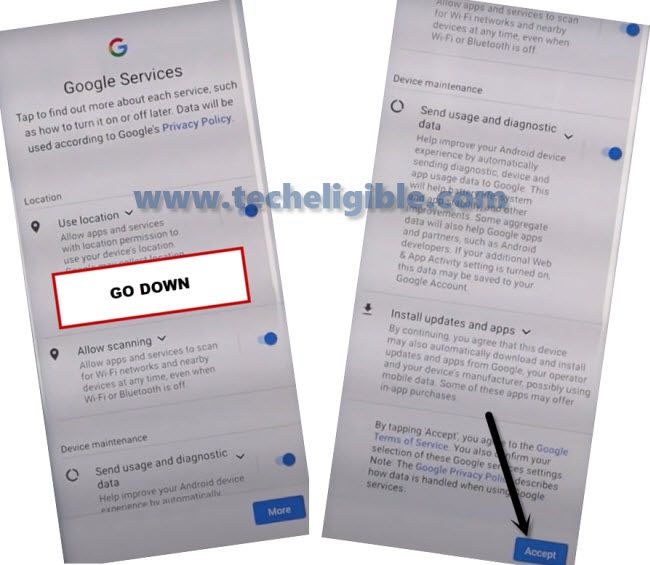 Step 5: Make sure "Setup Fingerprint" is already selected, if not, then select "Setup Fingerprint", and then hit on > Next > Next.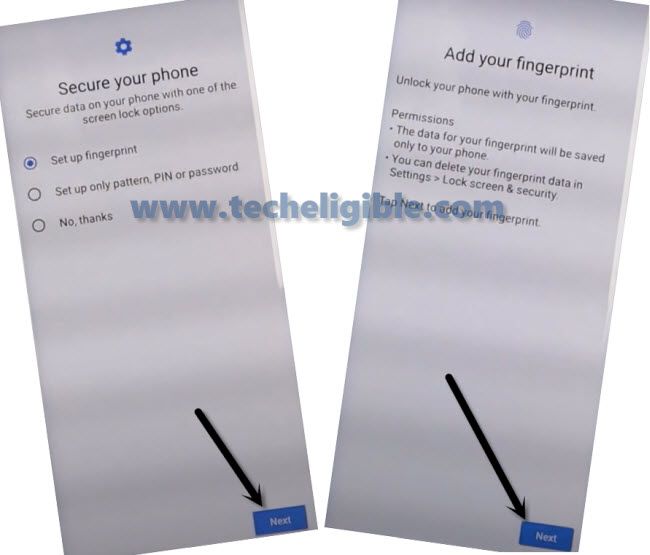 Setup New Pattern & Finish Off Setup Wizard:
Step 6: Select > Pattern > Next > Draw Pattern 2 times, and then hit on "Confirm" option.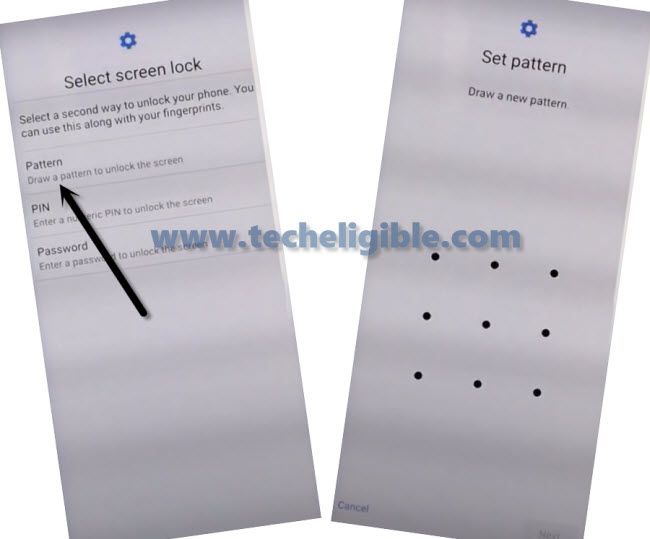 Step 7: You will be asked to place fingerprint, just tap to > SKIP > Skip Anyway.
Step 8: This will redirect you to the (Set internet connection) screen, just turn on Hotspot again from other android phone, and then connect WiFi in your Phone LG K61 to finish initial setup wizard.
Step 9: Once the WiFi is connected in LG K61, tap to > Next > Don't Copy > Draw Already Setup Pattern lock to bypass frp LG K61.
Step 10: You will see a screen there of (Google Sign in), so just hit on > SKIP > SKIP.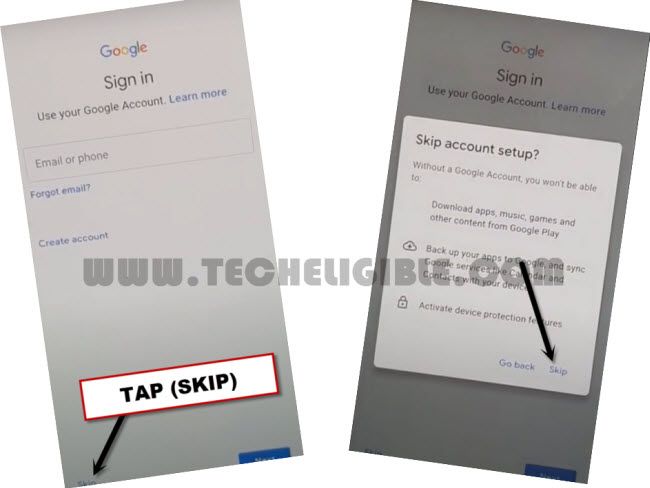 Final Step: Tap to > More > Accept > OK, If you see there a "Loading.." screen for a long time, just long press "Power Button", and select "Power Off & Restart" option, and then complete your initial setup.
Read More: