Bypass FRP Realme 6, 6i With Shortest Way of Entering Code
(Last Updated On: November 15, 2021)
We will use one simple code in this phone to access the device without signing with gmail account, so you can Bypass FRP Realme 6, 6i without frp apps and PC, if you are facing this frp issue in your device, so try this method to solve your frp problem.
Why Do You Face FRP Lock ?
If you have performed hard reset to your realme phone, or you bought old/used realme device from mobile market without checking already signed in google account, and you don't even know what Gmail account is added in this device, then you won't be able to bypass "Google Verification" screen until you sign in with previously synced Gmail ID, so in this condition, you will have to go to bypass frp realme 6, Realme 6i.
Warning: Do not try this frp method on a stolen phone, this is a serious crime, if you are trying to bypass frp on a stolen phone, you may also be jailed, this process is for device owner and for educational purpose only.
Let's Start to bypass frp realme 6:
-Turn on realme phone.
-Connect WiFi to your device first.
-Afterwards, go back to very first "Select Language" homepage.
-Tap to "Emergency Call" from there.
-Now type below simple code to bypass frp realme 6.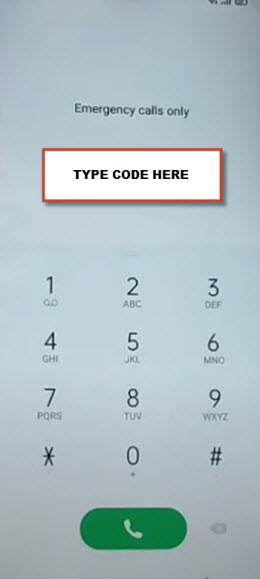 -Type code on screen "*#812#"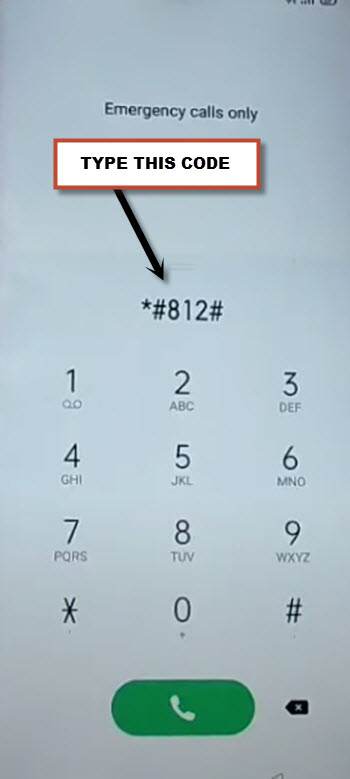 -After typing a code, wait few seconds, and you will be redirected to the home-screen of your Realmi 6i device, because you have bypassed frp from your phone easily with simple 1 code. Don't waste your money to pay someone to remove google account, just do it on your own with your own Realme phone.
Enable Developer Option:
-Go to > Settings > About Phone > Baseband & Kernal.
-Hit 7 times quickly on "Build Number".
-Tap on "Back Arrow" to go back to additional settings.
-After that, tap to "Developer Options", and then turn on "OEM Unlocking" to bypass frp realme 6.
Perform Factory Reset Task:
-By tapping on "Back Arrow" go back to "Settings" again.
-From there, hit again on "Additional Settings", and then go to "Back UP & Reset".
-Now tap on > Erase all data > Erase all data to perform final factory reset task, this will reboot the device and then complete initial setup again after connecting WiFi. Thank you
-Congrats, you are all done, now you can access to device (Settings), and add your new Gmail Account.
Read More: