How to Bypass FRP VIVO Y93 – FRP Unlock With Easy Way
(Last Updated On: August 17, 2021)
This is the best and easy way to Bypass frp VIVO Y93 without PC, just access to device after adding new gmail account through a easy (Account Login) frp app, we will be able to download and install frp apps by following below steps.
Warning: This method is only for device owner.
How to Bypass FRP VIVO Y93 ?
-Connect WiFi first.
-Go back to "WiFi screen", and tap at any "SSID WiFi name" from the list, and then type any text in "Password" field tab.
-Long tap on your typed text, and then tap to "Web Search".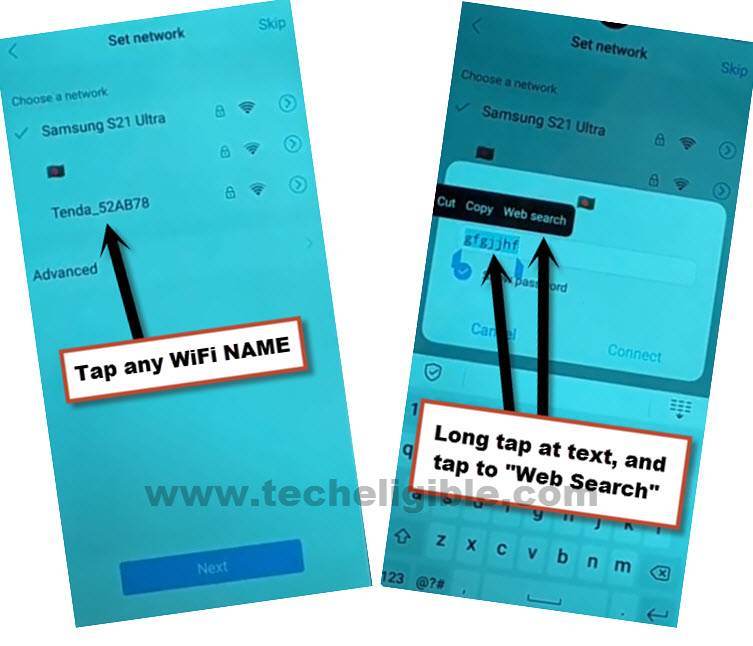 -Afterwards, you will be redirected to www.google.com.
-Type in chrome "Download frp tools".
-Access to our website by following below image.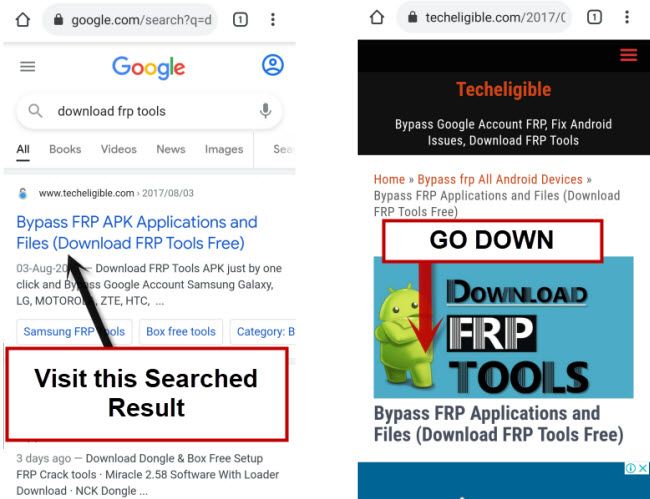 -Download from there below 2 frp tools to bypass frp VIVO Y93.
1st App: Google Account Manager 9.
2nd App: Account Login.
-Tap to "MENU" icon from bottom bar of the browser, and then hit on "Downloads".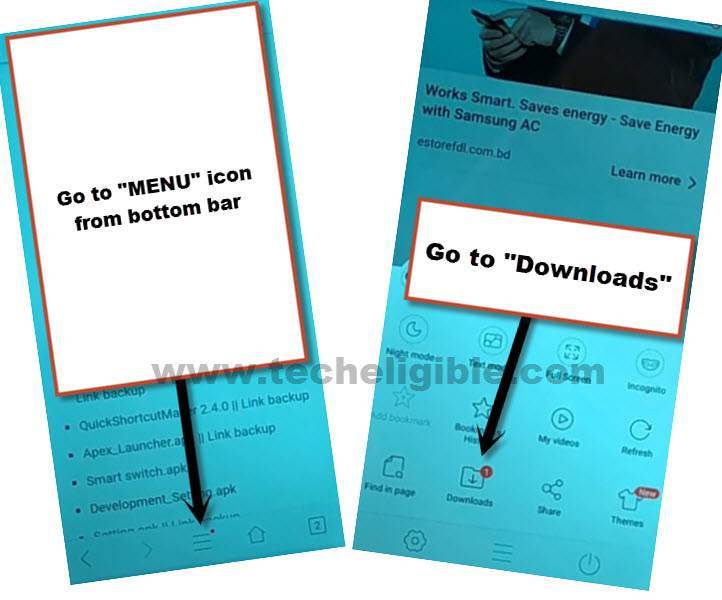 -Now you will see there your both downloaded apps.
-Tap on "Google Account Manager", and then tap to "Settings", now enable "Allow unknown app to be installed".
-Tap to "Back Arrow", and then tap to > Install > Done.
-Tap on > Account Login > Install > Open.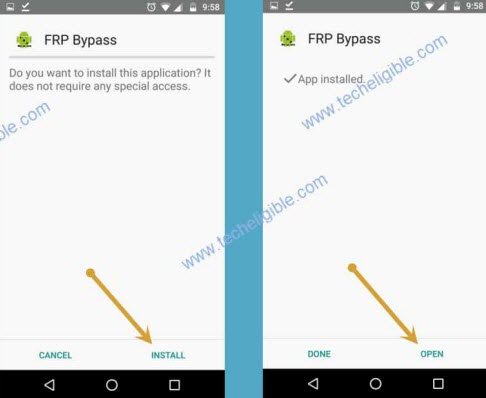 -Now hit on "3 dots" from top corner, and then tap to "Browser Sign-in".
-Now sign in with your gmail account.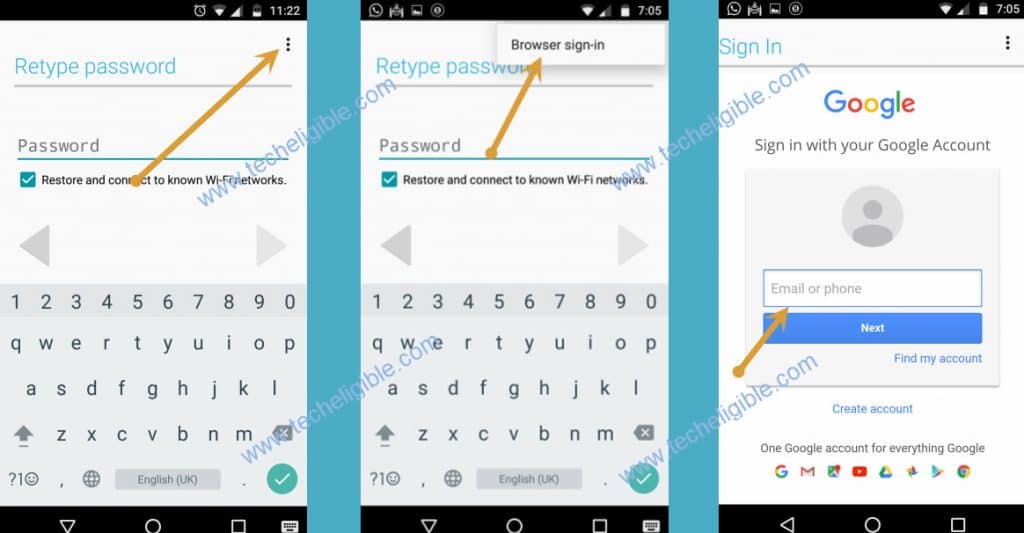 -Restart VIVO Y93 device, and complete setup wizard, Thanks for visiting us.
Read More:
Bypass Google Account VIVO Y90