How to Bypass FRP Tecno Pop 4 LTE Android 10 Without PC
(Last Updated On: December 6, 2021)
Bypass FRP Tecno Pop 4 LTE Android 10 just by accessing to (Settings) without using any frp apk app, just connect WiFi, and open a "Keyboard", in each android 10 version keyboard, you will have a "Mic icon", so only we have to use that Mic icon to reach settings easily, you don't need to be worried, if you are understanding what we are talking about, just follow all steps from below carefully, and bypass frp from Tecno phone free of cost.
Note: This method is just for device owner and for educational Purpose only.
Let's Begin to Bypass FRP Tecno Pop 4 LTE:
-Connect WiFi first, from the same (Connect to WiFi) screen, hit on "Add Network".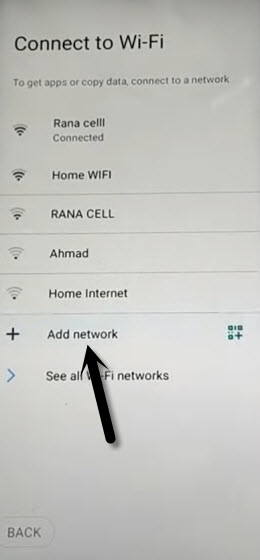 –Tap to > Mic icon > Deny.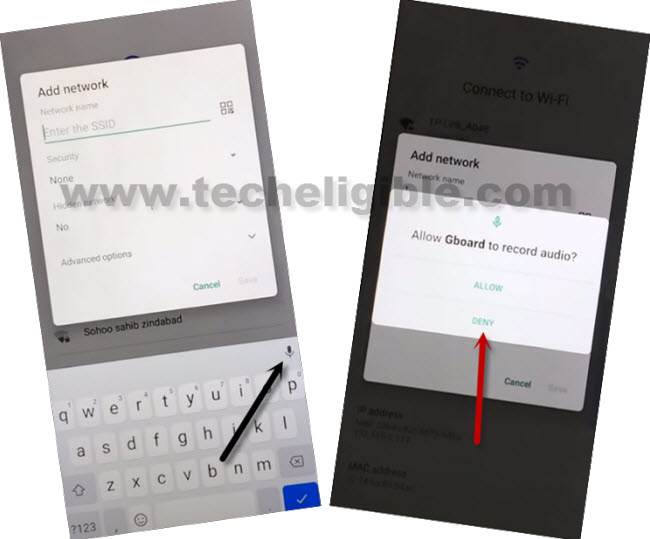 –Tap to > Mic icon > Deny & Don't Ask Again.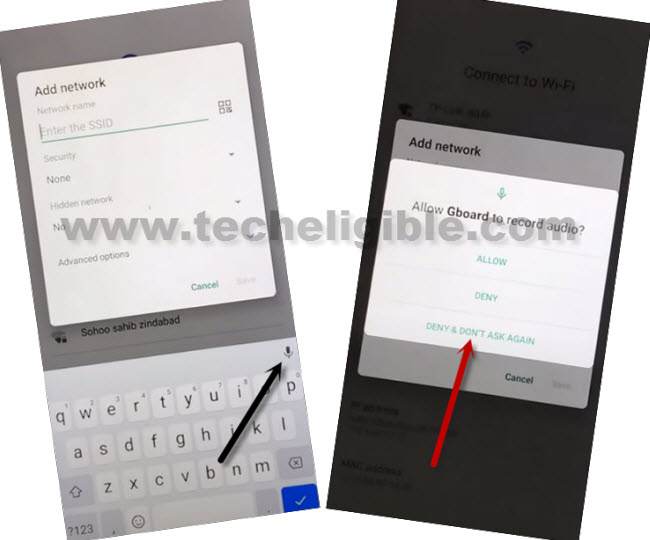 –Tap to > Mic icon > Allow.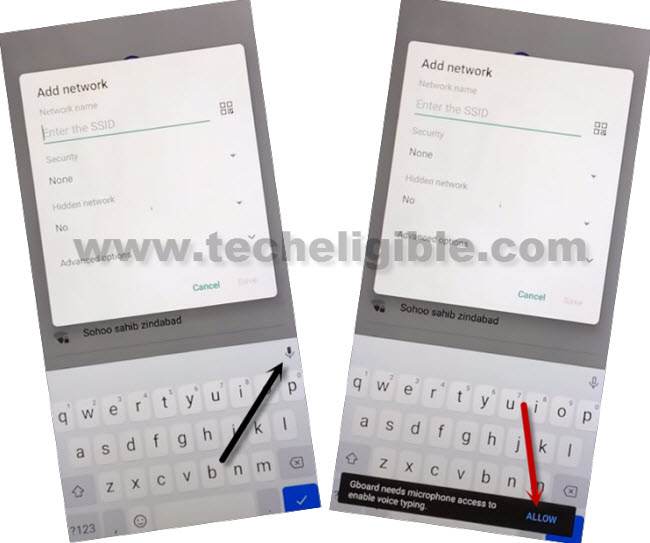 –Go to "Permission", and hit over "Search icon" from top corner.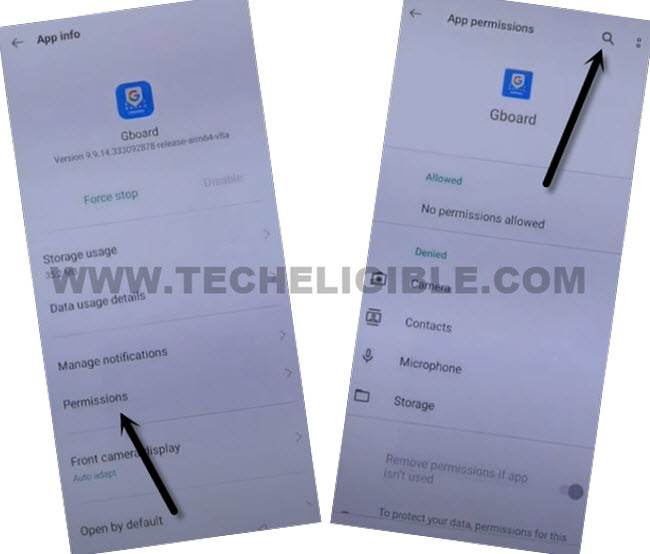 -Search "Set", and after that scroll down, and hit on "Settings App info".
-Tap to "Open" to reach inside your Tecno settings.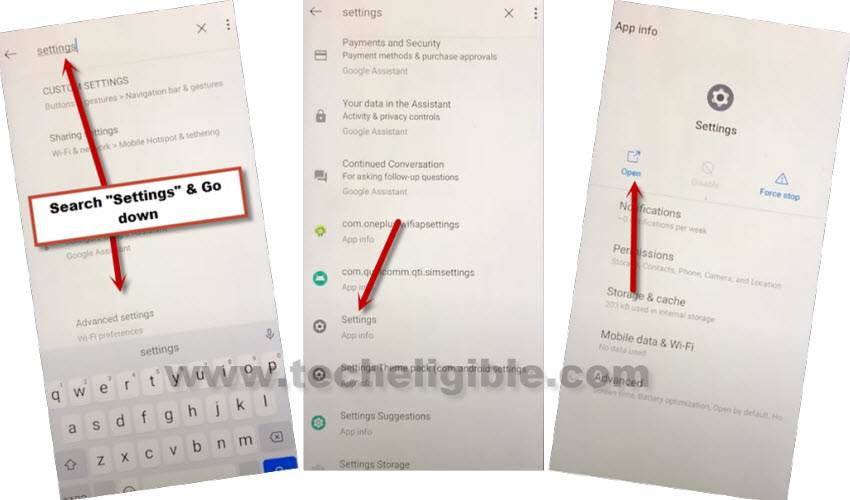 Add Latest Security Protection:
–Go to "Security".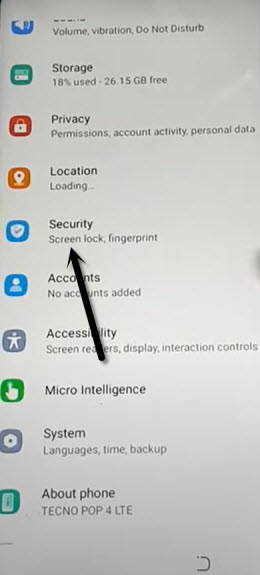 –Hit on > Screen Pinning > Turn on.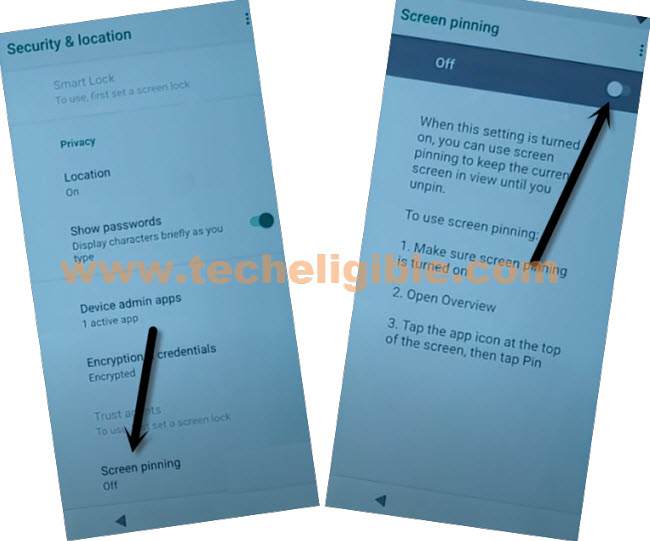 –Turn on "Lock Device When Unpinning", and then tap to "PIN".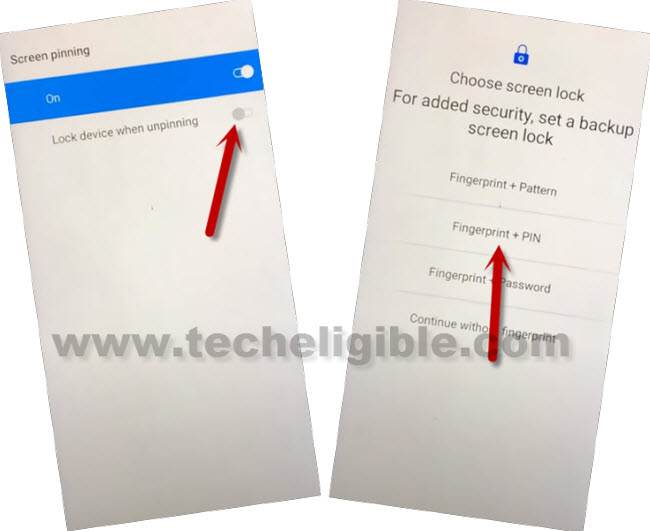 –Create any 4 digits PIN lock to security your device and to easily bypass frp Tecno Pop 4 LTE Android 10.
-Hit on "Confirm" button from bottom.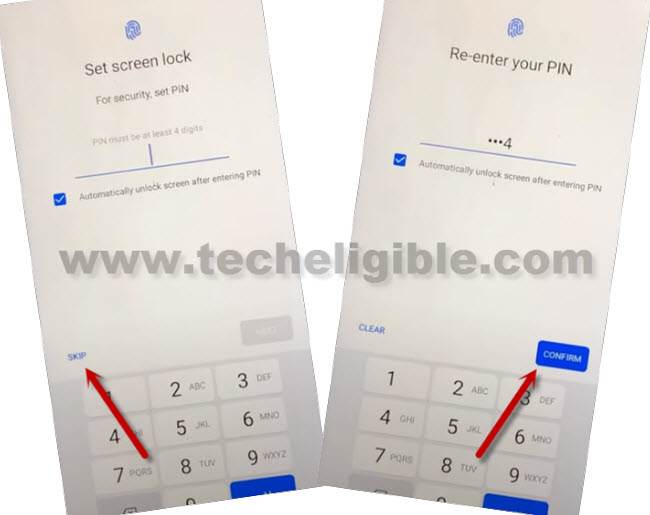 –By hitting on "Back Arrow" several times, get back to first "HiOS" screen.
-Complete start-up setup now on your own.
Note: You will be asked to verify PIN code, just wait on that screen for 1- minute at least, after that type your recently created PIN code to bypass frp.
–From google screen, tap to > SKIP > SKIP.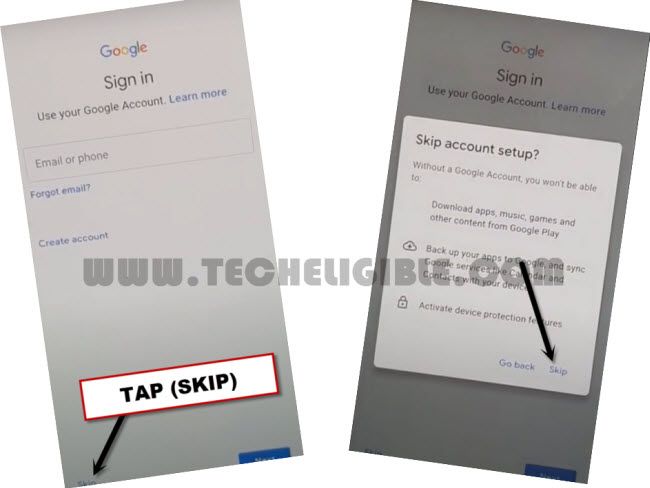 Read More: