Bypass FRP VIVO Y1s Without Any App Installation [New Method]
If you have forgotten previously added google account, and unable to Bypass FRP VIVO Y1s?, follow this latest and easiest method to get rid of forgotten Gmail account, this is the only one solution to bypass frp, otherwise you won't be able to use your device. In this method, we are gonna reach vivo browser, from there, we will launch google app to access (Settings), afterwards, through just setup new PIN or Pattern, the FRP will be removed.
Warning: Do not try this frp method on a stolen phone, this is a serious crime, if you are trying to bypass frp on a stolen phone, you may also be jailed, this process is for device owner and for educational purpose only.
Let's Start to Bypass FRP VIVO Y1s:
-Connect WiFi first.
-From (Connect to Network) screen, tap to "Add network", type anything in (Network Name) field tab.
-Long hit on typed text, and tap to "Web Search" option, and you will be redirected to vivo browser.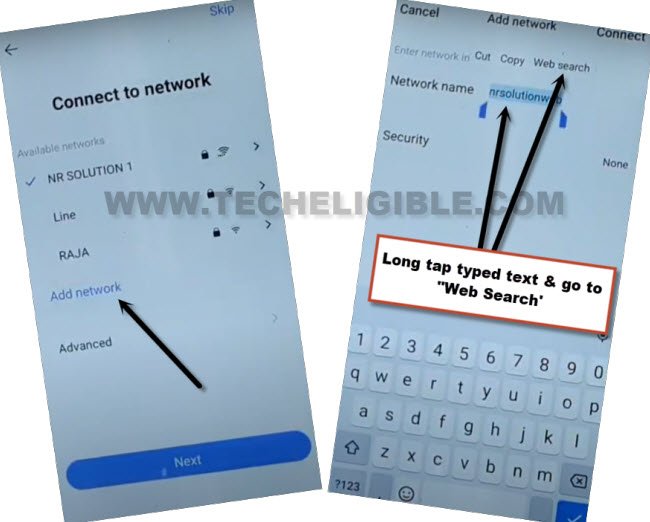 -Search there "Download FRP Tools" and visit our website searched result.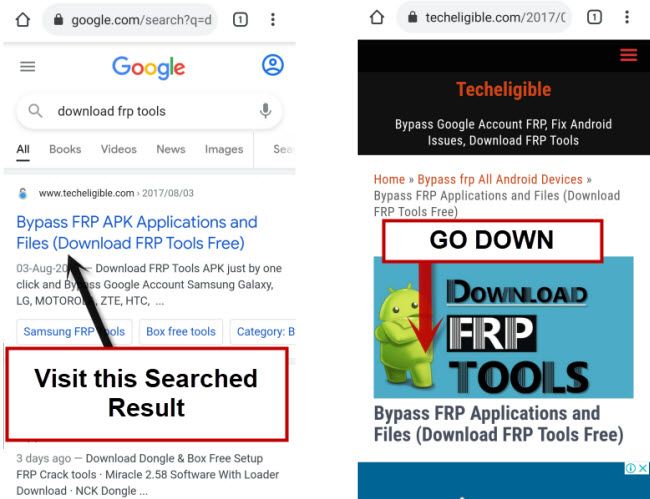 -Scroll down little bit, and hit on "Access Google Search Box".
-Search in google app "Settings", and tap to "Settings" icon.
-Go to > Security > More Security Settings.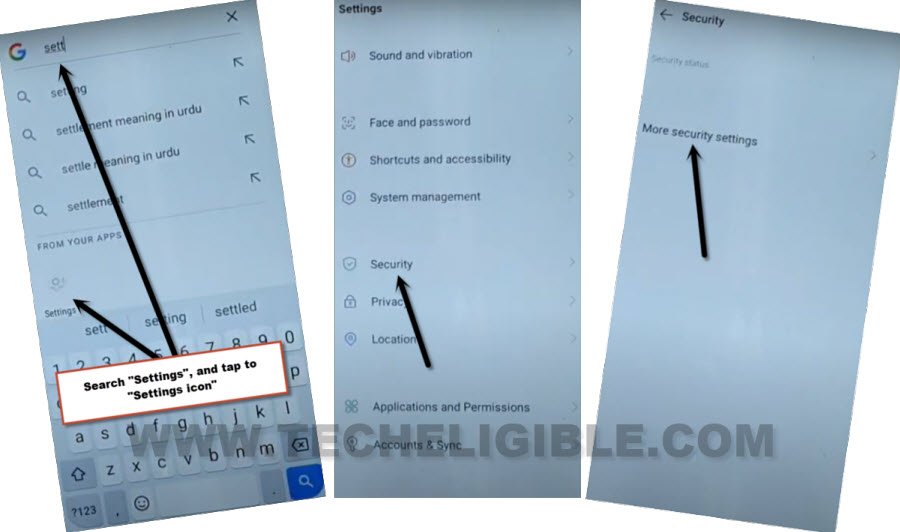 -Hit on > Screen Pinning > Turn on (Screen Pinning) > On.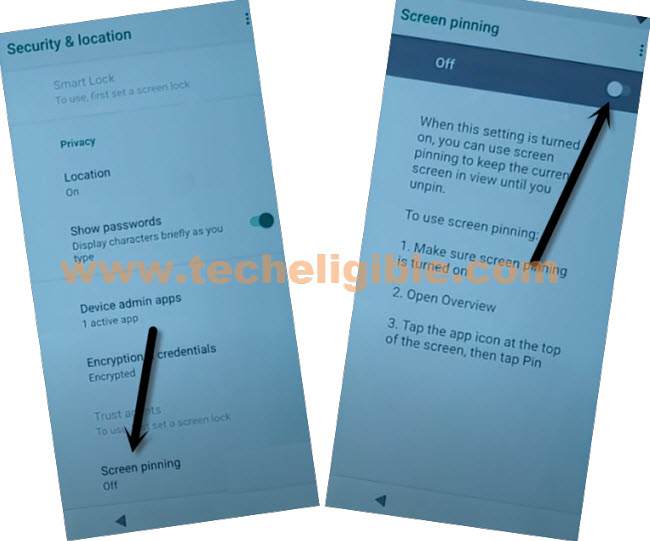 -Tap to "Lock when unpinning screen", now hit on "Pattern".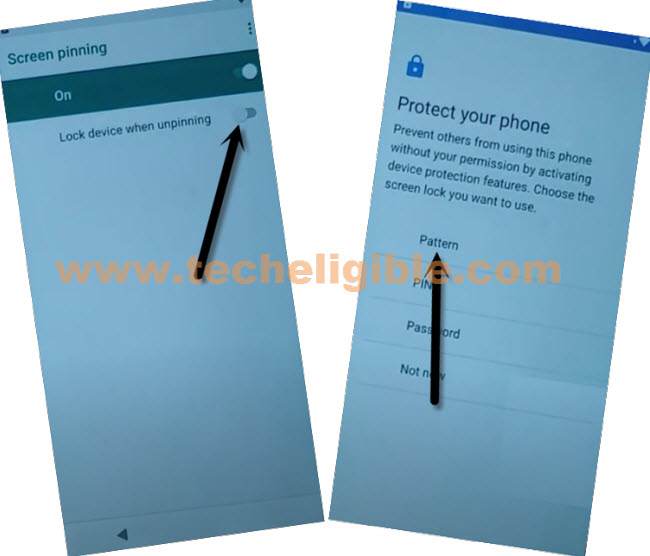 -Draw your any desire pattern there.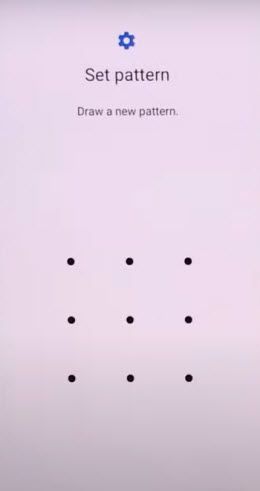 -By tapping on back arrow, get back to (Connect to Network) screen, from there tap to > Next > Don't Copy.
-You will be asked to enter pattern lock, so draw your already setup new pattern lock there to bypass this screen.
-From google sign in screen, tap to > Skip > Skip, now you are all done from bypass frp VIVO Y1s without using PC and app installation, just finish all steps on your own, that's it.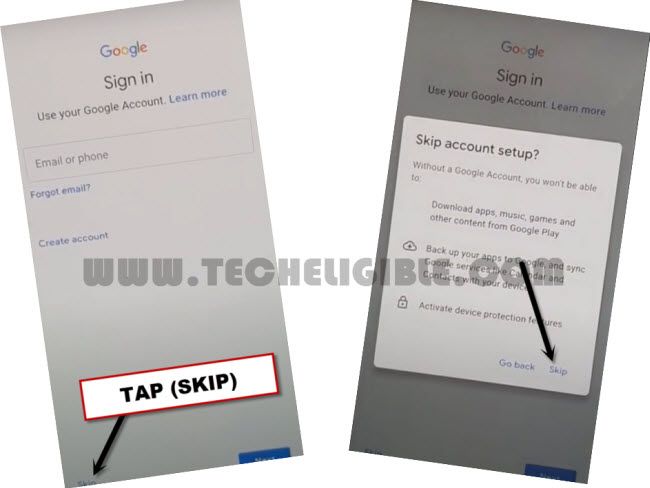 Read More: