Bypass FRP TCL Stylus 5G without PC by Talkback
(Last Updated On: August 22, 2023)
If you wanna bypass frp TCL Stylus 5G (Metro by T-Mobile) device, you have to follow steps from below to get back this device with new updated google account, otherwise, you won't be able to use this device again once you got a FRP protection, because this device won't let you go further from (Google Verification) screen.
Warning: Do not try this frp method on a stolen phone, this is a serious crime, if you are trying to bypass frp on a stolen phone, you may also be jailed, this process is for device owner and for educational purpose only.
Let's Start to Bypass FRP TCL Stylus 5G:
-Start methods by turning on device & connect WiFi.
-Now go back on "Hello" screen, from there, tap to > Vision Settings > Talkback > now turn on "Use talkback".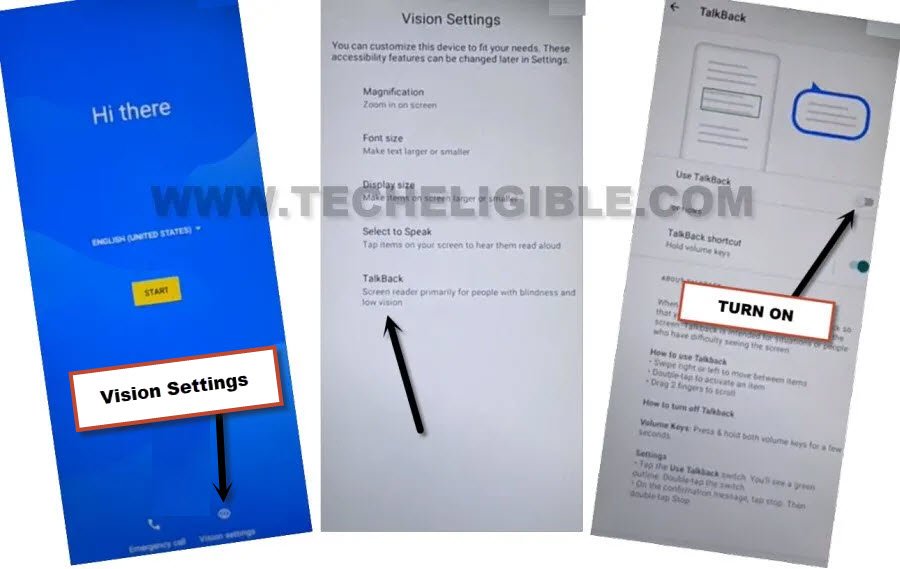 -Double tap on "Close"
-Lets just draw reverse "L" letter by swipe down, and swipe right.
-Double tap > While using the app > Use Voice Command.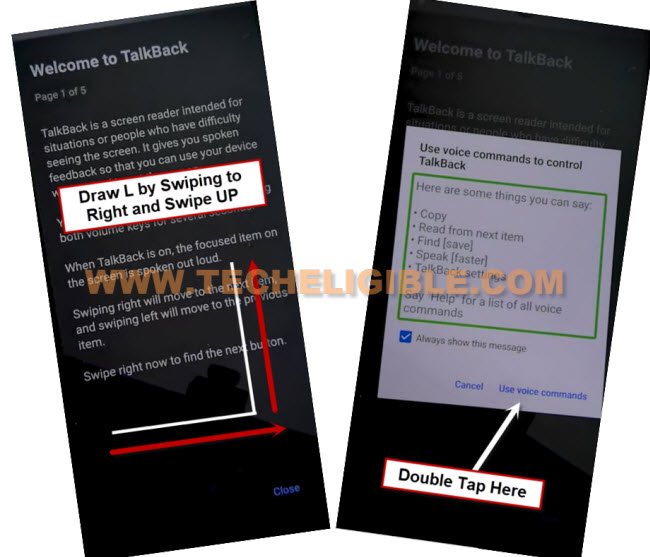 Note: If the (Voice Command) window do not popup, make "L" again on screen, and this time the popup window will appear up, so double tap on "Use Voice Commands".
-Say loudly "Open Google Assistant" after seeing a green boarder around corner of the screen.
-Once the assistant is launched, speak again "Open Youtube".
Note: You can also open youtube just by hitting over (Keyboard icon), and then search and go to "Youtube" website from there.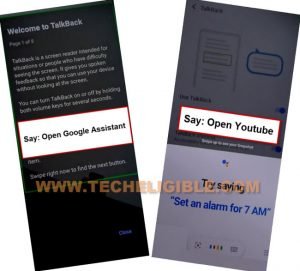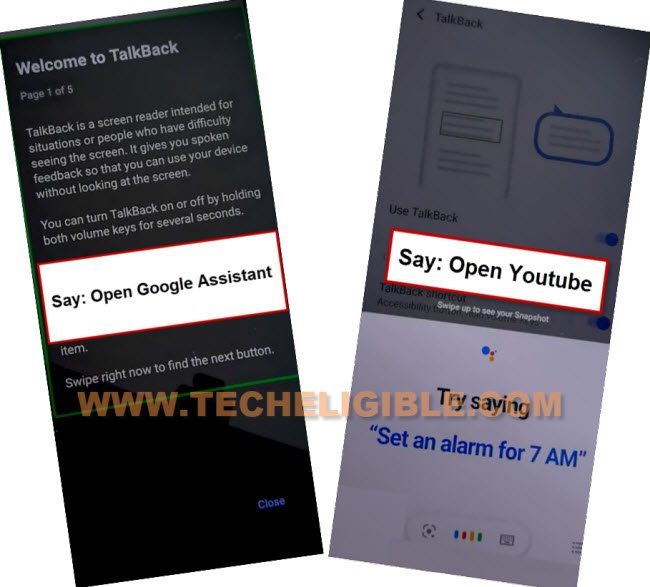 -Once you reach to (Youtube) website, just double hit on "Profile" icon from up-right, and tap to "Settings" icon.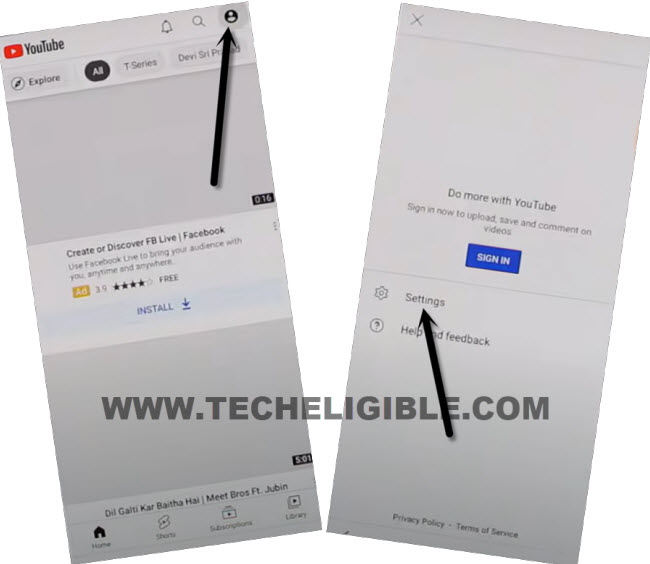 -Double tap over > About > Google Privacy Policy > Accept & Continue > No Thanks.
Turn on Accessibility Shortcut:
-Search in browser "Download FRP Tools", and tap over website searched result name.
-Scroll down and go to "Access Device Settings", this will take you inside your device settings, from there, we will reset all settings in order to Bypass FRP TCL Stylus 5G.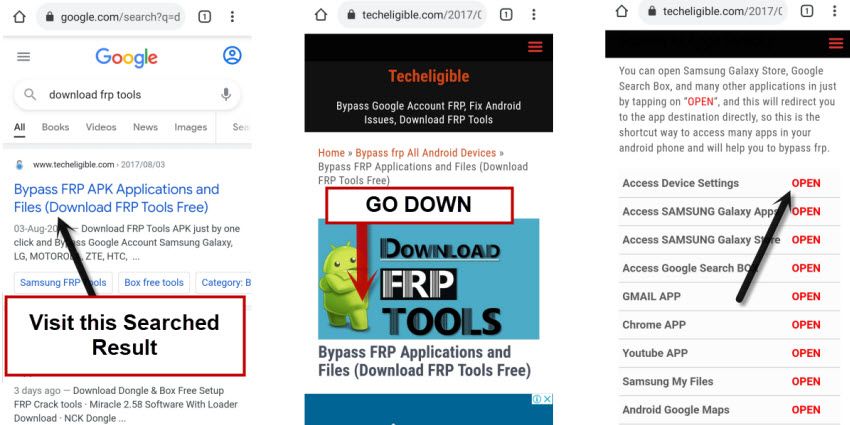 -From settings, go to > Accessibility > Talkback, now turn off  "Use Talkback" option.
-Go back again on "Settings", from there, go to > Accessibility > Accessibility Menu > Turn on the (Accessibility MENU Shortcut).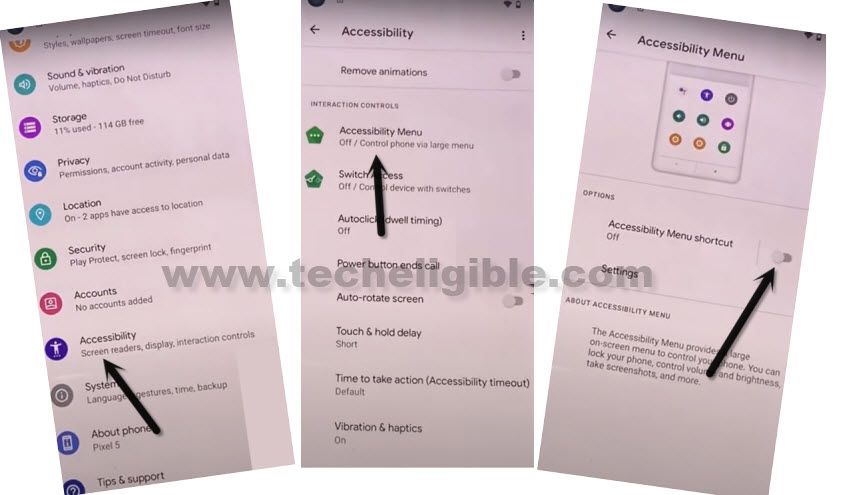 -Once you turn on menu shortcut, the 3 dots icon will start appearing, that will stick to the right corner of the screen.
-Tap once on "3 dots" icon just to make sure, these 3 dots are working properly or not.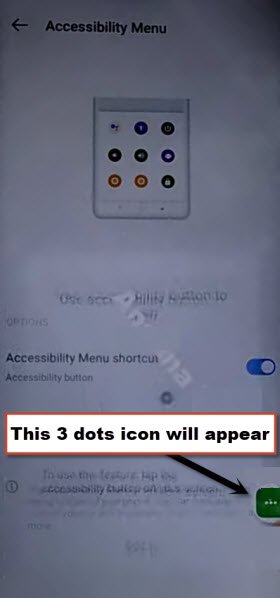 -We have to get inside app list, to do this, go back on > Settings > Apps > View All Apps.
-Tap to > Android Setup > Force Stop > Ok.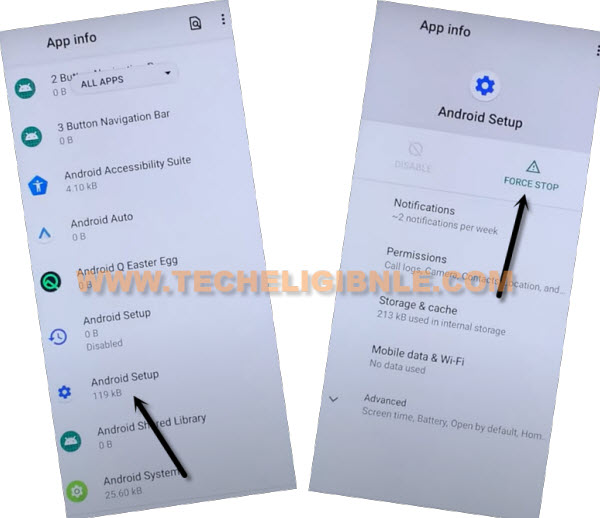 –Find and tap to > Google Play Services > Disable > Disable App.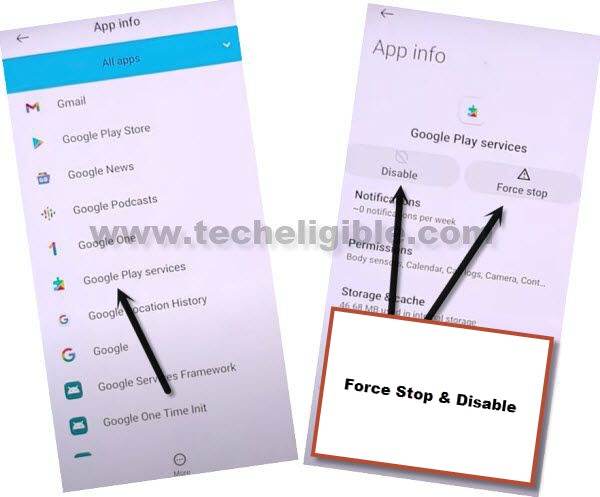 -After disabling and force stop both apps, just go back on first (Hello) homescreen by tapping over back arrow multiple times.
-Tap on > Start > Skip > Don't Copy.
-Now you will have a (checking for update….) screen, just wait on that screen for almost a 20 seconds.
-Now hit on "Back Arrow" 2-3 times to get back on "Connect to WiFi" screen.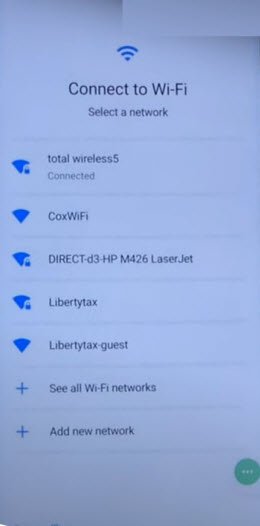 -Tap to > 3 dots icon > Assistant > Settings > Enable.
Note: Do make sure, you are on a (Connect to WiFi) screen, from that screen, hit over 3 dots and so on. (Below screen is from other android phone).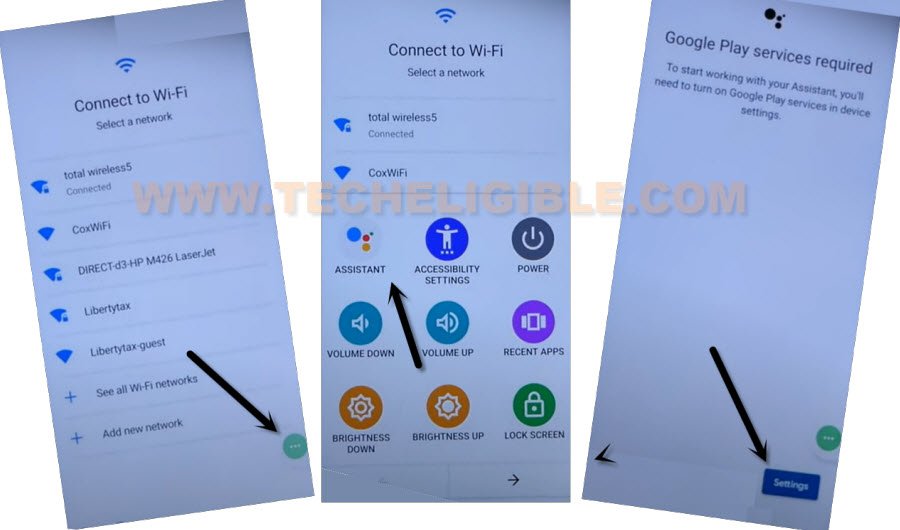 -Enable back the (Google Play Services) app from here, once you did that, you will be able to bypass google account.
-Go back on "Connect to WiFi" screen, now tap on > Setup Offline > Continue.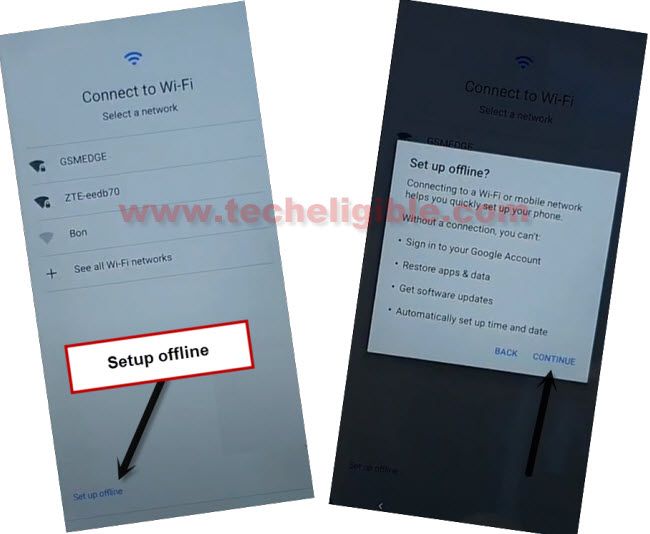 -Now you can easily complete setup wizard without facing any google verification screen, you are all done, thanks for visiting us.
More FRP Ways on a Relevant Devices: