Download Samsung Galaxy Combination Files, ROM, Firmware
(Last Updated On: December 9, 2021)
You can easily Download Samsung Galaxy Combination Files, ROM, Firmware from below, we have a big list of too many Samsung Models below, just select your Samsung Model number, and you will be shown all available Combination Files of that relevant model number, through a single click, you can download your model ROM easily.
Combination Files, Combination Firmware, Combination ROM, these all are the same, but with different name, through the Combination File you can perform many task, this file is very essential for the developer and engineer, because they use this file to test Samsung devices sensor, Hardware, Speaker, many other functions, now a days, this file is also being used widely just to bypass frp account, because you can easily enable "OEM Unlocking, ADB Mode" through this combination file.
Note: If your Samsung device is not listed below, you can request your device model number in comment session, we will try update that model in below list soon.
How to Read Combination Files or Firmware: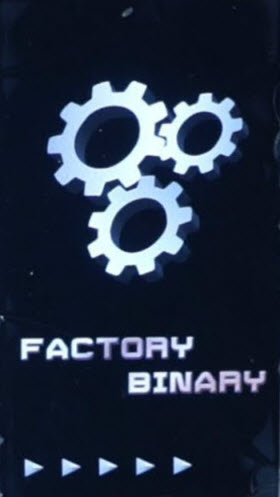 Find Android Version from Combination File:
If you wanna know what is your android version from the Combination file, so you can check below list, if you see (FA90) in your firmware name, that means, its android version is 9, because in many cases, people don't know how check android version, if they are unable to reach inside their device menu, in this scenario, this is the best way to check your device android version just by putting the device into a recovery mode, and from there you can easily find your firmware name.
| | |
| --- | --- |
| FA90 | Android 8.1 |
| FA80 |  Android .0 |
| FA70 |  Android 7.0 |
| FA60 | Android 6.0 |
| FA51 | Android 5.1 |
| FA50 | Android 5.0 |
| FA44 | Android 4.4 |
Find Bootloader or Revision from Combination File:
The number or digit, which is in the mid of firmware, does actually represents its bootloader or revision number, such in this example firmware (FAC_FA90_A805FXXU2ASG9) in this firmware, the mid digit is (2), so that means the bootloader/revision of this device is (2).
1=Revision 1
2=Revision 2
3=Revision 3
4=Revision 4
5=Revision 5
6=Revision 6
7=Revision 7
8=Revision 8
9=Revision 9
A=Revision 10
B=Revision 11
C=Revision 12
D=Revision 13
E=Revision 14
F=Revision 15